Rod Laver has really high hopes for Kyrgios !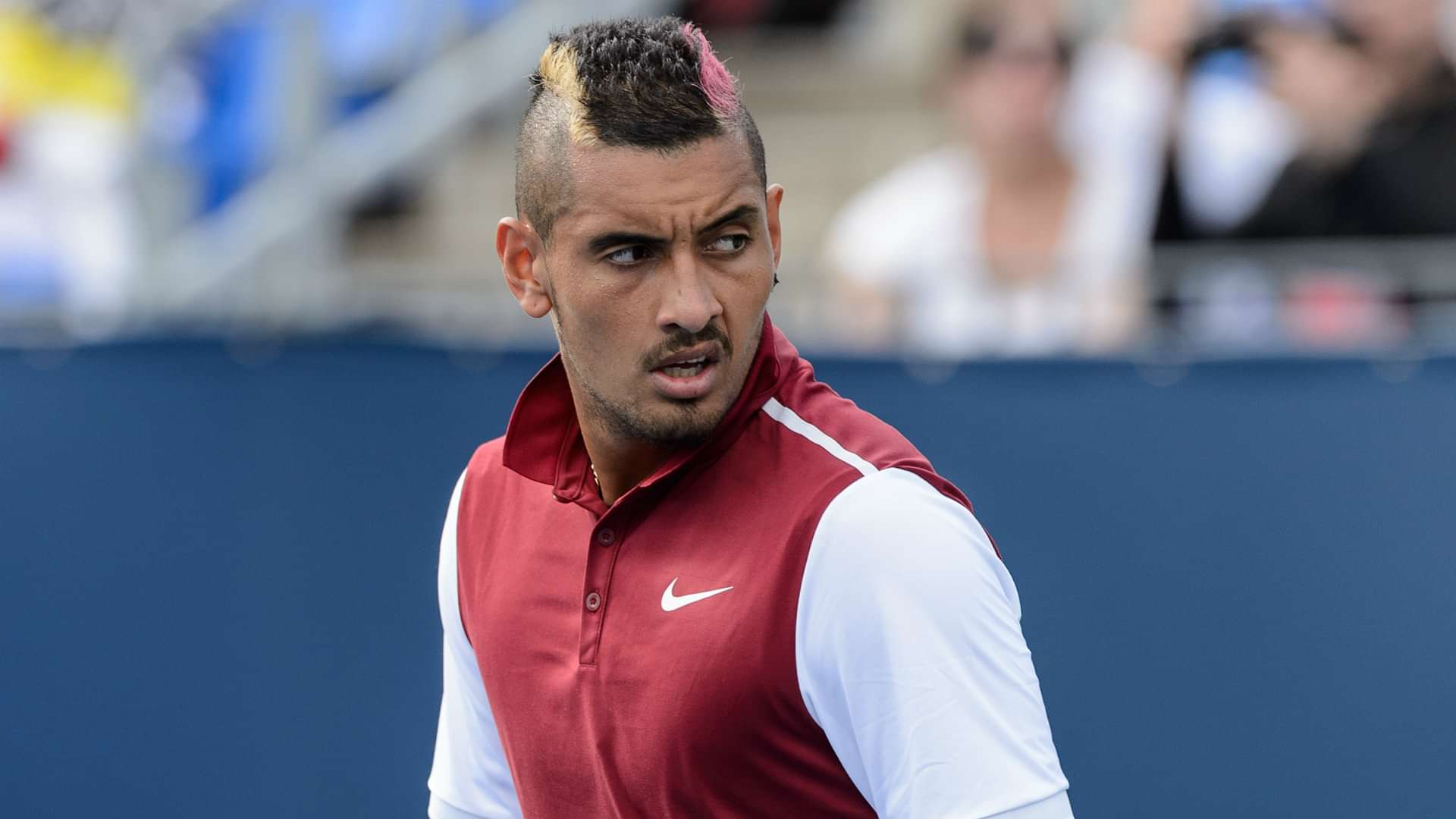 Tennis icon Rod Laver has heaped huge praise on the bead boy of tennis, Nick Kyrgios. The 11- time Grand Slam Aussie Champion has said that Australia needs a new tennis superstar and believes that Kyrgios could be that man. (Rod Laver has really high hopes for Kyrgios)
Talent has never been an issue with Kyrgios but indiscipline has been a constant in his short career so far.
"Ability-wise, he could be the best tennis player in the world, only he is the one that gets in his way," Laver said of the world number 13.
"He plays some magnificent tennis but then something gets in the way and he finds himself being challenged by other things, whether behavior or whatever seems to come up.
Laver was renowned to be a gentlemen both on and off the court during his playing days. He believes that is a quality is sometimes missing in the tennis players today. Nick Kyrgios in particular has had certain troubling issues of crowd trouble and anger management complaints in the pitch. (Rod Laver has really high hopes for Kyrgios)
"Looking at maybe maturity … he's still very young on the world tour. I want him to be the best player in the world. We need another great Australian champion."
"A lot of the players, you can name any number that you can say 'well, that wasn't good behaviour,'" the 78-year-old said.
"If it's competition that isn't going his way, how do you get out of it? It's a learning curve in the game of tennis."
Lleyton Hewitt was the last great Aussie tennis player who was also the World number One at one point in time. He was also the last Australian to have won one of the four major Grand Slams when he won the Wimbledon singles crown in 2002. (Rod Laver has really high hopes for Kyrgios)
Let us hope that Nick Kyrgios becomes the player that his potential seems to suggest so.
---