Rodgers, Low, Jardim and Ancelotti head the shortlist to replace Arsene Wenger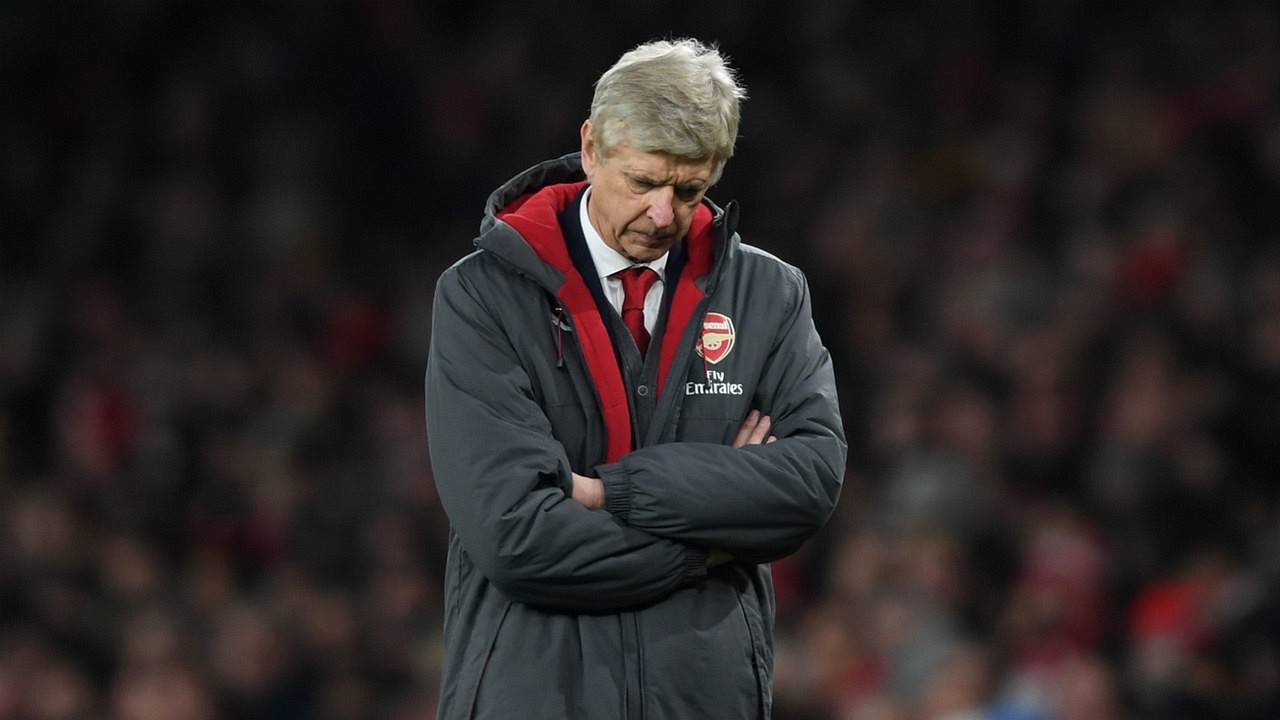 Never before has Arsene Wenger seemed so close to losing his job as Arsenal manager, as the veteran Frenchman looks like a man fighting a losing battle.
The fact that Arsene Wenger is no longer good enough to lead a club of Arsenal's stature is one of the worst kept secrets in world football.
There is not a single Arsenal fan out there who would not want to see their legendary Frenchman leave the club with his head held high.
But with each passing day, Wenger is chipping away at his enormous legacy, as his team is rapidly losing it's status as one of the best teams in Europe.
The latest defeat to Manchester City just highlighted the gulf in class between the two sides, as Wenger's Arsenal succumbed meekly to Pep Guardiola's magnificent Manchester City side.
After the loss, Wenger was once again asked about his future, as rumours were circulating that the board will review the Frenchman's job once the season ends.
"I am just amazed that I have to always answer things that are exactly the same," Wenger said, when asked about his future. "I am here for 21 years. I turned the whole world down to respect my contracts. So I am still amazed that I still have to answer these types of questions."
We now hear that Carlo Ancelotti, Brendan Rodgers, Jochim Low and Leonardo Jardim have been drawn up as replacements, should the board decide to terminate Wenger's contract at the club.
Jardim seems to be an interesting one, as he proved his mettle by taking an exciting Monaco side to the league title. Monaco were also superb in Europe, as they went all the way to the semi-finals of the Champions League.
While Low is a World Cup winning coach with Germany, his club credentials are as of yet untested, which is why he may not be high on the priority list.
Rodgers is an interesting choice, as the former Liverpool manager had a pretty good time in England. He came closer than any manager to taking Liverpool to the league title and also had a very successful time at Swansea.
Ancelotti though would be the ideal candidate, as his experience will be vital in wresting the slide within this Arsenal side.
What do you think?
---