Roger Federer gives reasons for missing Clay Court season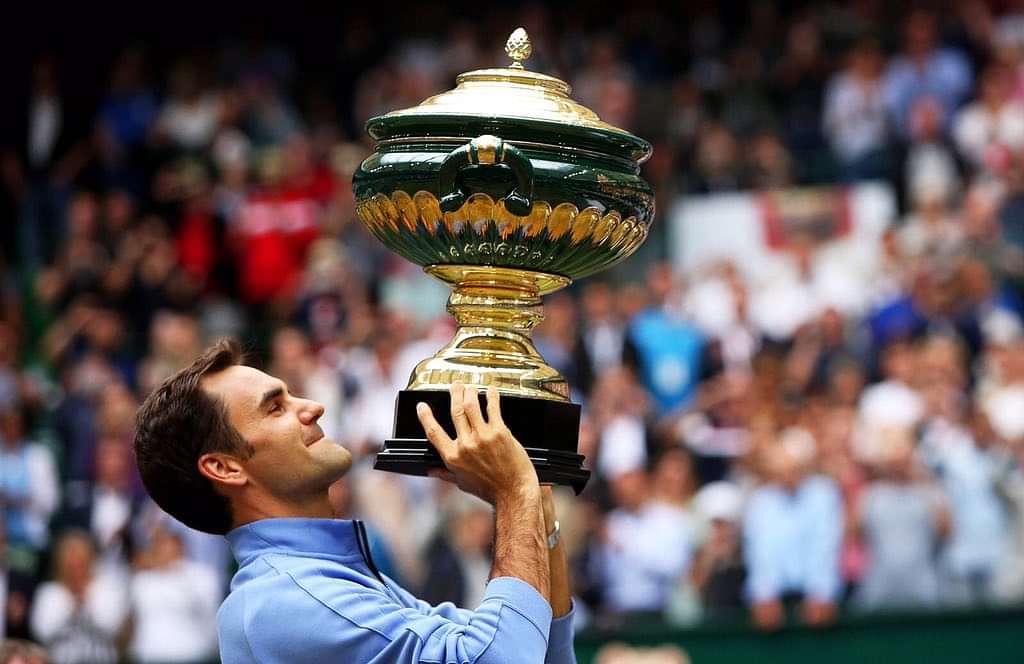 Roger Federer's comeback has been nothing short of a fairy tale. The prodigal son has returned to top flight tennis and how! The Australian Open win was stupendous and then to follow it up with the 'Sunshine Double' was just an exhilarating display of the man's genius.
What came next was another stroke of genius from the man, skipping the entire clay court season to stay fresh for the ultimate prize, the Wimbledon title.
Also Read: Here's the secret to Roger's improved backhand
The 10-week layoff was supposed to get Roger completely ready for the grass court season, but the loss to Tommy Haas in Stuttgart burst the bubble, and it seemed like the layoff wasn't a very good idea, as Federer looked rusty.
But we lower mortals often tend to miss the point, tend to forget that Roger has it all under control. He romped to a 9th Halle title last week and now looks all set to return to being the King of Wimbledon!
"The idea is to be mentally fresh still and eager to play, hopefully when the second week rolls around," Federer told reporters at the Laver Cup launch in Wimbledon
"I've done that without making any compromises about the grass-court season."
"Originally I was going to take seven weeks off and then play the clay, but I decided to take 10 weeks off."
"I never had any regrets. When I take a decision I move on with it. I got an incredible amount of practice on grass. Now Wimbledon is coming around you want to feel your best and play your best."
"I just have to focus on my first round and take it from there. If I go deep I think it could be very beneficial that I didn't play clay at all." he added.
Federer has received the back of John McEnroe, but he feels that Nadal, Djokovic, Murray and the young guns would be a force to reckon with.
"It's nice John thinks highly of me this season, but does it get me a couple of free rounds or maybe some big points?" Federer said.
"Look, Australia went well, so did the hard courts in general and now last week in Halle.
"I'm healthy, so from my side I feel good about my chances but there is such a long way to go.
"There are other guys that feel great right now as well so I know it's going to be a tough one. They will have their chance to win it.
"I do believe Wimbledon will be won by one of the top contenders. I hope I'm there and if John thinks so that's even better." he concluded.
---