SAI Rio Olympics review suggests radical measures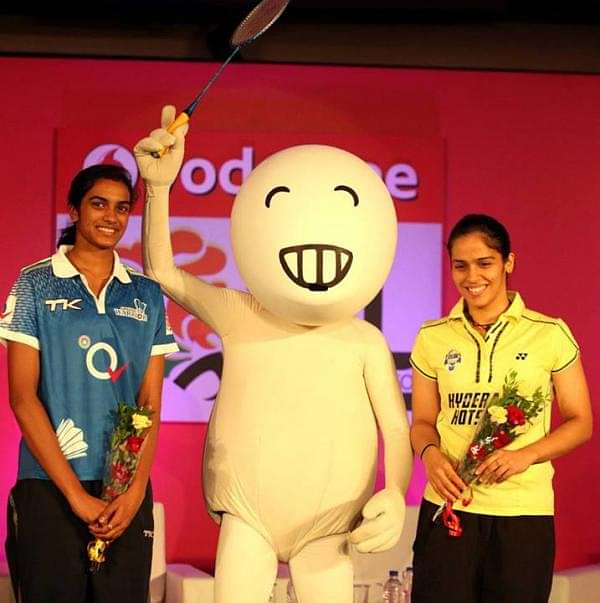 The SAI Rio Olympics review has kicked off. The Sports Authority of India (SAI) has started its inquest into India's dismal showing at the Rio 2016 Olympics. Their investigation has unearthed some key elements which resulted in India returning with a paltry two medals.
Also Read: Should Dipa Karmakar become India's brand ambassador?
Despite sending its largest ever contingent for the Summer Games, India could only manage a silver and a bronze medal apiece. This was due to the brilliant showings of badminton star PV Sindhu and wrestler Sakshi Malik respectively. Gymnast Dipa Karmakar was the other female athlete who became the third highlight of the Games in Rio with her fourth-place finish in the women's vault final.
The report prepared by SAI Director General Injeti Srinivas has pointed out that "some athletes showed physical fitness issues, which is a matter of concern and reflects on inadequate monitoring".
Among others, star shuttler Saina Nehwal was not at her best due to a knee injury which required surgery as soon as she came back to India.
The report also stated that some athletes "performed below par in terms of personal best, which again is a matter of concern."
Srinivas also highlighted the near misses in shooting (Abhinav Bindra) and gymnastics (Dipa Karmakar) and the tough draws that proved to be the undoing of boxers.
"The lacklustre performance of the Indian contingent certainly requires deep introspection and remedial measures. While we do need to make some changes, but they necessarily require to be very radical changes," he stated in the report.
Not only athletes, the performance of coaches was also brought under the scanner. "Performance of coaches, especially foreign coaches, needs to be evaluated very minutely. Hiring of foreign coaches should be done very carefully and based on strong and proven track record," the report said.
Also Read: Paralympics gets green signal to be telecast
The report also recommended a strategy of identifying the best medal prospect sports and investing the most on them.
"A set of sports disciplines may be identified where we have very little presence and the objective is of participation in Olympics. These could include disciplines like swimming, triathlon, fencing, judo, taekwando etc.
"The next category should consist of disciplines where our effort would be on progression…to be within top-8/top-16 positions. Athletics is one major discipline here," the report stated.
"The final category would be medal-focussed disciplines. These cannot be more than 4 to 6 disciplines. Here our effort would be to have a strong bench-strength to minimise uncertainty in medals. Most countries with strong sports achievements have such specialised approach," the reprt further reads.
"In these disciplines, we must ensure that our facilities are on par with the best in the world, the athletes are given the best in terms of training and exposure," it added.
Let us see how the SAI Rio Olympics review goes in improving the state of sports in the country.
---