Saints Row 4 getting free crossplay and DLC upgrade on December 8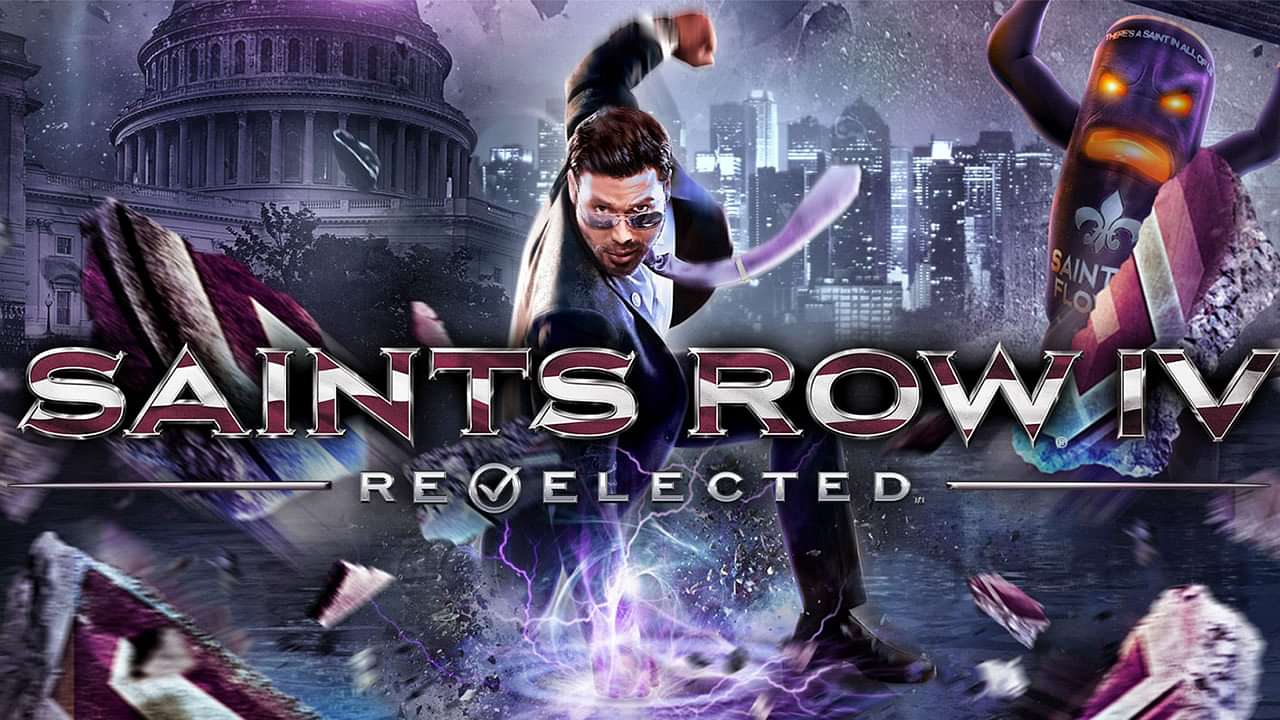 More than half a decade after launch, Saints Row 4 will be getting an update on PC. Consolidating the multiple versions of the game into one, this free upgrade gives all users access to Saints Row 4 Re-Elected. Aside from bundling all DLCs into one package, the developers have also enabled crossplay for PC users. This allows players to partake in co-op activities with users who purchased the game from other storefronts.
Here are all the details.
Also read: Far Cry 6 Lost Between Worlds DLC to launch on December 6: Plot and pricing details
All copies of Saints Row 4 on PC to be upgraded for free next week
A developer post on Steam reveals how the upgrade will be implemented:
"We are pleased to let you know that on December 8th we will be upgrading all copies of Saints Row IV to Saints Row IV: Re-Elected. This includes Saints Row IV: Game of The Century Edition. This means that players who own Saints Row IV in any capacity will be automatically upgraded to Saints Row IV: Re-Elected and therefore will have access to the included DLC packs"
Mission DLC:
Enter the Dominatrix
How the Saints save Christmas
Outfit and Weapon DLC:
Anime Pack
Bling Bling Pack
Brady Games Pack
Child's Play Pack (PC only and sold for charity)
College Daze Pack
Commander-in-Chief Pack
Dubstep Remix Pack
Element of Destruction Pack
Game On Pack
Gamestop Weapon Contest Pack
GAT V Pack
Grass Roots Pack
Hey Ash Whatcha Playin? Pack
Pirate's Booty Pack
Presidential Pack
Reverse Cosplay Pack
Stone Age Pack
Thank You Pack
The Rectifier
The Super Saints Pack
Volition Comics Pack
Wild West Pack
Zinyak Attack Pack
Executive Privilege Pack
Post the upgrade, all other versions of the game will be delisted from online platforms and will no longer be usable. However, saves and achievements will be moved over, letting players pick up where they left off. This update also allows PC users to play with others that have purchased the game on different storefronts like Epic Games Store and GOG.
While PC users will be getting the upgrade on December 8, a release date for Linux users hasn't been specified. The blog post vaguely mentions that Linux users will receive the update "later."
Also read: GTA Online weekly update (December 1, 2022): 3x payout on Lamar contact missions
---