Far Cry 6 Lost Between Worlds DLC to launch on December 6: Plot and pricing details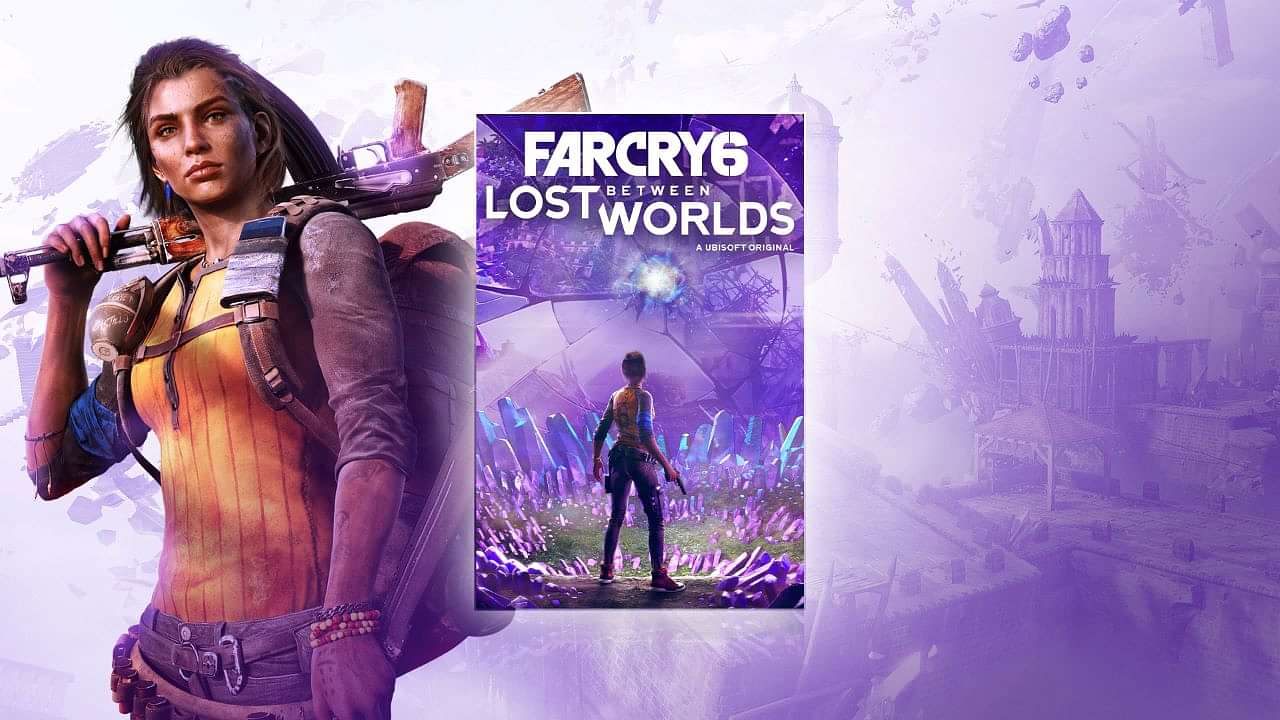 At its core, Far Cry 6 Lost Between Worlds is Ubisoft's attempt at a multiversal story. Revealed today in a two-minute-long trailer, the new DLC for the game will feature Dani Rojas' return as the protagonist. After investigating a meteor crash, Dani seems to get dragged into a fractured world where multiple realities converge. Featuring visuals that look right at home in a Doctor Strange movie, the DLC takes Far Cry 6 down a new path.
Aside from a December 6 release date and €19.99 price tag, here are all the details known so far.
Also read: Genshin Impact 3.3 update release date and time announced for all servers

Far Cry 6 Lost Between Worlds DLC to be priced at €19.99
As per Ubisoft's official blog, these are the key highlights of the new DLC:
A new Dani Rojas story
After exploring a strange meteorite impact site, legendary guerrilla Dani Rojas is trapped in a supernatural vessel. To escape, Dani must make their way through a gauntlet of fractured rifts to collect the five broken shards needed to repair the vessel. Along the way, Dani forges an unlikely friendship with Fai, their condescending yet strangely endearing guide.
Conquer deadly rifts in a fractured Yara
Choose your path through the rifts as you storm a fractured fortress floating in the sky, swim through an underwater Esperanza filled with deadly traps, scramble down an active volcano, fend off the darkness in a blackout cave, survive while being hunted by invisible enemies, solve a riddle of light, and more. You will need to master stealth, navigation, speed, brute force and more to survive.
Deadly crystal enemies
Use strategic chromatic combat to defeat Shardfaces, the human and animal crystalline guardians of the Rifts, as you fight to collect the five lost shards of the vessel. With each shard you gather, you'll gain powerful gear and tools to aid your escape.
Aided by a 'non-corporeal extra-terrestrial consciousness' Dani Rojas' next adventure begins on December 6. The new paid DLC will cost €19.99 and will be available on PlayStation 5, PlayStation 4, Xbox One, Xbox Series X/S, and Microsoft Windows.
Also read: Witcher 1 remake to be fully open world confirms CD Projekt RED

---