Sports Ministry cuts ties with IOA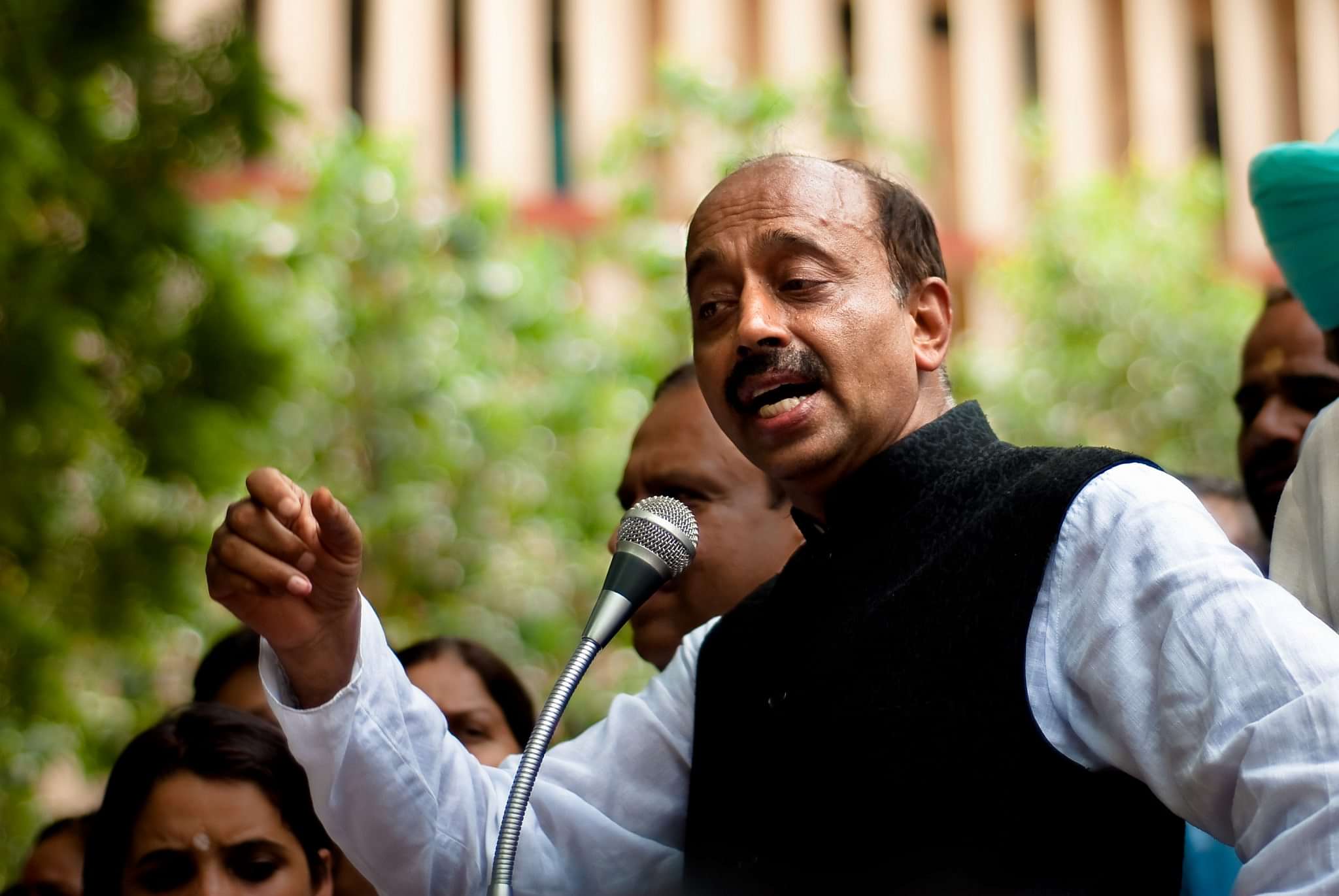 Sports Ministry cuts ties with IOA following the controversial announcement
The Indian Olympic Association (IOA) courted controversy with the election of Suresh Kalmadi and Abhay Chautala as Life Presidents. In view of the same,the Sports Ministry cuts ties with the sports body until the decision is reversed! The Sports Ministry has thus strengthened its stance and is refusing to budge.
Suresh Kalmadi was infamously jailed over his association with the Commonwealth Games scam. Similarly, Abhay Chautala is also under the scanner for his involvement in corruption activities. Naturally, the selection of these two for such a premier post has created quite a uproar in the Sports Ministry.
Sports Minister Mr. Vijay Goel voices his displeasure
"Suresh Kalmadi and Chautala being made IOA's life presidents is against its constitution and unacceptable to the ministry." This was quoted by the current Sports Minister, Vijay Goel. He clearly indicated his displeasure and shock following this unexpected announcement.
"We are disappointed with the IOA's decision as both of them have are facing corruption and criminal charges.We want transparency, good governance and accountability in IOA as well the other national sports federations. IOA is not paying attention to this point and that is why we have decided to send them a show-cause notice," he added.
Mr. Goel also reiterated the fact that this decision had nothing to do with party politics. "This has nothing to do with politics. It concerns two tainted officials.Till the time Kalmadi and Chautala are not removed or they resign themselves, we won't deal with IOA on any matter," he quipped.
FIH President, Narinder Batra joins in
Vijay Goel's statement came while felicitating the World Cup winning Indian junior hockey team. The FIH president, Narinder Batra was also present alongside the Sports Minister. Being one of the eight associate vice-presidents of the IOA, he also voiced his concerns with this recent announcement.
"I don't agree with it at all. Rule 5 of IOA's constitution clearly states that anyone who has been charged/ framed under IPC or under prevention of corruption act, he can't be in IOA. They both should not accept the life presidency of IOA until their names are cleared. It sends out negative signals to the global sports fraternity," Batra signed off.
---