Sunrisers Hyderabad sign Alex Hales to replace David Warner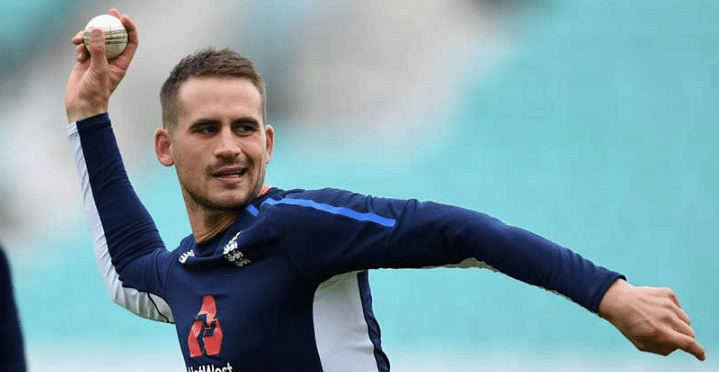 David Warner's 12-month ban from the game will see the Aussie miss the IPL this season. Warner, who has been one of the greatest IPL players of all time, is an icon for Sunrisers Hyderabad and has already lead the team to an IPL title two years back.
SRH have now roped in English batsman Alex Hales to replace Warner, and have signed the dynamite opener to provide the impetus and experience that the Aussie would have provided.
This is what Warner had to say in a press conference earlier today,
"As I said, I'm here to take full responsibility for the part I played in this. It's extremely regrettable. I'm very sorry. I really just want to move on from this," he said to one question — a sentiment he repeated several times.
Warner also admitted that he may never play for Australia again, and might consider the possibility of retiring from the game.
"In the back of my mind I suppose there is a tiny ray of hope that I may one day be given the privilege of playing for my country again, but I am resigned to the fact that that may never happen," he said.
"It's tough for me to talk about my thought space given the circumstances that happened in Durban but I am here to take full responsibility for my actions for what happened on day three at Newlands in Cape Town," he said.
"I'm extremely sorry and I really regret that." he concluded.
Warner was brilliant for SRH in the last two years, and SRH will hope that Hales will be able to fill the large void left by the Aussie opener.
---