Suresh Raina was in inspired form as he scored a brilliant 84 to guide his Gujarat Lions to a vital win against the Kolkata Knight Riders in Kolkata. Raina finished the match off in style which game his team their second win of the tournament. After the game Suresh Raina reveals who taught him how to finish games off .
"I love batting in pressure situations and it is a challenge I relish," Raina observed. "I have batted with him (MS Dhoni) for almost ten years now and always admired how he would finish games for the side. I have learnt how to cut down on asking rates from 9 per over to a 7 per over from him. The middle overs in a T20 game is very important and you need to take calculated risks. It is something that I did tonight and have learnt over the years. I was hitting the ball really well and looked to be positive throughout my innings though wickets were falling at the other end."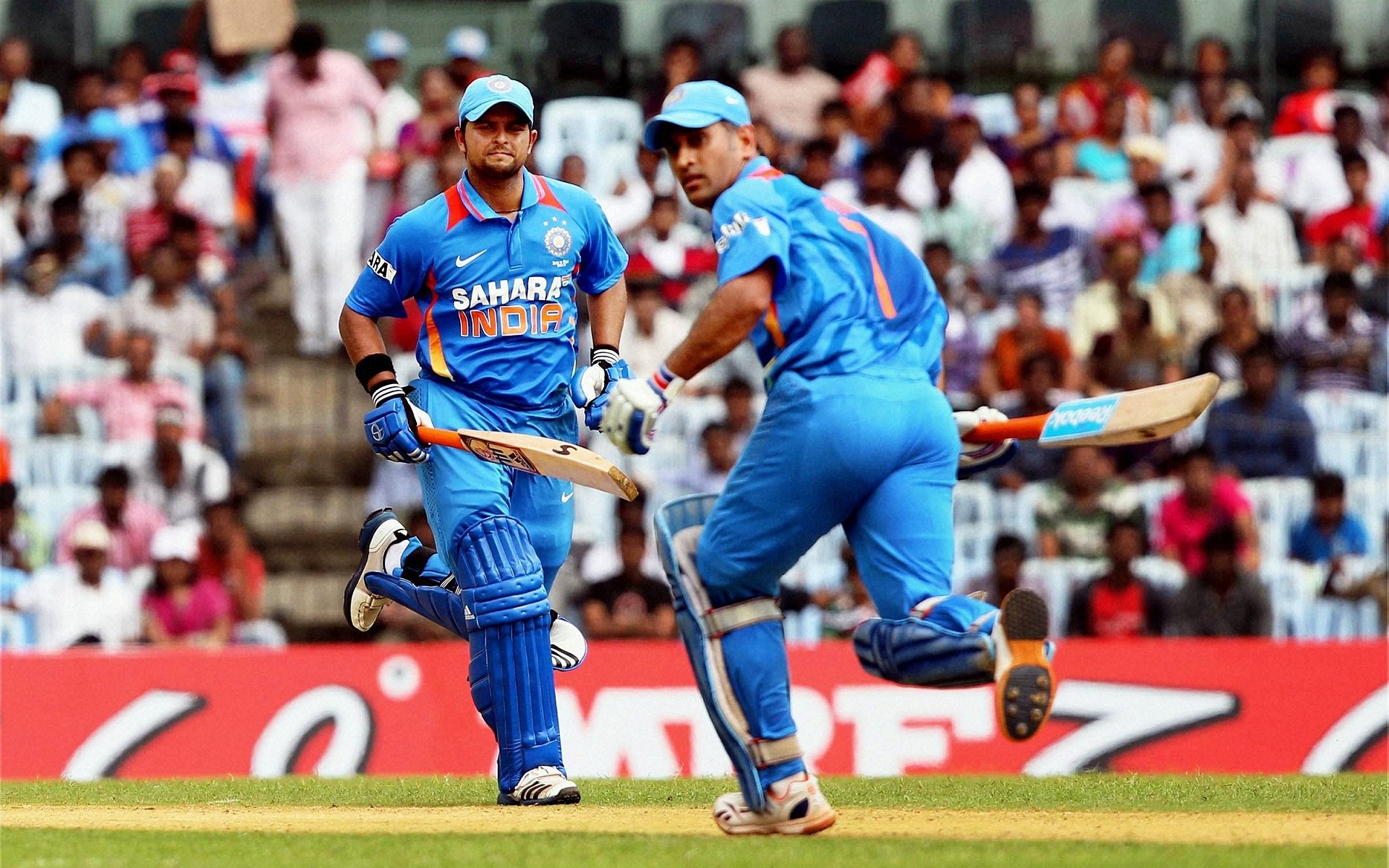 "When you are a captain, you are there to win a game and set examples for your side. It is something that I have learnt from Dhoni while playing with him for India and Chennai Super Kings." Raina added.
"It was a crucial win and a much-needed one keeping in mind the situation we are in in the tournament. I am glad we got a win tonight. I am very relieved. To stay alive we had to win this game and move forward. Had we not got this one under our belt I am sure we would have been very disappointed in the dressing room." He said.
The Gujarat Lions will hope that Raina will continue to perform well as it will only boost their hopes of a top four finish.