The Indian Premier League has been running successfully for 10 years. Along with some riveting cricketing action, the fans have witnessed some on-field altercations between players or players and umpires. Although sportsman spirit is essential for the game, such intense moments only add to the drama and entertainment of the IPL. It becomes extremely exciting and the competitive edge is maintained through some on-field banter. We bring to you 10 of the biggest player altercations in IPL history.
10) GAUTAM GAMBHIR – MANOJ TIWARY (RPS VS KKR 2017)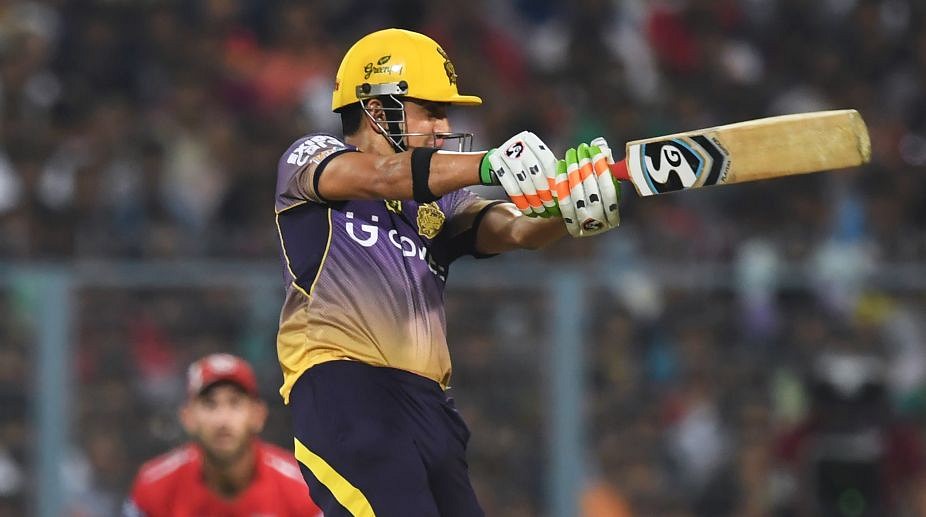 In Rising Pune Supergiant's home game against Kolkata Knight Riders, KKR skipper Gambhir and RPS batsman Manoj Tiwary appeared to get into a verbal spat. These 2 men, who once played for KKR and India together, cannot stand each other on and off the field. In this year's IPL match, around the 15th over, both ignited their bitter relationship when Tiwary was seen arguing with Gambhir. While the reason behind the spat has remained unclear, it was certainly not a pleasant sight. It seems both these players will find it difficult to sort out their differences.
9) ROBIN UTHAPPA – SIDHARTH KAUL (SRH VS KKR 2017)
The match between Sunrisers and Knight Riders at Hyderabad will be remembered mostly for David Warner's blitzkrieg wherein he scored a stupendous century. However, during the 3rd over of the Knight Riders' chase, after hitting a brilliant boundary off Sidharth Kaul's bowling, Uthappa gave a gentle push to Kaul with his shoulder. Kaul could only raise his hands in absolute disbelief.
The swashbuckling batsman was seen having a word with Kaul after this to which the latter did not respond. Veteran Indian batsman Yuvraj Singh was not pleased with the behavior of his old friend, Uthappa and had a word with him with his arms around him trying to calm the situation down. It is probable that the pressure of the chase got to Uthappa who has been an absolute sportsman until this incident.