Five-time grand slam champion and former no.1 Maria Sharapova will return to competitive action following a 15-month doping ban at the Stuttgart Grand Prix on April 26th . And the return of Maria Sharapova should not be missed.
Sharapova, whose main sponsor is Porsche, will return to tennis without a ranking. Tournament organizers have given the five-time grand slam winner and former world number one Sharapova a wild card, they said in a statement on their website.
The five-time Grand Slam champion won the Stuttgart title for three years in a row from 2012 to 2014. I'm really happy for Maria that she's back after a long break," tournament director Markus Günthardt said. "Particularly pleasing for me is that it's going to be our audience that gets to watch her comeback live."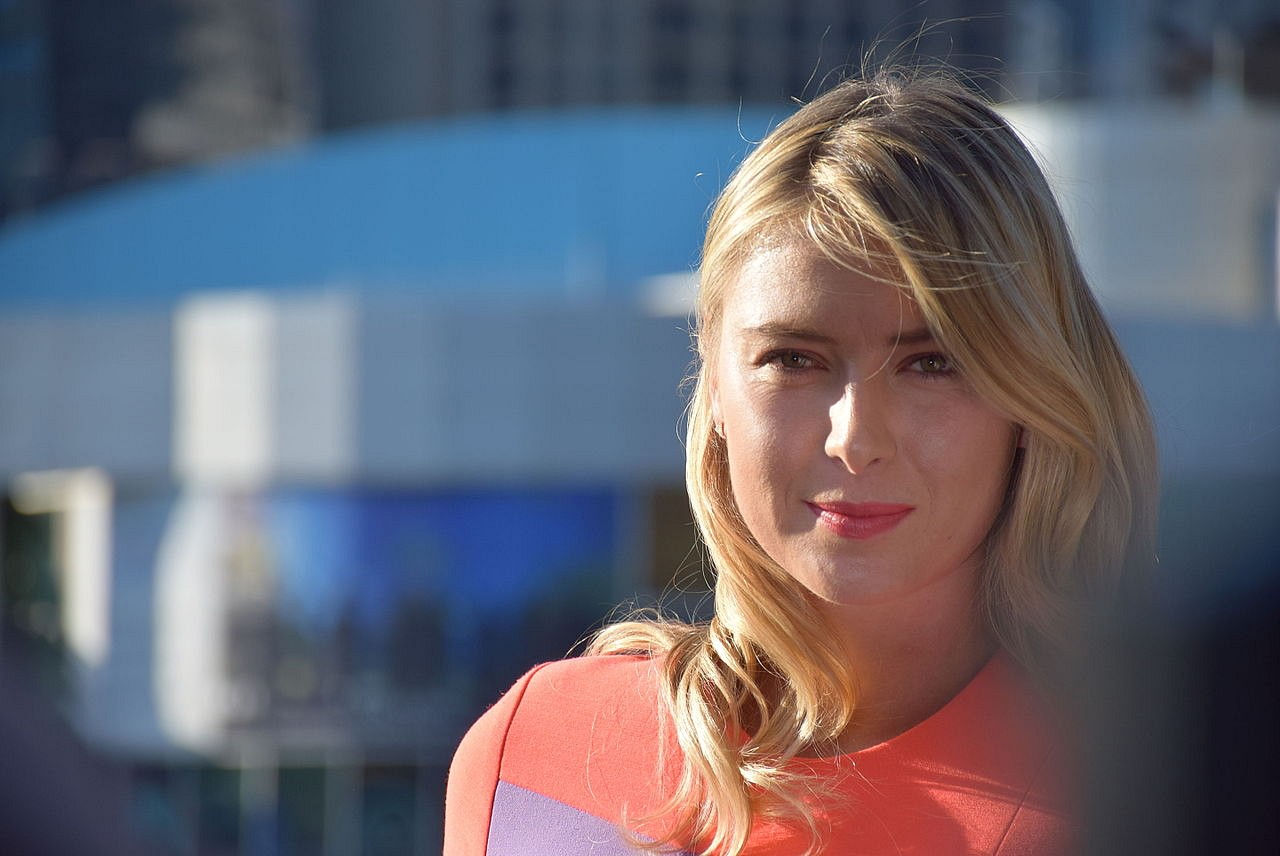 Sharapova, who was under suspension for anti-doping rules violations, was allowed last year by the International Tennis Federation to play in exhibition matches before her ban expires. She has already played two exhibition matches.
Maria was a long-time user of meldonium .Sharapova said she had been using meldonium,, since 2006 for a number of health issues and that she hadn't known it had been added to the prohibited substance list by the World Anti-Doping Agency from 2016.
Due to the imposed ban Sharapova, the silver Olympic medallist of the 2012 Games in London, had to miss the 2016 Summer Olympic Games, held last August in Rio de Janeiro.Maria has not played a professional match since the Australian Open 2016
Before announcing she had tested positive for meldonium in March, Sharapova had been the world's best-paid female athlete for the past 11 years according to FORBES. She had become a global star at the age of 17 when she beat Serena Williams in the finals of Wimbledon in 2004.
Sharapova, who will turn 30 on April 19, had earned US$29.7 million in 2015 as the world's highest-paid female athlete! Although the International Tennis Federation initially banned Sharapova for two years, it was reduced to 15 months by the Court of Arbitration in September
Current world number one Kerber will lead the Stuttgart field which is set to start on 24th April with Sharapova slated to play her first match on the 26th.
To be honest, sharapova is a self-made millionaire and it is a great thing that she accepted the mistake. Tennis needs her. She needs tennis. And her die-hard fans need her too !