"They are not bad people": Jurgen Klopp Bats For FSG In The Wake Of The Super League Debacle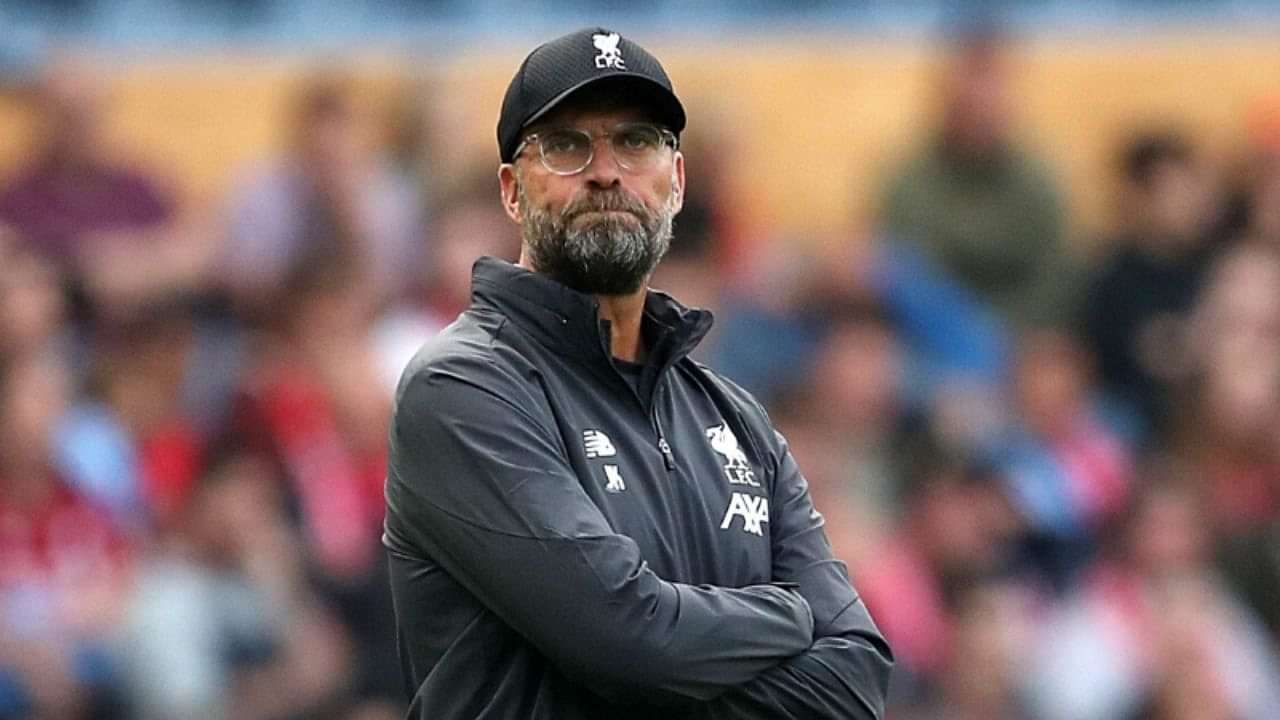 The Liverpool manager came out in support of the club's owners after massive full scaled protests against the Americans 
Failing to endear themselves at Liverpool despite giving the side's supporters some of their most successful years in over a decade, FSG managed to hit a new low recently.
Often berated for their frugal nature with Liverpool's boisterous supporters vociferously hitting out at the Americans for a lack of investment in the squad, FSG managed to make matters worse for them. Not only did they decide to put Liverpool in the Super League but with it also decided to spearhead the movement giving birth to the league.
The organisation's decision to Americanise the sport has been received with immense backlash. While FSG was quick to pull out after the behemoth outburst against them, the Americans failed to mitigate for their bemusing decision.
Despite John Henry coming out with a public apology, Liverpool supporters are yet to be placated. They have been coming out in manifold waves, consistently asking for FSG's departure from the club.
Klopp Backs FSG
In the midst of this ever growing angst and fury against them, FSG have founded a much needed ally in manager Jurgen Klopp. Speaking ahead of his team's forthcoming outing with Newcastle United at the weekend, Klopp talked about how Henry and FSG were not bad people.
"They made a decision for some reason, but it's not now about me getting an explanation. I'm not like this," Klopp said.
"I'm happy it didn't happen, but I have so many things to talk about with them, this will not be a part.
"We have to plan our future, and not talk about what happened last week. It's great that it didn't happen, absolutely great. It would have been really bad. But it didn't happen, and now I have a job to do.
"I can tell you I know our owners, they are not perfect like I am not and you are not, but they are not bad people. They made a bad decision, that's true, but let's carry on."
Also Read: Pep Lashes Out At The CL
---