"You have to make a year of 400 days": Pep Guardiola Hits Out At The New Champions League format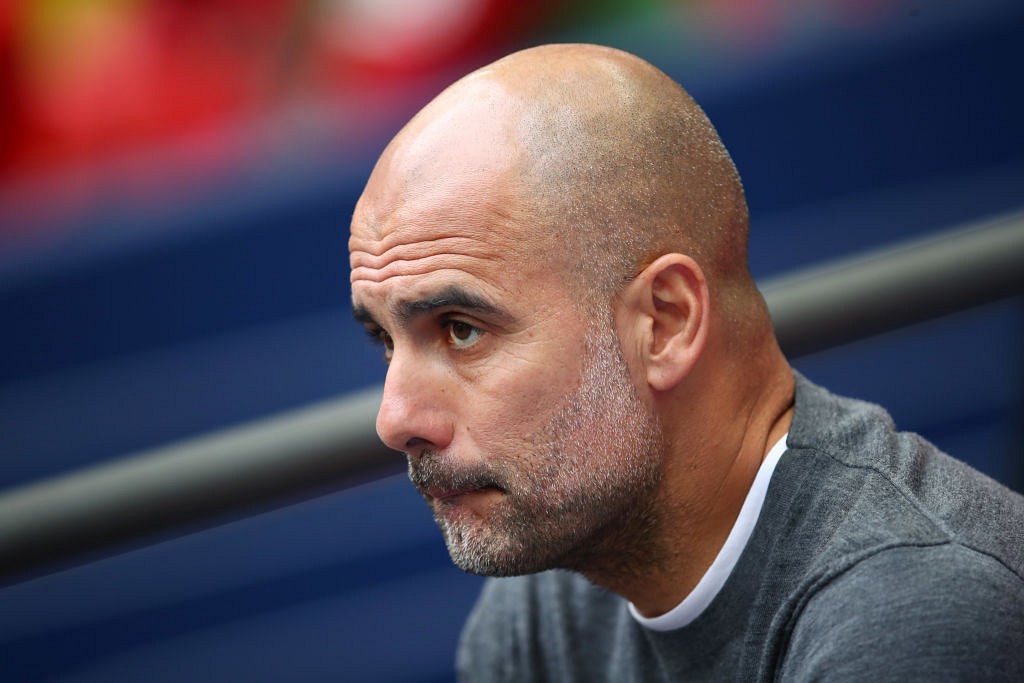 Manchester City have persistently been taking swipes at UEFA and the new CL format
The last couple of days have seen the world of football be thrown in a tizzy. The advent of the Super League and its even faster demise has seen the fraternity be shrouded in a world of controversy.
What the bruhaha around the Super League has done is allow UEFA to evade critic for their new Champions League format. The global body had earlier this week revealed a changed format for the showpiece tournament, one to be brought into force come 2024.
The new format will see the number of teams go up to 36, subsequently taking the number of ties up to 100. UEFA's newly conjured format and scheduling is every bit what the Super League was trying to do, increase money for the bigwigs at the end of the day.
Now as the dust settles in over the Super League, UEFA is being gradually put to the sword as well. And leading this charge is Manchester City with a slew of personnel from the club publicly speaking against the Champions League's new format.
Pep Blasts UEFA
Ilkay Gundogan had previously taken to Twitter to hit out at UEFA and question how players were complete negated in the decision making process. Coming in support of his midfielder is City's manager Pep Guardiola.
Speaking ahead of his team's affair against Tottenham in the Carabao Cup at the weekend, Pep talked about how it was improbable to play so many matches in a year. The Spaniard joked that the world of football would need 400 days in a year soon given the frequency with which matches were being added.
Pep says maybe the year should be extended to 400 days to fit the extra matches in his players will have to play in new CL format.

— Simon Stone (@sistoney67) April 23, 2021

The new Champions League format is said to be the driving force behind the birth of the Super League. Whilst UEFA won that battle, justifying their own money grabbing quest is going to be extremely dicey for the body.
---