Throwback: Manchester United 8-2 Arsenal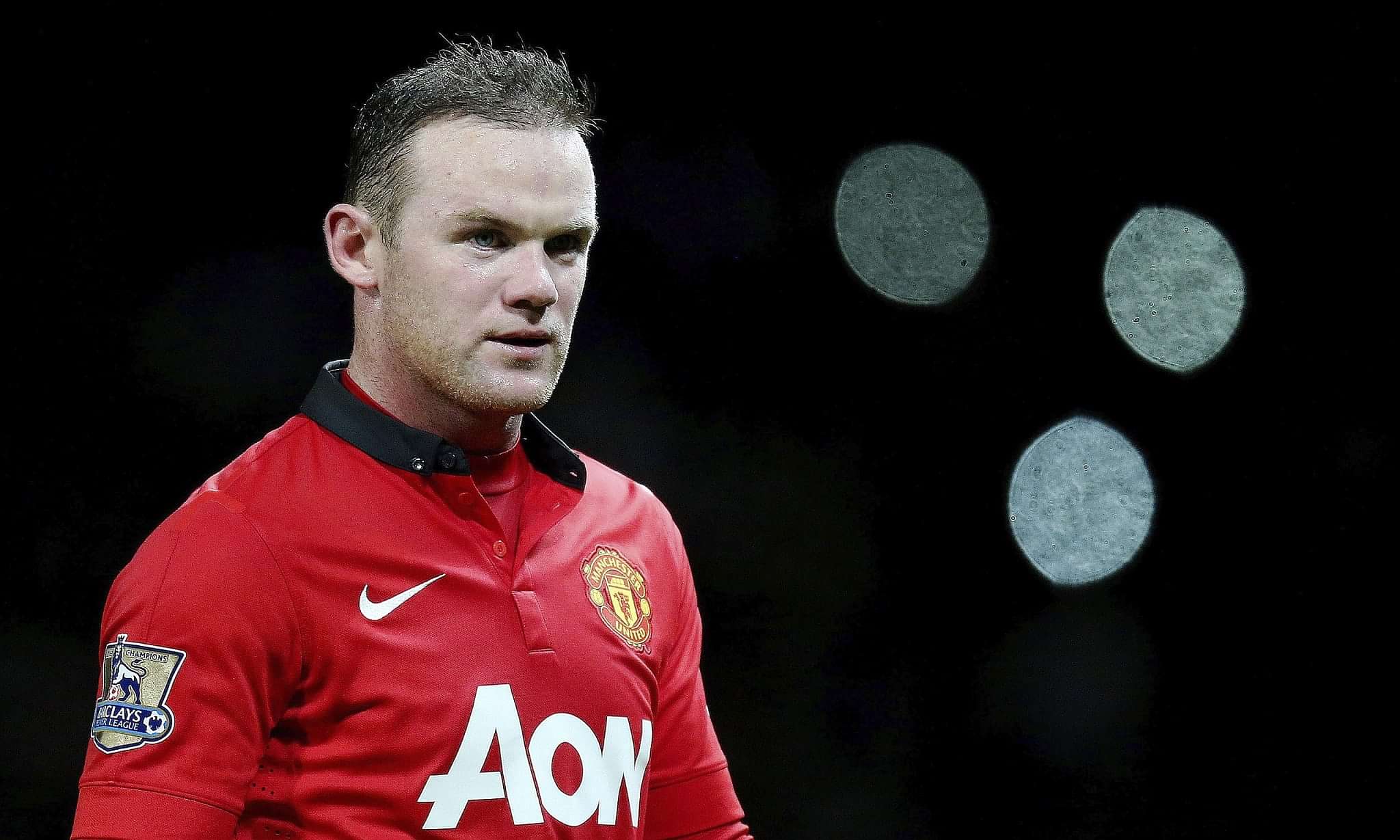 Arsenal visit Old Trafford on Saturday in what promises to be the marquee game of the weekend. More than 5 years ago, on a warmer Saturday afternoon, the Gunners had suffered one of their worst ignominies in the Premier League. TheSportsRush take you back to August 28 2011, when Manchester United recorded an 8-2 win over Arsenal.
Coming into the game, United had several injury concerns. Their captain, Nemanja Vidic, was missing, along with Brazilian Rafael. Other absentees included Michael Carrick and Antonio Valencia.
However, Arsenal were forced to bring in Armand Traore and Carl Jenkinson at fullback. Also, their midfield included debutant, Francis Coquelin.
After a few half chances, United finally opened the scoring in the 22nd minute. Anderson, then a promising youngster, scooped the ball over the Arsenal defence, into the area for Danny Welbeck to nod over Szczesny.  The Arsenal defence had not done enough to challenge the young English forward.
Minutes later, Theo Walcott was played in behind Jonny Evans and the Irishman brought Walcott down for a penalty. United's goalkeeper, David De Gea, had faced criticism for a rough start in England. However the Spaniard rose to the occasion, to keep out a rather weak Robin van Persie (who represented Arsenal in those days) penalty.
This was to prove decisive. Barely a minute later, Ashley Young collected a weak Traore clearance on the left hand side of the box. Then he cut inside to Coquelin and managed to curl a beautifully shot inside the far post. Szczesny had no chance.
After De Gea made another decent save off van Persie, United's injury woes were compounded. Danny Welbeck had to leave the field due to a hamstring problem. He was replaced by Chicharito.
There was further drama before the half time whistle. From a free kick, Rooney curled the ball into the very top left-hand corner of Szczesny's goal. The keeper got a fingertip to it but failed to keep out the shot.
Towards the end of the half, Arsenal put together a good move, resulting in Theo Walcott pulling a goal back. United went into the break 3-1 up.
The first 15 minutes of the second half saw little action apart from a Szczesny save off Young. It left the audience totally unprepared for what was to come next. Meanwhile, Francis Coquelin was replaced by another Premier League debutant, Alex Oxlade-Chamberlain.
Then the game kicked into life. From a free kick, Rooney pulled off another one of his shenanigans to bamboozle Szczesny. Before the Gunners could get their breath back, Nani beat the offside trap to chip one over the goalkeeper. 5-1. All in the space of three minutes.
United then made a double substitution with Nani and Anderson coming off for Giggs and Park Ji Sung. However, the game refused to die down.
Another three minutes later, United once again had the ball in the opposition net. Ashley Young played it into the path of Park, who slid home after just two minutes on the pitch.
Five more minutes. Another goal. This time it was Van Persie. Jenkinson's blocked cross was headed back in by the right back. And Van Persie made no mistake from barely four yards out.
Any sane person would have thought, that was that. However, this was not a sane match.
A couple of minutes after the goal, Jenkinson was sent off with two bookable offences. Arsene Wenger then decided to substitute both off his goal scorers. Henri Lansbury and Marouane Chamakh came on for Walcott and Van Persie.
Evra was then brought down in the box by Walcott. Rooney, who had earlier been denied by the cross bar, made no mistake from the spot. In the process the Englishman brought up a well-deserved hat-trick.
Young had the last word in injury time. In a similar position to his first goal, he unleashed a magnificent curler into the far corner. 8-2.
A lot of water has flown since that August afternoon. Of the players who started that particular match, only five remain at Manchester United. Six for Arsenal, although that includes Szczesny, on loan at Roma.
Both teams have undergone ups downs. United have suffered a fall from grace. In between Van Persie risked the ire of Arsenal fans by transferring directly from Arsenal to United. He now plies his trade at Roma.
However, this game will long stay in memories for different reasons.
---