Top 5 most infamous football injuries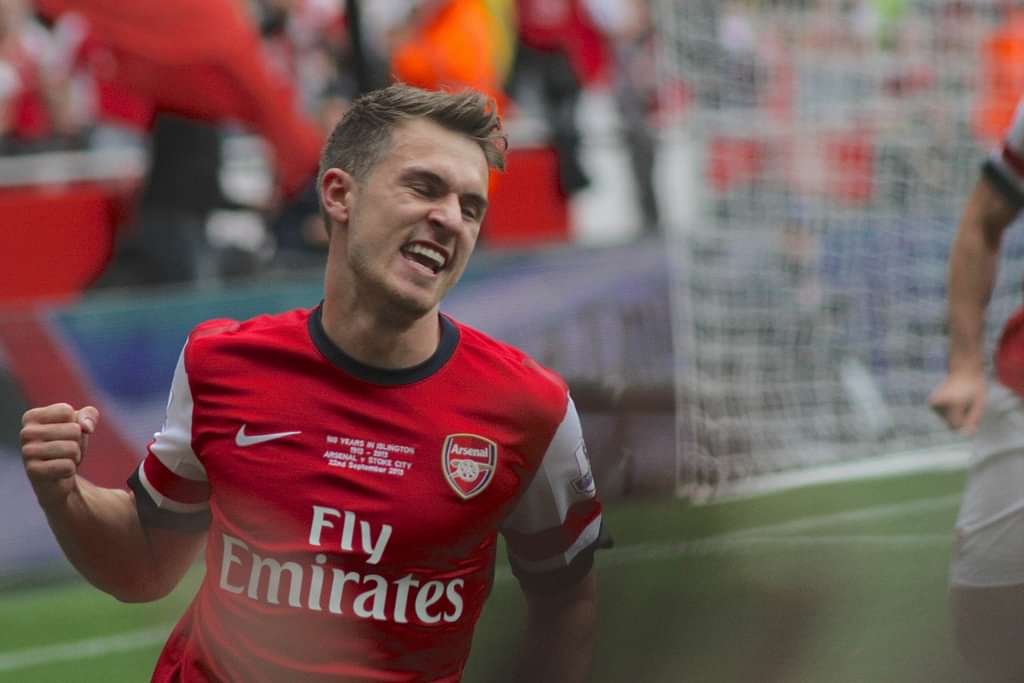 In the wake of the horrific injury to Demba Ba, we look at some of the most infamous football injuries in recent times.
5) Abou Diaby
The man who was supposed to replace Patrick Viera has had a career marred with injury setbacks. He suffered 54 separate injuries in his time at Arsenal. But the doctors say that all the injuries point back to one particular injury.
The broken leg that Diaby suffered against Sunderland was the beginning of the end for the talented Frenchman. Dan Smith could not have imagined what he was going to put Diaby through, but that is the nature of the game. Diaby never really recovered from that.

Before Arsenal played Stoke City in December of 2009, Aaron Ramsey was on his way to becoming the best young midfielder in England. One swipe from Ryan Shawcross put an end to all that.
Thankfully Ramsey made a full recovery and is showing his form right now. But the initial prognosis made it clear that at 19, there was a chance that he could never play the game again. Fortunately for him, he has defied the odds.

3) Patrick Battison
Patrick Battiston was clean through on goal in the World Cup semi-final, when he was flattened by German keeper Harald Schumacher. Battiston was knocked out cold and took no further part in the match.
Not so much a challenge for the ball as an assault, Schumacher somehow managed to escape without as much as a red card while Battison was left in a coma. Quite possibly one of the most shocking football injuries ever seen in a World Cup, Battiston suffered damaged vertebrae, a broken jaw and the loss of four of his front teeth.
2) Demba Ba
Ever since the Chinese football league has been pumping in money for the best players in the world, they have tried their best to gain publicity for their league. Last week they received just that but not in the manner they would have hoped.
Demba Ba suffered a double fracture that could possibly signal the end of his football career. A small collision on the pitch led to Ba slipping and then twisting his leg awkwardly on the ground. Let's hope he makes a full recovery.
1) Eduardo
Arsenal have not been lucky with injuries and Eduardo's is probably the worst example of football injuries. Arsenal seemed to have the league title within reach when Eduardo suffered his horrific leg break against Birmingham.
Arsenal players were visibly shell shocked and went on to lose the match and eventually the title too. Eduardo returned a year later, but he was no longer the player he was earlier. His career pretty much faded out after that, which was a real shame as his super talent never got a chance to grow.
---