Top Five Teenage Talents in Football Today !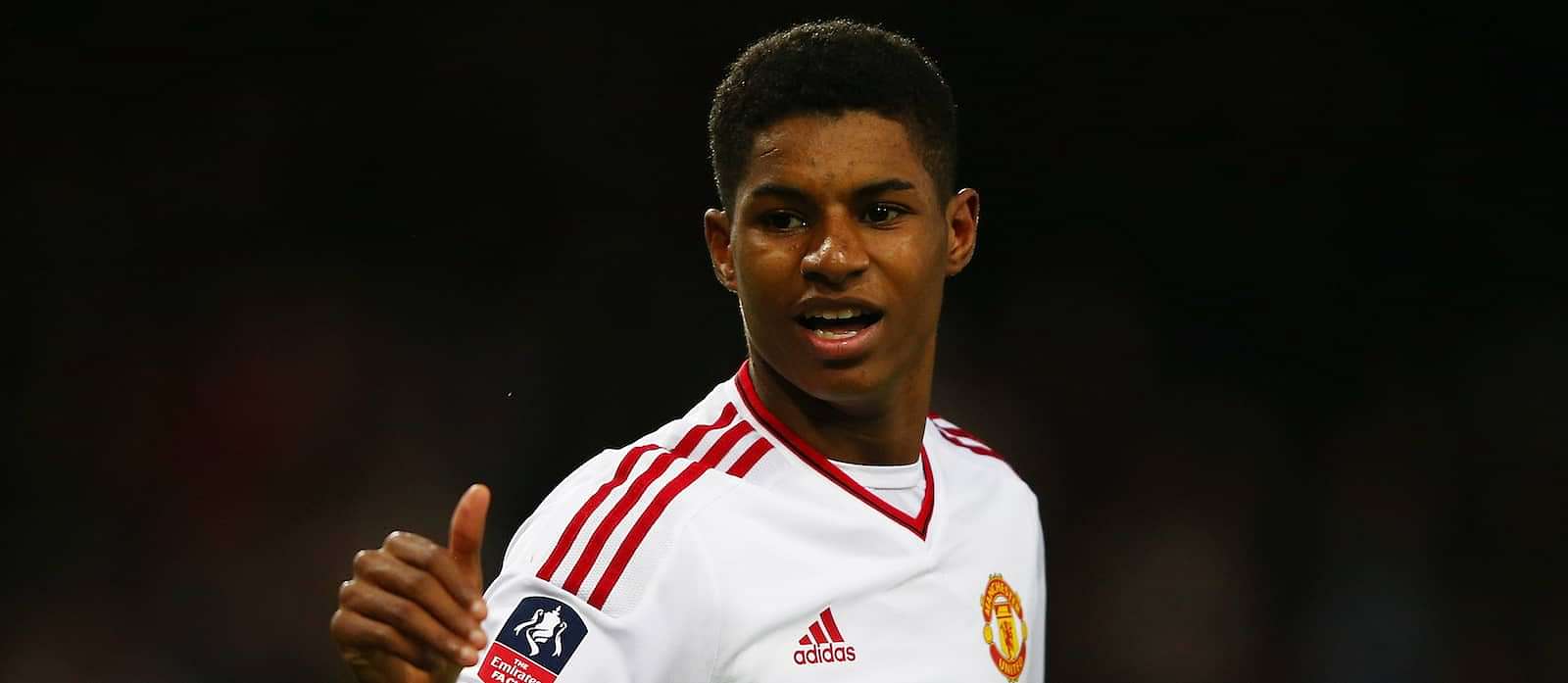 Football is a game that provides great moments that fans remember for a lifetime. That wonder goal by that special player is something that fans keep telling their kids and grand kids about. (Top Five Teenage Talents in Football Today)
There are not many moments that can beat the success of a complete unknown on the big stage. An unknown prodigy suddenly turning up and swinging the game in your favour is something that dreams are made of.
Ronaldo and Messi are present day icons of the game and they both shot to fame as talented teenagers. So who are the next superstars in the game?
Here are the top five teenagers in football today!
5) Christian Pulisic
The 17 year old American is making great strides in at Dortmund these days. Thomas has done a fantastic job since taking over from Klopp and bedding in youngsters is something that he has done superbly.
Pulisic is a midfielder and plays with a calmness and control far exceeding his tender age. His dream is to one day play for Real Madrid. Just saying !
His current market price of 17 Million Pounds is bound to increase if continues to put in stellar performances for his club.
4) Emre Mor
Emre Mor is an 18 year old player from Turkey who also plays for Borrusia Dortmund. He moved to Germany this year amid much fan fare and publicity.
He has already represented Turkey on the international stage and received rave reviews for his performances in Euro 2016.
He has already started well in Germnay and his current price tag of 16 Millions Pounds will seem like a bargain in a very short space of time. (Top Five Teenage Talents in Football Today)
3) Kelechi Iheanacho
This temperamental Nigerian is the next big thing. At least that's what the Manchester City camp and Kelechi's own agent tells anyone who will listen.
That being said we cannot deny the potential in this young striker. He has already scored some big goals for City this year including one against Man Utd at Old Trafford.
With his hunger to succeed quite obvious to everyone, Iheanacho is a future superstar in the making. The only question is whether or not his future will lie at the Etihad stadium.
2) Renato Sanches
Not much was known about this young Portuguese kid when he was snapped up by Bayern Munich for close to 35 Million Pounds.
But then cam Euro 2016 and Sanches was one of the stars for Portugal as they claimed an unlikely title in Paris. Sanches was crowned young player of the year and a star was born.
Strong and muscular, Sanches did not not intimidated on the big stage and this is a fantastic sign for this young boy. Big things are expected from Renato Sanches. (Top Five Teenage Talents in Football Today)
1) Marcos Rashford

Rashford is the not the first wonder kid to come from England nor will he be the last. The English media have become notoriously for building up youngsters only for them to falter on the big stage.
That being said the rise of Rashford is like a genuine fairy tale story. He scored on his debut for Man Utd in the Europa League and then scored a brace on his Premier League debut against Arsenal.
He then scored the winner in his first Manchester derby and made himself a crowd favorite. Rashford is probably the most exciting youth product from Manchester United in many a year and big things are expected from this young Englishman.
---