Transfer Rumours 16th July 2016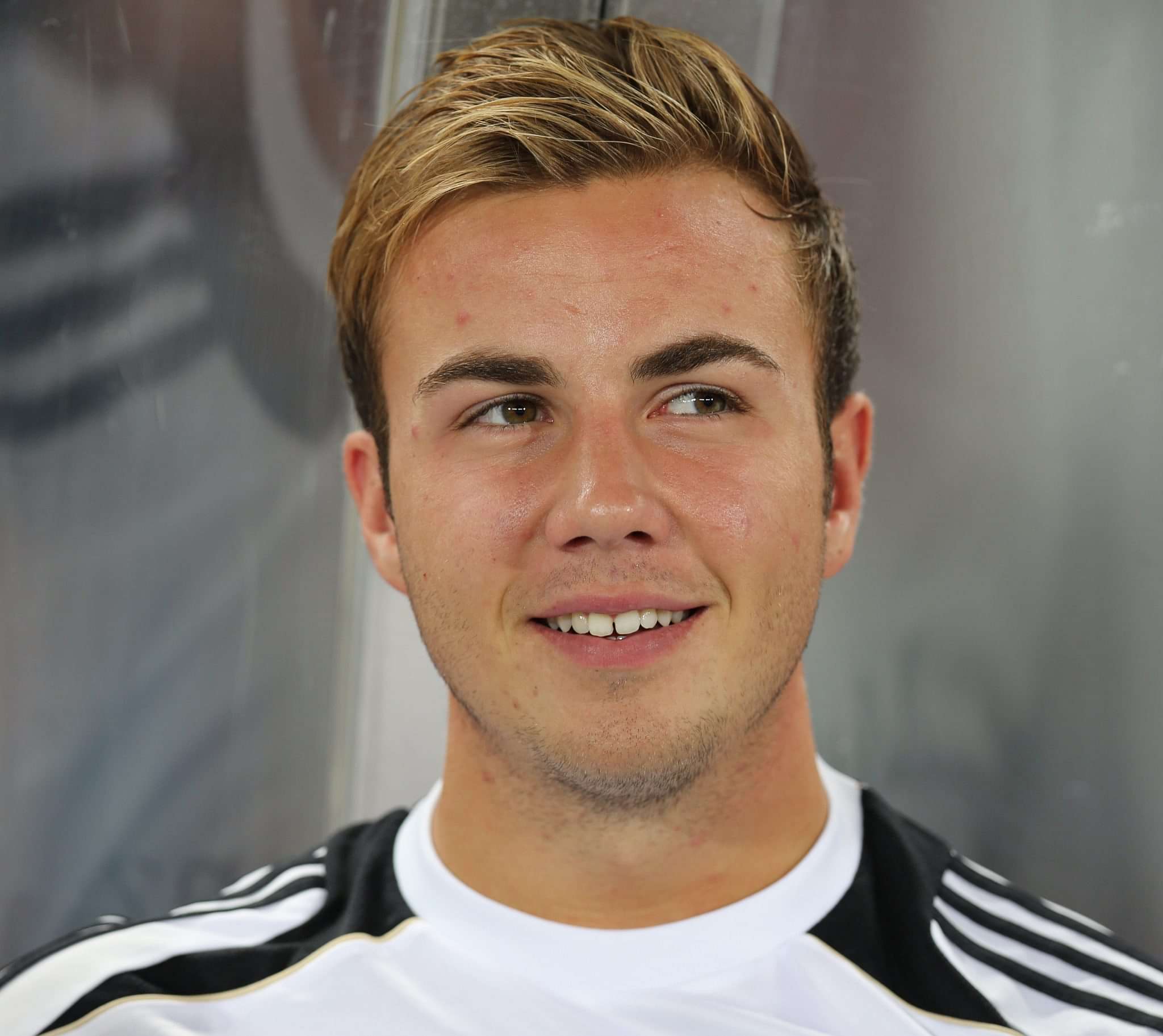 With pre season approaching, all the clubs are going into 5th gear to secure signatures from their top targets. Here are The Transfer Rumours 16th July 2016
Gotze set for Dortmund return
Mario Gotze is on the brink of securing a return to Borussia Dortmund from Bundesliga champions, Bayern Munchen. The 24 year old attacker has reportedly been informed that he is surplus to requirements.
Rather than play a bit part role, Gotze intends to secure regular first team football by making a return to his old club. Gotze spent 12 years at Dortmund, after having joined the club's academy as an eight year old.
Gotze won back to back Bundesliga titles with Dortmund and was a part of the team which reached the final of the 2013 UEFA Champions League Final. However, he shocked fans and critics alike, when he became the first signing of the Pep Guardiola era.
Also Read: Transfer Rumours for 15th July!
After 2 good seasons, Gotze's form fell away in 2015-16. During the course of the season, he made just 21 appearances scoring 6 goals.
Gotze joins the long list of Dortmund footballers who made high profile moves to overseas shores before returning. Other similar cases include Nuri Sahin and Shinji Kagawa. It is to be seen how Dortmund fans react to Gotze, after their hostile receptions over the past 3 seasons.
Pogba deal finalized
In big news from Italy, Manchester United seem to have finally secured a 105 million pound deal for Juventus' Paul Pogba. This column had reported earlier that Pogba had been giving serious thought about returning to his old stomping ground.
The latest gossip suggests that Pogba is about to sign a 202,000 pounds per week contract. This would make him the top earner not only at United, but also in the league.
Juventus picked up Mehdi Benatia on loan with an option to buy next summer, adding to an already successful summer with the acquisitions of Dani Alves and Miralem Pjanic. This has led to rumours that they are already spending the windfall acquired from Pogba's move to United.
Also, Pogba's agent, Mino Riola, is set to pocket 25% of the transfer fee. This culminates a successful summer for the high profile agent as he has masterminded the moves of Ibrahimovich and Henrikh Mkhitaryan to Old Trafford.
Inter and Real tussle over Gabriel Jesus
Palmeiras striker, Gabriel Jesus, is said to be the subject of a bidding war between European Champions, Real Madrid and Italian giants, Inter.
The 19 year old, who is currently plying his trade in Brazil, is said to have a transfer clause of 24 million euros. Initially, Spanish champions, Barcelona, were said to be close to a move for the forward.
The Palmeiras President is said to be in Spain ahead of potential talks with Real Madrid. However, Inter are said to be prepared to pay 30 million euros in order to beat their competition. Real, on the other hand, want to loan Jesus back to Palmeiras after signing him.
---