How Twitter reacted to Leicester City's defeat at Hull City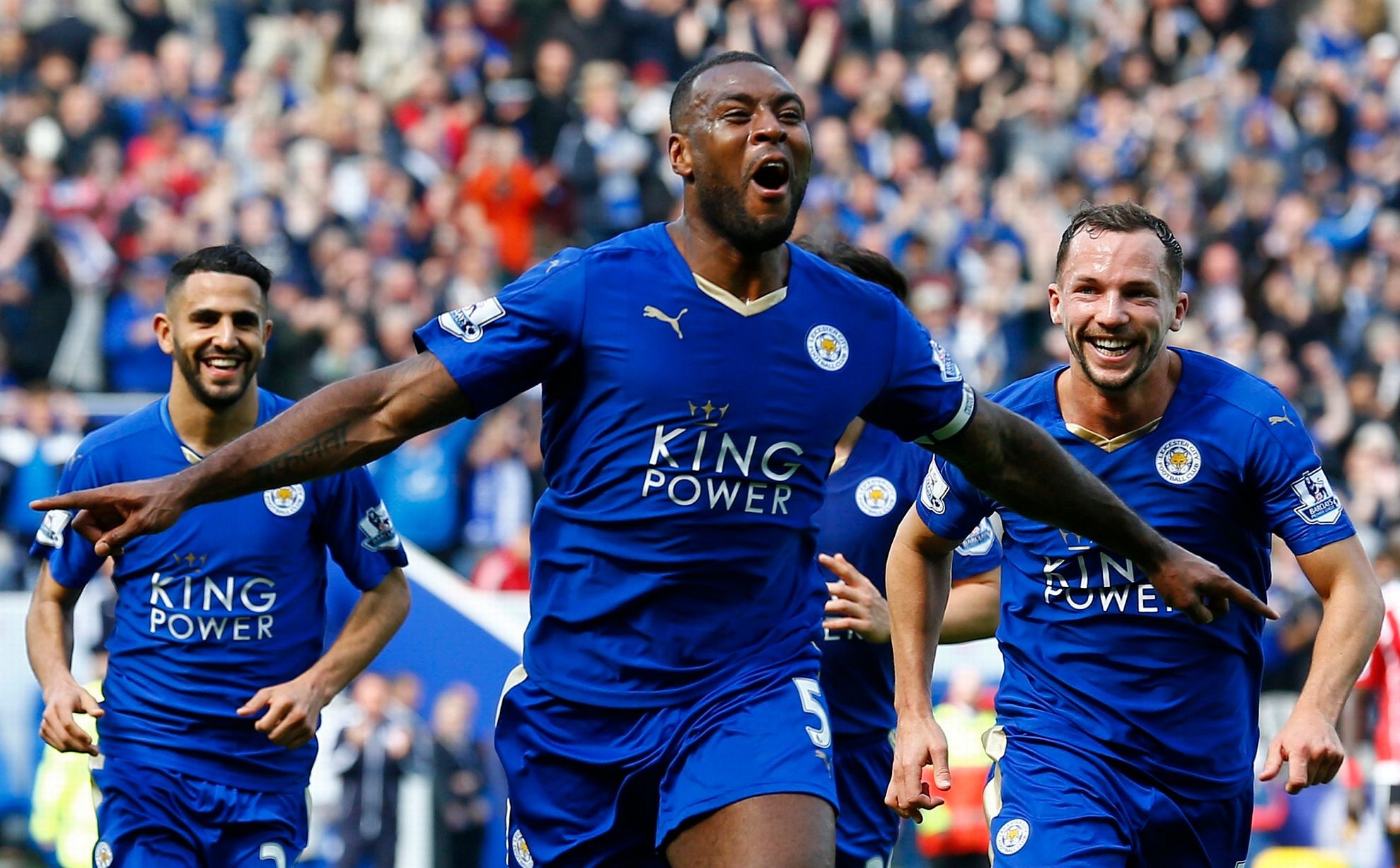 Leicester City is breaking records left, right and center since last one year. And they did it again today. Leicester had their opening game of the season travelling away to Hull City. Knowing by the heroics of last season, everyone expected Leicester to win this one, but they created another record and became the first club in English football to suffer defeat at the first game of the season as defending champions.
Was last year just a lucky one time for Leicester, will they be able to sustain the pressure of being the champions, will they be relegated. All these things came up on twitter.
We see the top tweets which show how twitter reacted to Leicester City's defeat at Hull city.
Leicester City fans in shock at the final whistle. Not used to this losing malarky. pic.twitter.com/1Nx9xnBUVT

— Squawka News (@SquawkaNews) August 13, 2016
WATCH: "I hope it is just a bad game and not something else." Jamie Redknapp on Leicester's defeat and Riyad Mahrez. https://t.co/YofrHvB7LJ

— Sky Sports Premier League (@SkySportsPL) August 13, 2016
'Kante made Drinkwater look better than he was' https://t.co/RrhIroVpDL – reaction as Leicester lose to Hull #HulLei pic.twitter.com/Y2AD3kXh22

— talkSPORT (@talkSPORT) August 13, 2016
'#LCFC are still the underdogs. There are so many dogs in front of us' – Claudio Ranieri reacts to shock Hull defeat https://t.co/wzK0JPxBaZ

— talkSPORT (@talkSPORT) August 13, 2016
When you have #Leicester in you opening day Acca… pic.twitter.com/JrYqkBmULk

— BenchWarmers (@BeWarmers) August 13, 2016
Leicester learning the hardest thing to do is to retain a title. Only Manchester United and Chelsea have managed that in the @premierleague

— Billy (@BilboRocky) August 13, 2016
Leicester haven't won a single games since N'golo Kante left. pic.twitter.com/D9Mcc31xq1

— Coral (@Coral) August 13, 2016
Who's having to place another bet thanks to Leicester? #SoccerSaturday pic.twitter.com/jzLS16Gwzq

— Oddschanger (@Oddschanger) August 13, 2016
Gotze back to Dortmund
Pogba back to Man United
Leicester back to relegation

— Simon (@lmaosimon) August 13, 2016
Leicester last season:

Games: 38
Defeats: 3

Leicester this season so far:

Games: 1
Defeats: 1 pic.twitter.com/6Ce3560tDE

— Football Facts (@FootbalIFact) August 13, 2016
Leicester become the first ever reigning @premierleague champions to lose their opening fixture of the following season. That's pants!

— Gary Lineker (@GaryLineker) August 13, 2016
---