Well we have heard that anything can happen in life and certainly football has thrown up some incredible moments in the past. This is not as wonderful as Leicester City winning the Premier Legaue, but Marouane Fellaini's appointment as the Manchester United's captain against Sunderland will surely go down as one of the most shocking moments of the year. Marouane Fellaini becomes Man Utd's captain. Yes you heard that right !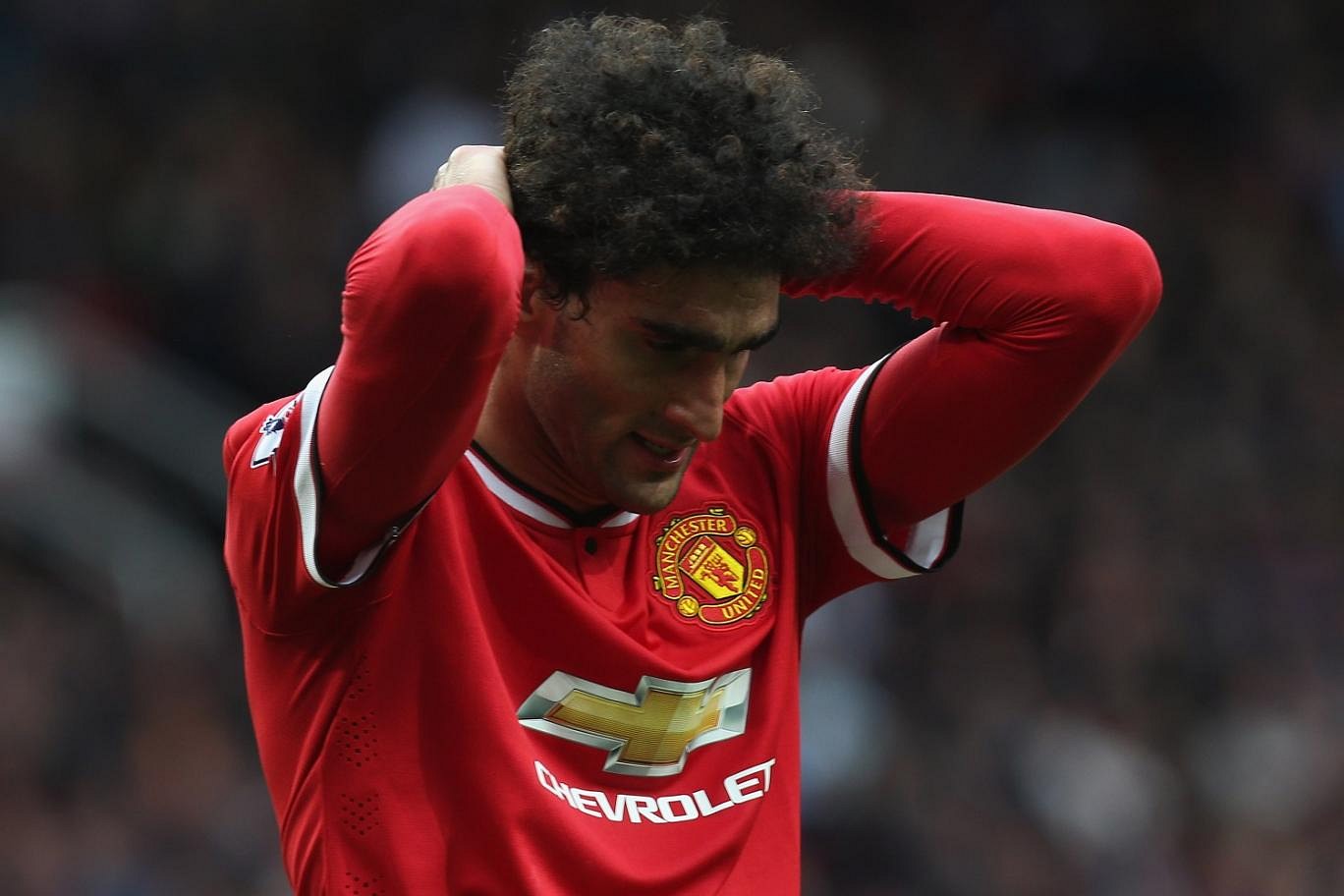 Fellaini is certainly not a popular player among the Man Utd supporters as they do not believe he fits the United culture. He has not set Old Trafford alight during his time in Manchester. Actually his United career is more memorable for his mistakes rather than his goals.
But Jose Mourinho favors Fellaini and plays him regularly much to the chagrin of the United faithful. And now he has named him the captain for the day as United take on Sunderland in a match which is crucial to their top four hopes.
Here are the best tweets as Twitter is shocked as Marouane Fellaini becomes Man Utd's captain !
Captain fellaini, my life has peaked… I can officially say I've lived in a banter period of uniteds history

— BC (@herrerashombres) April 9, 2017
https://twitter.com/FutbolPhilippe/status/851042907360555009
When you see that Marouane Fellaini is captain… #MUFC pic.twitter.com/mCvP1qgIT6

— nathan ♦️ (@utdnxthan) April 9, 2017