PFL Announces Massive Deal With Bellator to Rival UFC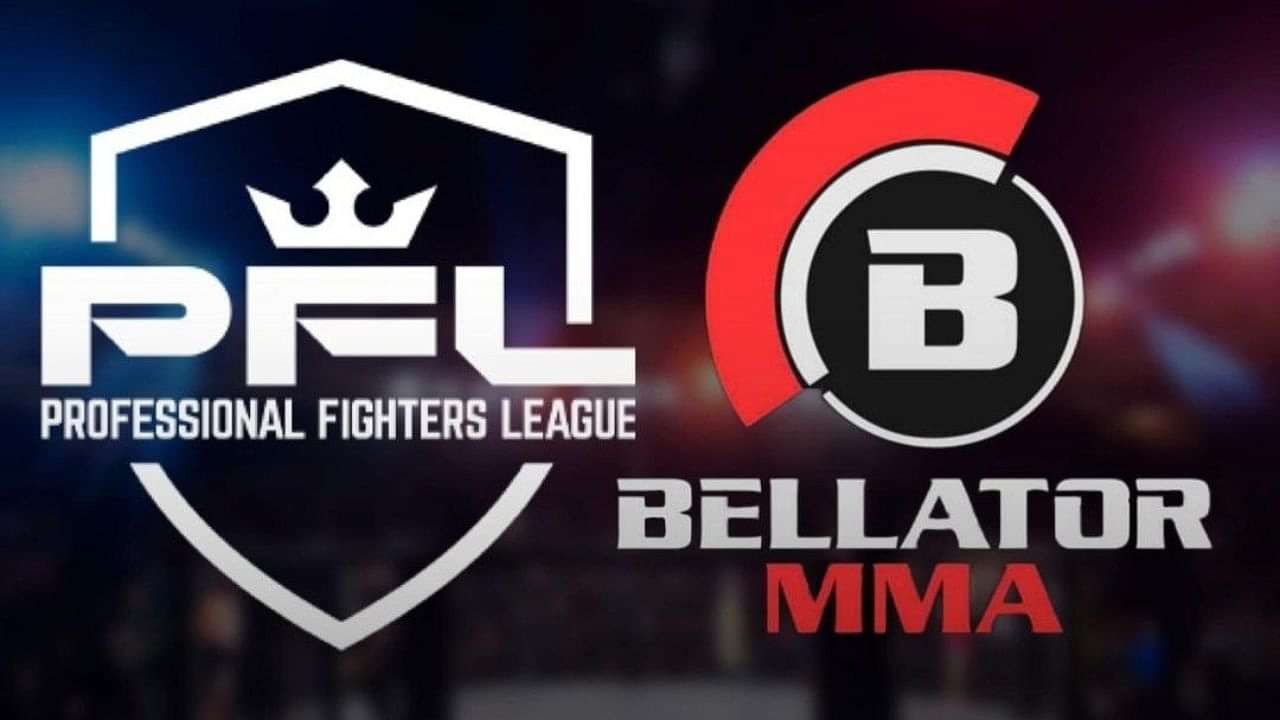 The MMA landscape comprises a few major players in the United States. The UFC is the front runner and miles ahead of the rest. Following the UFC are the likes of Bellator MMA and PFL. Both the promotions have talented fighters and champions but they are nowhere close to the UFC in any metric of success. While most believed that the UFC could never be caught or surpassed, a recent development might have Dana White and his team take notice.
For months now it was rumoured that PFL would acquire Bellator as Paramount was looking to get rid of some segments of its combat business. The rumours were confirmed earlier this month. A statement from Paramount confirmed that it would be shutting down Showtime sports at the end of the year. The statement also mentioned that the company was looking to sell its MMA promotion, Bellator.
A few weeks after Paramount's decision, Bellator MMA found a buyer. The Professional Fighters League will officially acquire Bellator MMA. Ariel Helwani reported the same through his Instagram post saying,
"It's official. PFL has acquired Bellator. The news was just announced via press release. The brand will continue, primarily overseas, under PFL ownership."
Loading embed instagram https://www.instagram.com/p/Cz37juwrlVo/?utm_source=ig_embed&utm_campaign=loading

Let's take a closer look at how this partnership might affect Dana White and the UFC.
What does this deal mean for MMA and for the UFC?
Needless to say, the PFL acquiring Bellator is a good thing for fighters. Both organisations pooling their resources together means that they will have better roster depth. Apart from that it will have better matchmaking, more viewers and a lot of other benefits.
If the combined entity takes off well it will also provide a legitimate alternative to the UFC fighters. At this point in time, not many organisations can match the kind of pay that the UFC is providing. However, if other organisations are able to close the gap fighters are more likely to leave the UFC. This is especially true considering many UFC fighters feel they are not being paid right. This means that the fighters will have more leverage than ever before.
Loading embed instagram https://www.instagram.com/reel/Cz393tKrG8s/?utm_source=ig_embed&utm_campaign=loading

In addition, the coming together of Bellator and PFL means that the two promotions will now spend less time competing against each other. Instead, they can now focus on taking on the UFC.
On the flipside, if the two companies are not merged, it will mean that the UFC will be the only player in the market. This will further hurt the fighters as they will be left with no alternatives. Therefore, both fight fans and fighters especially will be hoping that the new entity is wildly successful.
---