A good decision by Mr. Vijay Goel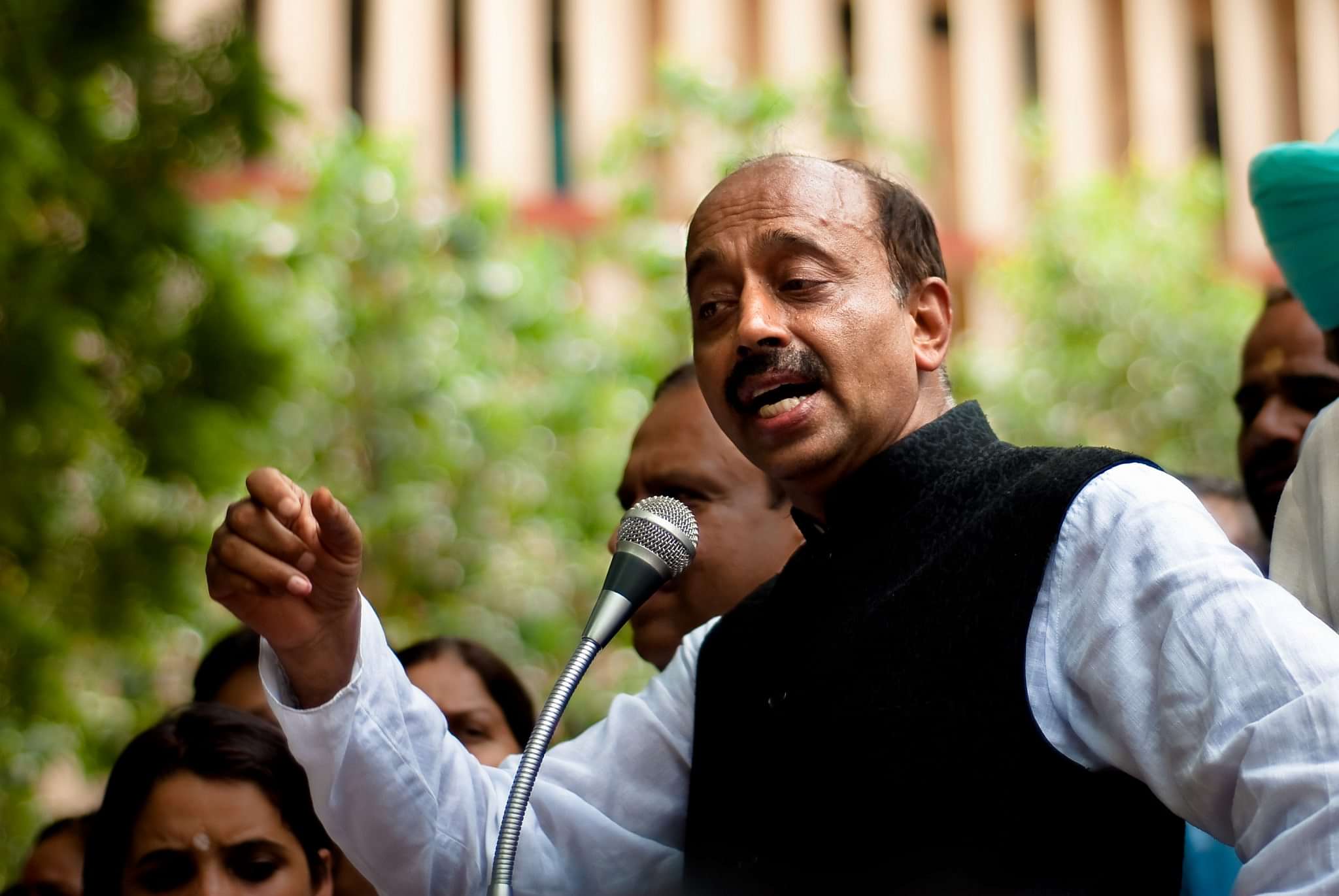 There have been a lot of talks about India's dismal performance at the Rio Olympics. The nation has left no stone unturned in calling for a upheaval in the functioning of sports bodies in India. Consequently, there have been some promises made and some dreams knitted. Along similar lines, Sports Minister Mr. Vijay Goel on Saturday made an important announcement.
Mr. Vijay Goel told the media that a special task force will be set up at the earliest so as to ensure better performance and results by the Indian athletes in the next 3 Olympics. India managed to win just 2 medals (a silver and a bronze) at the Rio '16 edition.
At an event at the Calicut University campus, near Kozhikode, Mr. Goel presented awards to the International and young athletes from the Sports Authority of India (SAI). Generally known for his controversial comments, he said, "The task-force is to be set up very soon in order to prepare a comprehensive plan to ensure better performance of our athletes in the next 3 Olympics".
He further added that, "As a step to find out young talent in various sports across the country, urban and rural both, a special portal would be launched. Anyone representing an event can upload personal data in the portal and Sports Authority will ensure that proper coaching is given to the person after verifying that the data is genuine".

"Maximum utilisation of available facilities in the country by the athletes is to be ensured. Our intention is to get involvement of corporate sector so the athletes will get the required support," he said. He did not fail to mention that medal winners of the Olympics and Paralympic Games have been nominated for the Padma awards.
Replying to a request made by former Olympian and sprinter, PT Usha, that opportunities similar to those in foreign countries are not available to the athletes here, he said that, "Indians will be preferred in selection of coaches and service of foreign coaches will be available whenever Indian coaches are not there. Our stand is to provide maximum possible support and facilities for athletes and coaches".
Vice-Chancellor of Calicut University, Dr K Mohammed Basheer told that the University stadium will be the venue for the state level school games to be played next month. National level tournaments for handball and basketball will also be hosted by the University.
---