Vijay Goel : Sports code might be implemented on state federations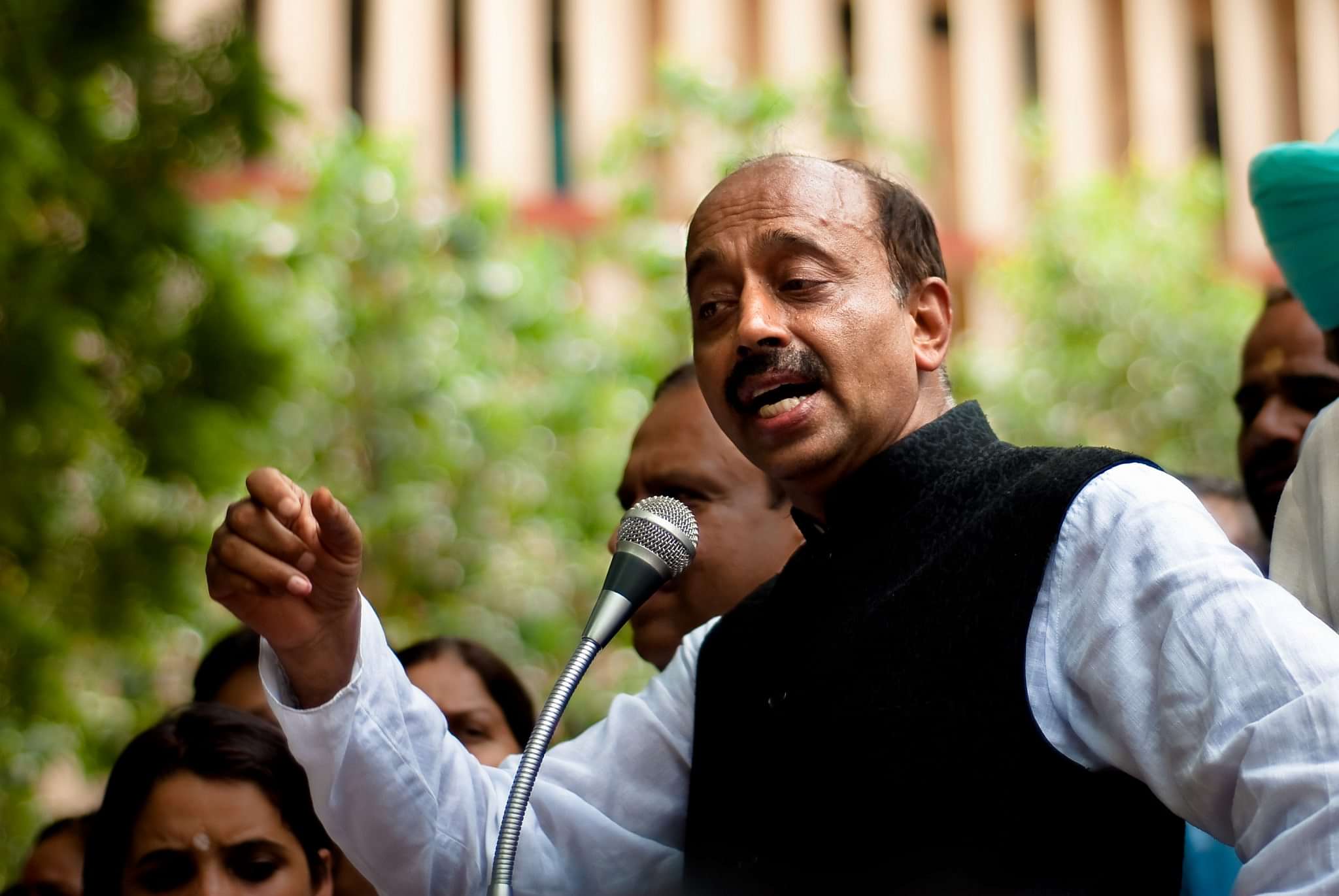 An encouraging step by Mr. Vijay Goel
In an encouraging step towards promoting sports in India, sports minister Vijay Goel came up with an important announcement yesterday. He stressed on the implementation of the National Sports Code in state federations as well. Mr. Vijay Goel was addressing the Conference of Ministers and Secretaries of The States.
"We recently had a meeting with NSFs and they themselves suggested that the code of conduct should be implemented on the state federations as well. So the state secretaries and ministries can think about it if we can implement this code on the state federations after proper discussion and consensus," Mr. Vijay Goel quipped.
Optimism about the plan
He also wants this code of conduct needs to be implemented in 95% of the federations. "The High Court has also given us the go ahead", he said. This, he says is in preparation for the upcoming 2020 Tokyo Olympics after a lackluster showing in Rio.
Also read : MS Dhoni shows us the way forward to win Olympic medals
He also seemed optimistic about the implementation from a player's perspective. "Although there was no complaint from any athlete regarding the TOP scheme, many asked why it was not implemented earlier". He looked keen on preparing well in advance in terms of the team selection and proper coaching staff.
Importance of coaching and COE's
He laid stress on the importance of selecting the best foreign coaches. Mr. Vijay Goel said, "We will have open advertisement for appointment of foreign coaches so that no deserving coach is left out."
In addition to this, he focused on building the right infrastructure for budding Indian sportsmen. "There needs to be at least 5 per cent jobs reserved for sportspersons. That will encourage parents also to allow their kids to pursue sports," he remarked. He also focused on the proper coordination between ministries in this aspect.
Mr. Vijay Goel also expressed a desire of establishing 10 universities who can build Centres of Excellence for upcoming talent. The new trend of potent sportsmen emerging from universities is an encouraging sign. Consequently, the ministry will look to tap and push 10 such universities out of a total pool of 400.
---