Virat Kohli skips the press conference ahead of the first test against South Afrcia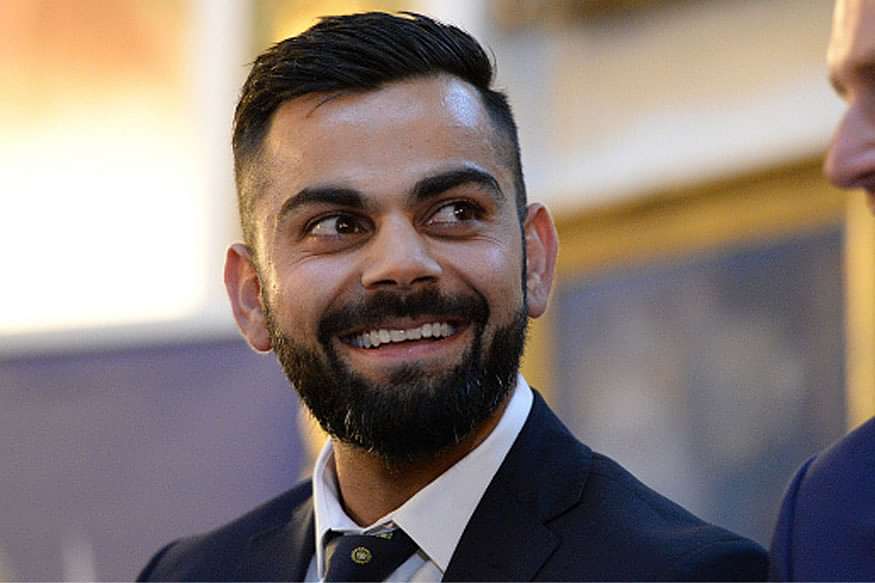 Indian skipper Virat Kohli surprised the media ahead of the first test, as he skipped the pre-match press conference in Cape Town.
Not many people understood why Kohli gave the press conference a miss, as he has never done something like this before. India's assistant coach, Sanjay Bangar eventually turned up after an hour's delay, and briefed the media before the match.
Virat Kohli will be pumped for the upcoming series against South Africa, as he will look to become the first Indian skipper to beat the Proteas in the African continent. With tours to South Africa, England and Australia lined up this year, this Indian team understands the importance of the coming year.
After a sensational home season in 2017, Virat Kohli's men will now travel abroad and try and create history on foreign soil. They will start their much anticipated series against South Africa in a couple of days, as India will face South Africa at Newlands on January 5th.
Kohli in particular will want to lead from the front, as the Indian skipper will want to set the tone from the very first day of the test series. The Delhi batsman was last seen in action during the test series against Sri Lanka, as Kohli scored yet another hundred to sign off a sensational year for himself.
He took a break of one month, as Kohli got married to long term partner Anushka Sharma in mid-December. Their wedding was one of the biggest events of the year, as the Indian media were gaga over the latest celebrity couple in the country.
'Virushka' was trending on social media through out December, as the pair held two grand receptions in New Delhi and Mumbai one after the other. But now it's back to cricket, as Kohli gets ready to lead his team in the first test match.
---