Virat Kohli will not miss a second of the match till he needs rest, says Sridhar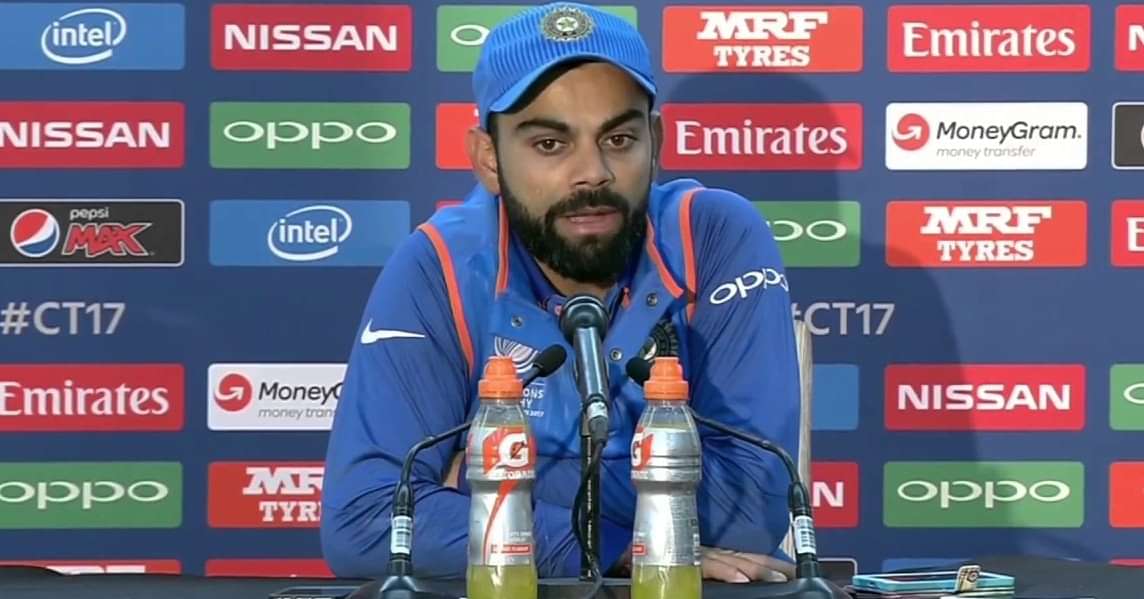 From handling pressers to team meetings, selecting the best eleven to giving out the best as a captain and as a batsman sums up the essential Virat Kohli for you!
In a crepuscular setting, when the team needs him in crunch situations, he is always there to bring out the best in himself. Bringing out the best applies to his captaincy and batting traits.
With plenty of copious zeal and zest, he has escorted his boys to a whole new level. India are still the No.1 Test side and that's an incredible achievement they would like to preserve it for long.
With the run-machine continuously working effectively for the welfare of the Indian team, he certainly deserves some rest. Virat Kohli also told the reporters that if he wants rest he would ask for it.
India's fielding coach R Sridhar spoke about Virat Kohli and his passion towards the game. Sridhar told that Virat Kohli will not miss a second of the match as long as his body allows.
"Each member of this team is very proud to represent his country at any given opportunity. Most of the team love to play every match.
Knowing Virat, he wears his pride on his sleeve. As long as his body allows he would not miss a single second of the match," Sridhar told at the post-match presentation at the end of Day 2.
Ever since Chairman of selectors MSK Prasad was appointed, the tale of experiment and rotational policy did the talking more often than not. Virat Kohli knows when to take rest and it is certain that he would take when he gets tired.
---