WATCH : The Shield makes their first entrance together in three years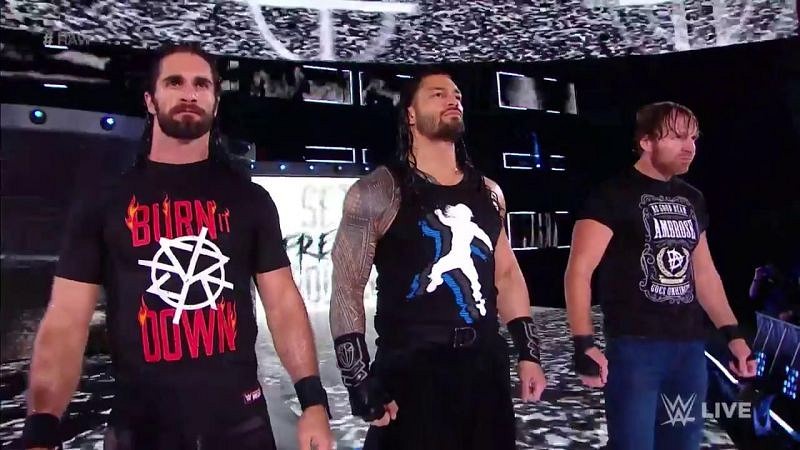 Yes its true!
One of the most powerful factions to ever come to the WWE, The Shield was a force of destruction that lay everyone to waste during its time in the WWE.
When you bring three supremely gifted individuals such as Dean Ambrose, Seth Rollins and Roman Reigns together, you know that you are going to get something good. But no one has any idea how good they would eventually get.
For about two years, the Shield was the most powerful and most popular group on the WWE roster. Everything from their cutting edge promos, their entrance and their look made them a favourite of the WWE universe.
And now they are back!
Last night on Raw, the trio made their first entrance together in the last three years as the Shield interrupted the Raw General manager Kurt Angle.
With their trademark entrance from the crowd, the Shield made their into the ring amidst huge cheers.
Watch it right here!
---