West Indies vs Australia 8th ODI – Preview and Moneyball9 Fantasy tips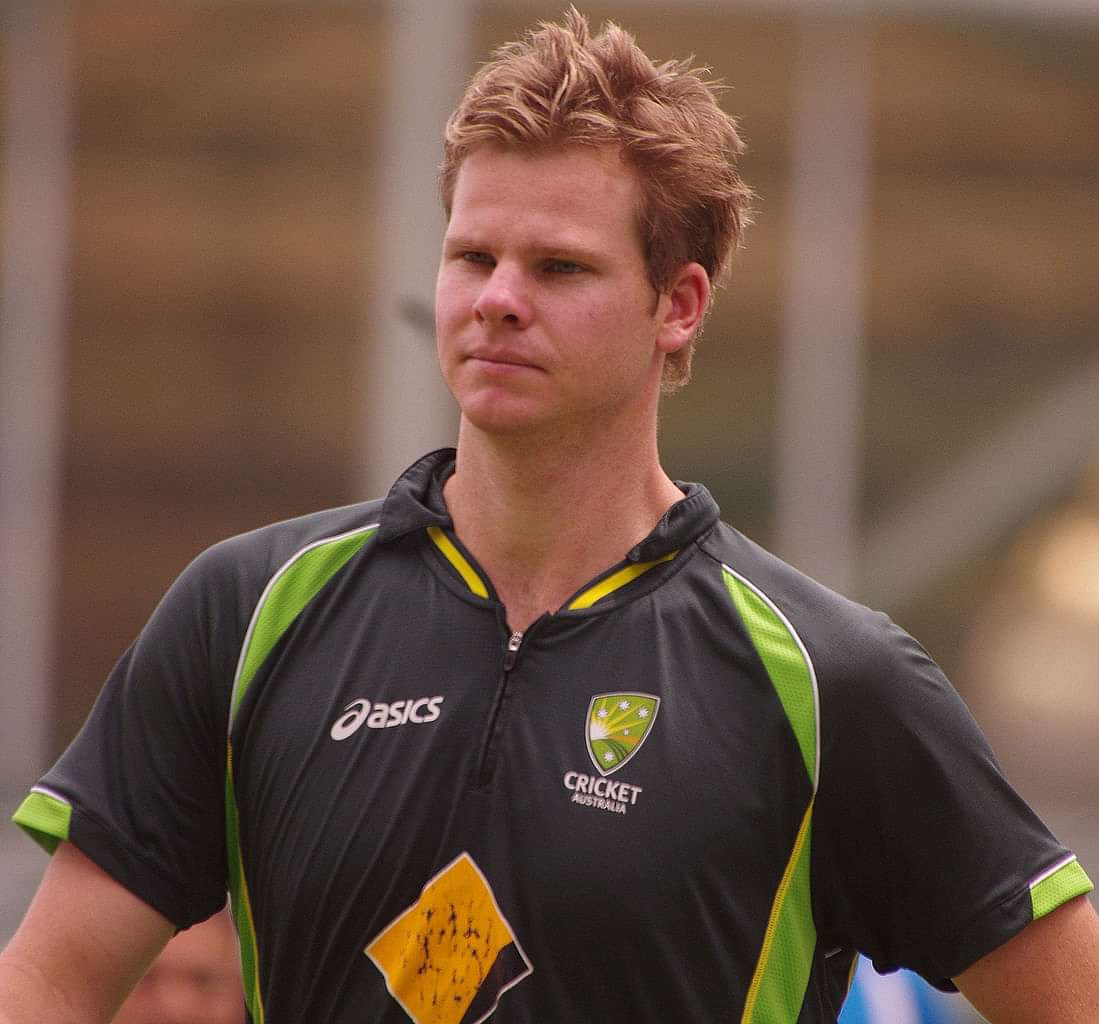 West Indies vs Australia(Preview)
Australia were looking at this tournament as a way to salvage their recent slump in the limited overs format, but inconsistent batting performances have let them down, again!
Individually, their batsmen have been reasonably well, but they have failed to click as a unit and that is what has hampered their chances of making it to the finals of this tri series.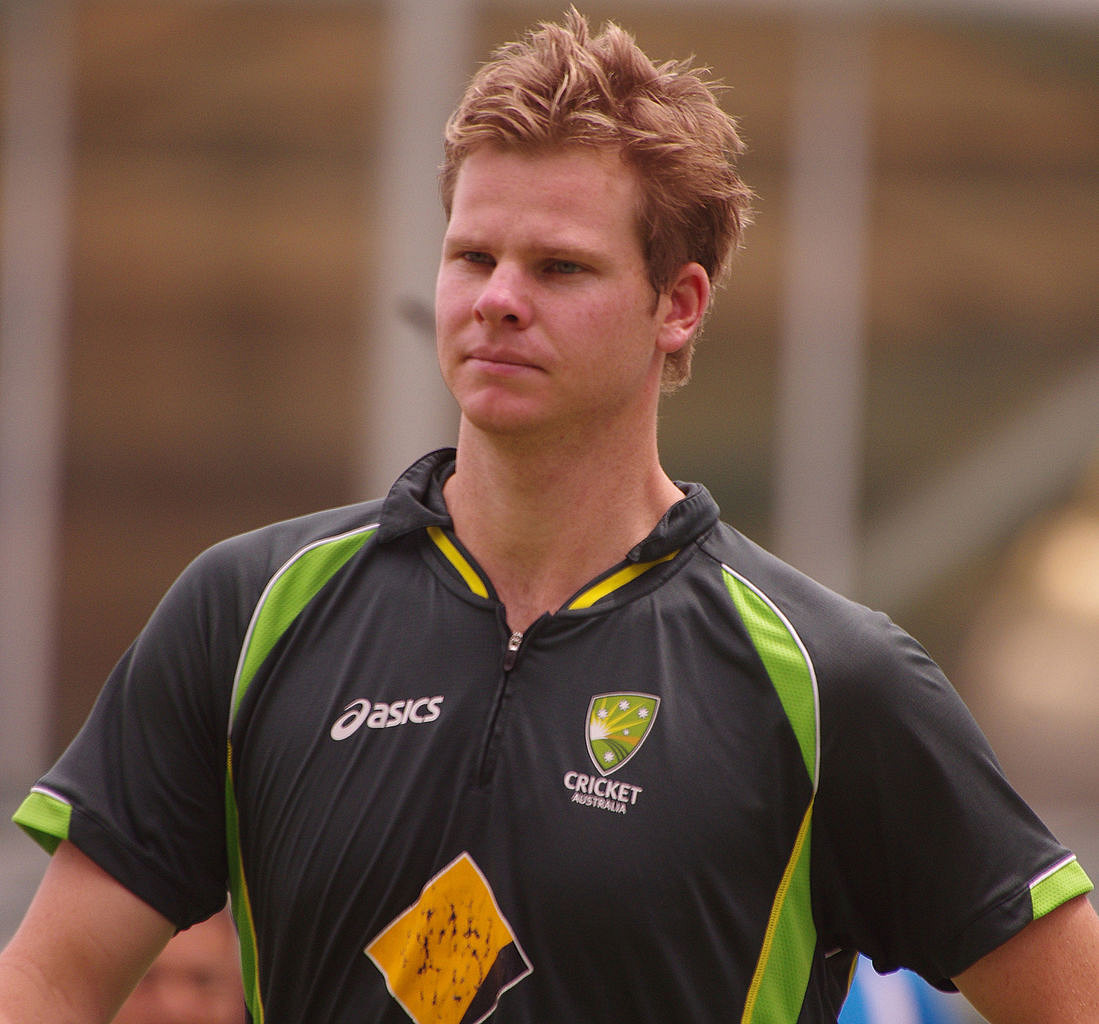 West Indies have continued their hard hitting form the World T20 to show the world that cricket isn't all about rotating of strike and deft touches. It can be transformed into a game of brute force and there is nothing wrong with that if you can do it consistently.
Australia needed one victory from their final two games to cement their place in the final but the washout in Barbados two days back has brought about a must win situation for them.
Also Read: England vs Sri Lanka- Preview and Moneyball9 Fantasy tips
West Indies on the other hand need to win just 1 out of their final two games. If they loose today, the game against South Africa would be a direct shootout between those two teams for a place in the final. But if West Indies win today, Australia will be knocked out of the tournament and the next game between West Indies and South Africa would turn into a rehearsal for the grand final.
Let's get to business now!
West Indies vs Australia
Batsmen
Steve Smith and Usman Khawaja have been handed big boosts in their 'point providing' potential after Warner's injury. Both these batsmen have moved one spot up the order and thus get to face a lot of deliveries to make some significant impact.
In the last game against Australia, Samuels played an amazing knock of 92 to win his side the game. Now, he generally hasn't been good against Australia but I would like to take a chance with him again, as he generally steps up in big games.
If you don't want to opt for him, you could go in with Bailey or Fletcher
Wicketkeeper
Johnson Charles will be my keeper for this game. Between Wade, Ramdin and Charles; Charles gets to face the maximum number of deliveries (as he opens the batting) and thus should be able to contribute the most (or at least have the chance to).
All Rounder
Glenn Maxwell, Carlos Braithwaite and Mitch Marsh are the probable options for this spot. Now, between Maxi and Braithwaite I would go for Braithwaite as he is sure to bowl his quota of 10 overs and on a pitch that has been under cover for a long time (due to rain), I would vouc for Braithwaite taking at least two wickets and maybe chipping in with the bat lower down the order.
Mitch Marsh has been bowling really miserly for the Aussies and is a great pick as well but he comes in at a hgh priceof Rs 8000 in the Moneyball9 Fantasy game.
Bowlers
Adam Zampa and Sunil Narine will be my first two picks for the bowlers category. Both these men have been successful in spinning a web around batsmen from the opposition side and should come to the party once again on a slow and sluggish Barbados track. Zampa was dropped in the last game because of wet conditons but should return to the starting line up as the weather looks a little promising this time round.
Sunil Narine can get the ball to spin on any track and in any conditions and thus his selection is a no brainer.
Mitchell Starc will be returning to the starting line up and to my fantasy team. His abilty to swing the ball upfront and to get the Yorkers in at the death make him an indispensable player. Get him in at all costs.
If it threatens to rain and Zampa doesn't play, go in with Josh Hazlewood.
Flexible Player
As my flexible player I get in Josh Hazlewood. He has been lethal with the ball upfront and against a rather inexperienced West Indian top order, he could make merry.
Happy team picking!
---