What To Expect This Weekend From The Premier League ?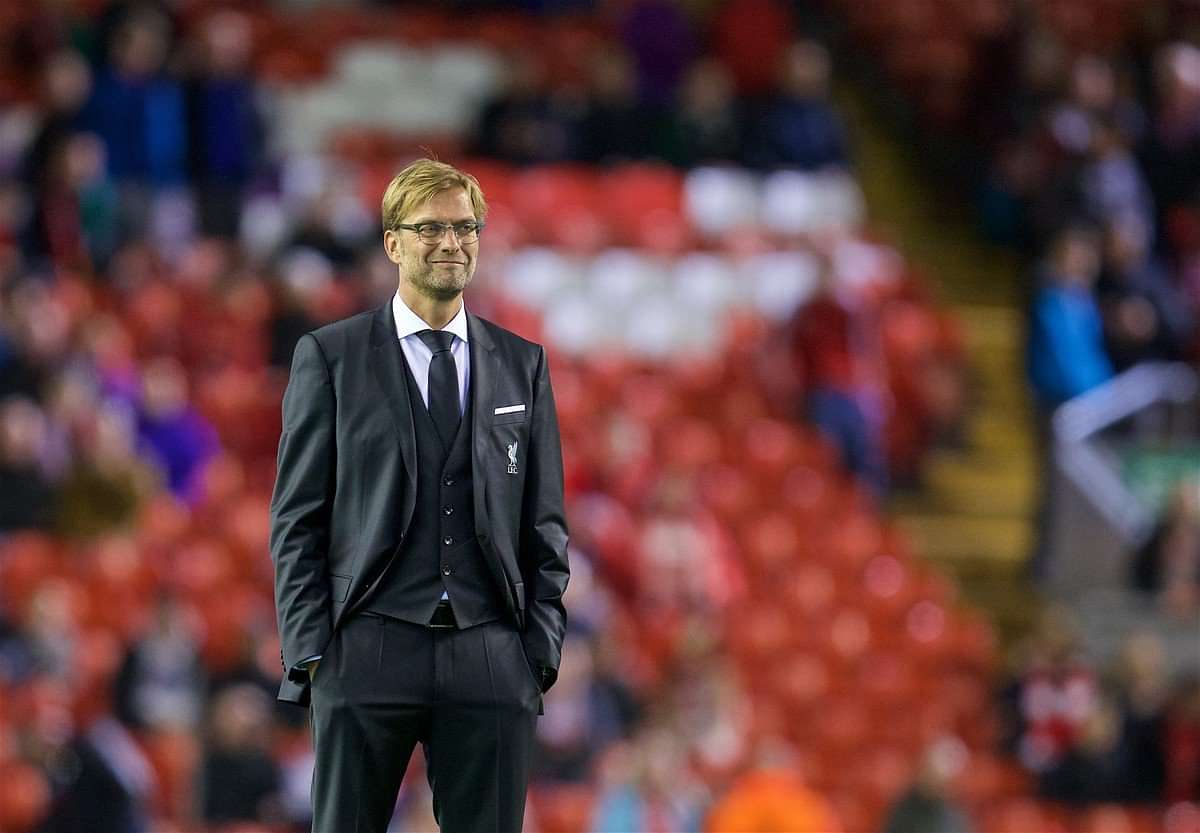 The Premier League is slowly warming up as we head in to the third week of the season with teams frantically trying to strengthen their squads before the transfer deadline day.  So what can you expect this weekend from the Premier League ?
Manchester United look like a team with the swagger of champions while their neighbors under Pep Guardiola look good with obvious scope for improvement. Chelsea are slowly developing a hard to beat attitude under Conte while Liverpool continue to flatter to deceive.
And what can you say about Arsene Wenger's Arsenal ? Can a last minute dash in the transfer market save their season ? Or can it lead to something more?
Here is what the writers at The SportsRush think about the coming weekend !

SRK
Tottenham vs Liverpool is the standout game to watch out for. I think Liverpool looks vulnerable at the defence and that might help Tottenham take entire 3 points at home.
Watford might actually spoil Arsenal's party this week. Having come close to a win against Chelsea, they will want to show that wasn't an one off game they were good. (what can you expect this weekend from the Premier League)
Harry Kane will be the player to watch out for this week. Napoli bid for him a couple of days back to replace Higuain. Kane wasn't impressed as Spurs are in Champions League this season and England is his home.
Having said these, he would like to show the world why teams are interested in him with his goals this week.
Mr Kibes
With Aguero and Ibrahimovich firing all guns, and easy fixtures with Hull city and West Ham will ensure that both sides of Manchester sail through smoothly this weekend.
The curtain-raiser of the weekend is the match everyone will have their eyes on this week. Liverpool travel to North-east London again, this time to White Hart Lane. Spurs have begun nicely with 4 points out of their 2 opening weekends but they are not flying high at the moment. They have begun decently and would like to continue that against Liverpool.
Liverpool on the other hand have experienced two ends of the spectrum already. They smashed in 4 goals in Arsenal and conceded 3. Their ever present defence problems were exposed against Burnley when they conceded two goals out of 3 attacks. (what can you expect this weekend from the Premier League)
But, with Emre Can and Sadio Mane back, I think Liverpool can trump spurs in their own backyard. Liv.erpool will come full guns blazing and as spurs won't sit back at their home, we can expect a contest similar to what happened at Arsenal.
Prediction :- 3-1 Liverpool

The Chaki
As we head into the third week of the season, we encounter our second 'big' match of the season. Liverpool pay a visit to Tottenham Hotspur, having already beaten Arsenal on their previous trip to London.
It could turn out to be another potential thriller. I predict Spurs to clinch the match 2-1.
Elsewhere, the Manchester sides, both in form, host Hull City and West Ham. Although West Ham are no pushovers, and Hull beat champions, Leicester, on opening day, one would expect Pep and Mou's teams to win.
Chelsea too can expect a third consecutive victory against Burnley. Arsenal, on the other hand, face another tricky fixture in their trip to Watford. Devoid of marquee signings, tdand with key players injured, Arsene Wenger would be desperate for a win.
Sid
The standout match of the weekend is clearly Tottenham vs Liverpool as two of the brightest managers in the country battle it out at White Hart Lane.
In what should be an entertaining match, I think a scored draw is on the cards. (what can you expect this weekend from the Premier League)
Paul Pogba will be looking to open his Man Utd account while Zlatan will be trying to add to it as Utd play Hull in what should be a routine win for Jose's team. Elsewhere Conte's Chelsea will be looking to get his team a third consecutive win against Burnley.
Arsenal will take on Watford as Wenger's men will try and notch up their first win of the season. I am going for a 2-1 to the Arsenal.
---