When will IPL start in 2020: IPL 2020 to be postponed indefinitely, say reports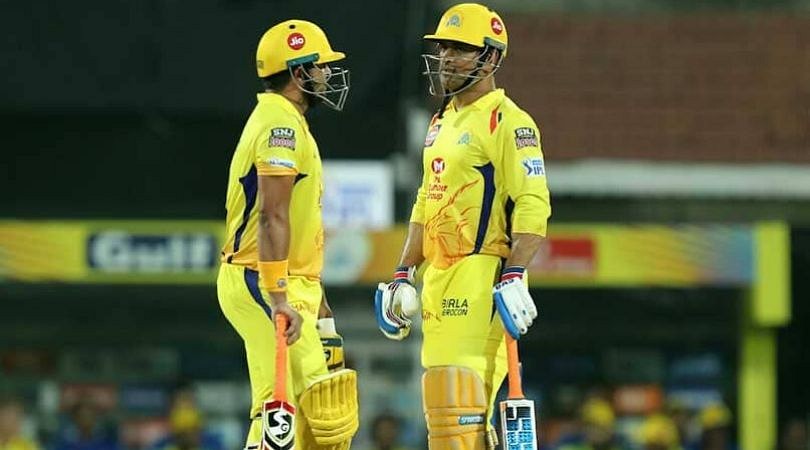 IPL 2020 to be postponed indefinitely: The extension of a nationwide lockdown was expected to once again affect the cash-rich league.
Originally scheduled to begin on March 29, the 13th season of the Indian Premier League was one of the many cricket tournaments which got delayed/cancelled due to the outbreak of COVID-19 pandemic.
IPL 2020, which was delayed till April 15, was further expected to get postponed in the wake of an extension in the nationwide lockdown.
BCCI President Sourav Ganguly, who had earlier spoke against providing a concrete answer due to not much change in the situation, recent spoke to New Indian Express and pointed out life coming to a standstill and everything getting shut as grim signs for IPL 2020.
"Practically speaking, when life has come to a standstill everywhere in the world, where does sport have a future in this. We keep monitoring developments. At the present moment, we can't say anything. And what is there to say anyway? Airports are shut, people are stuck at home, offices are locked down, nobody can go anywhere. And it seems this is how it's going to be till the middle of May," Ganguly was quoted as saying by New Indian Express.
IPL 2020 to be postponed indefinitely
It was only today morning that Prime Minister Narendra Modi announced the lockdown continuing till May 3 with possible relaxations from April 20 onward.
It appears that the same has had a direct impact on the future of the biggest T20 league. While BCCI hasn't released an official statement, sources in the vicinity of the board have confirmed that the tournament has been postponed indefinitely.
It was earlier reported that the first week of May would be the deadline to commence IPL 2020. With the country to be in a lockdown till May 3, even that window seems to have slipped out of BCCI's hands.
#Breaking | BCCI sources: IPL to be postponed indefinitely.

Details by TIMES NOW's Karishma. | #LockdownTillMay3 pic.twitter.com/urjxKyKBLj

— TIMES NOW (@TimesNow) April 14, 2020
Conducting IPL 2020 in June/July is unlikely because of the monsoon season in the country. Moreover, a very less number of overseas players will be available for they will be having national duties to fulfill if things improve by then.
Uncertainty around IPL 2020 had invited multiple reports which ranged from IPL 2020 expected to get canceled to its starting date delaying to September-October to October-November. With the October-November window currently with the ICC T20 World Cup, a report indicates its postponement as well.
It is worth mentioning that the next edition of the Asia Cup is also scheduled to be played in September. If IPL 2020 is conducted in the September-October window, it will mean that two major international tournaments will have to be delayed.
---