This will NOT be the last time you'll see MS Dhoni as the Captain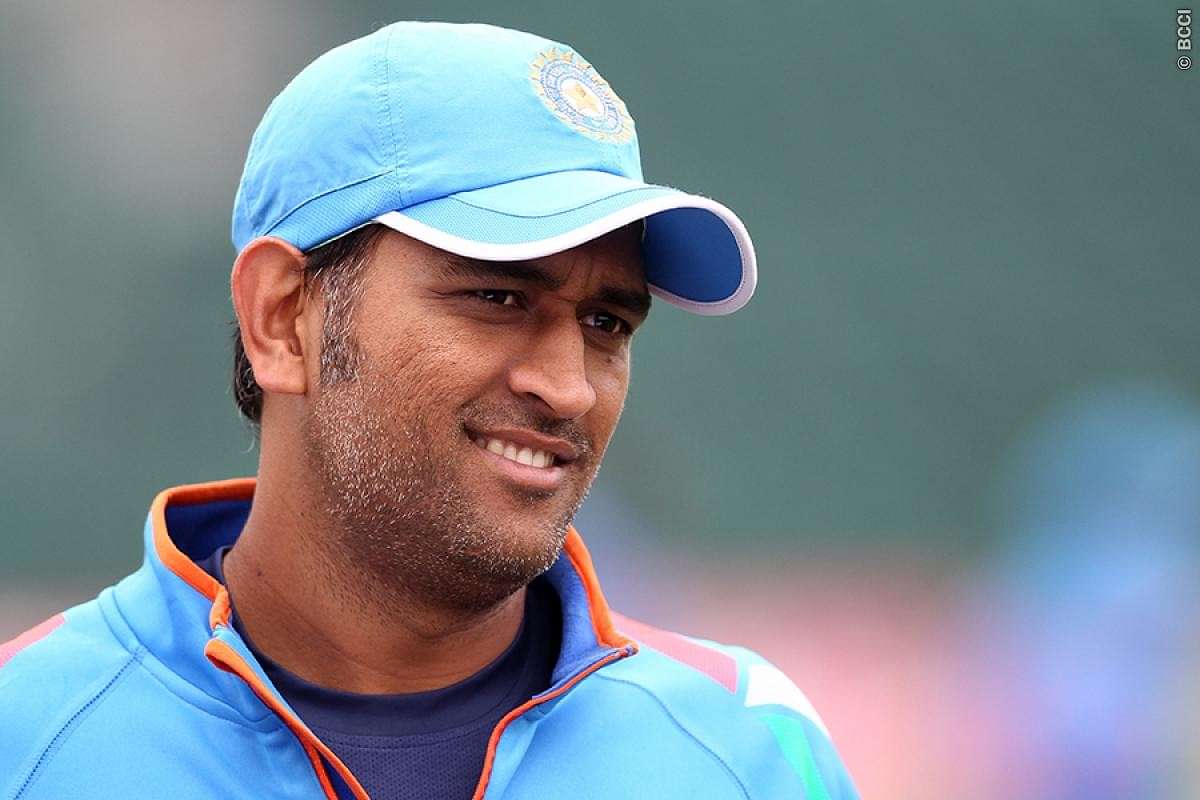 'India-A VS England' will NOT be the last time you will see MS Dhoni lead a cricket side. Just before the start of today's practice match, MS Dhoni said that he will continue to lead his Indian premier League side. He also said that he might lead Jharkhand in future.
Speaking to L Sivaramakrishnan at the toss, the former Indian captain said that while this will be his last game as captain in the Indian blue, he will continue to lead franchise-based team and also the state-side in future.
"It is a special game. My last game as captain but I'll be captaining in the IPL and probably Jharkhand as well," Dhoni said at the toss.
Also Read
Yuvraj's reaction to MS Dhoni's Resignation
Last Wednesday, MS Dhoni had resigned as the captain of India's limited overs side. It was a shock for millions of his fans ahead of the upcoming England series and Champions Trophy later in the year. Dhoni will lead India in only the first warmup game after which Ajinkya Rahane will lead the A team.
Virat Kohli has now taken command from MS Dhoni in the International limited overs format. With no more responsibilities (of a captain) on his shoulders, Dhoni can now bat with a lot more freedom and expression. As Kohli said a few days back, it is now time for Dhoni to enjoy his cricket after carrying the burden for so many years.
---