Worst Football Kits of All Time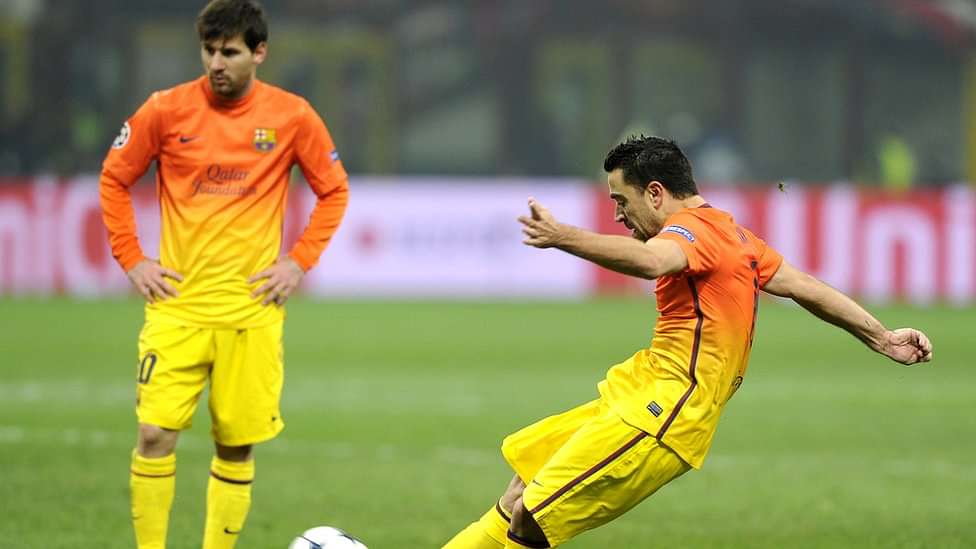 In recent times, the Nike's and the Adidas' of the world have produced good looking jerseys which not only fans love to wear, but also reflect the true nature and status of the clubs. But, it was not like this in the previous decades, there were some horrendous football kits. It is difficult to narrow them down to just 5, but we have somehow managed to do that. Let's look at the worst football kits through the years.
Hull City – 1993 Home Kit
They are know as the Hull City tigers, and they literally went ahead and showed it off. This kit, their home kit in 1993 is probably their worst kit of all time and definitely ranks among the worst in the all time list as well. Asking the team to do their best by wearing this Jersey would definitely have been the toughest thing for the club management that season. Even the sponsor would have had second thoughts of association after this came out.

Estonia National Team- Goal Keeper Jersey 96′
How on earth do you describe such a jersey?
This was the jersey of the Estonian Goalkeeper and there is quite some history associated with it.
This was supposed to be worn in the world cup qualifier match against Scotland in Tallinn, the home stadium of Estonia. Scotland complained due to bad quality of floodlights and requested the match to be started at 3 in the afternoon. FIFA accepted this and re-scheduled the match.
Also Read: Top 5 WAG's of Indian Cricket
Estonian FA were not happy about this as they were losing TV revenue, and didn't show up for the match at 3. Only Scotland team was standing in the stadium and there fans started singing " One team in Tallinn, there is only one team in Tallinn". Estonian team showed up at 6, which was the original time for the match. The match was abandoned and was played a year later.

Liverpool 2013-14 Away Jersey
Gone are the days of the famous Crown Paints Red Jersey which Liverpool used to wear. Even after that they had the classic Red Jersey sponsored by Adidas. But with the advent of new owners, came new kit sponsors as well. And they started off on a bad note.
The Jerseys in the first season were very basic and there was nothing in them to go gaga on. But they hit rock bottom in 2013-14 season, especially with their away kit and third kits. That weird design at the bottom completely killed the elite and pristine white colour of the jersey and thus it deservedly finds a spot in the worst football kits of all time

Mexico- GoalKeeper Jersey 94 World Cup
By any standards of fashion, this won't even be worn in a fashion show in paris, even if the theme was "abstract". This was a failure left , right and center for the Mexican goalkeeper. Apart from the weird design of the jersey, the other weird thing about this picture is that the Mexican goalkeeper seems pretty happy at wearing this kit. So, football really makes you happy, no matter who you are and what you wear.

Barcelona – Away Kit 2012/13
Barcelona is a big club and every fan would love to have a Barcelona Jersey in his collection (apart from Madrid fans, ofcourse). But this away kit from 2012/13 would certainly miss the memorabilia. Nike have been making this bizarre pastel shade away kits for the team since last few years, but this was probably their worst experiment. It was like they were making sure players were visible in the mammoth Camp Nou.
---