Chyna WWE Death: How Did The Ninth Wonder of the World Die?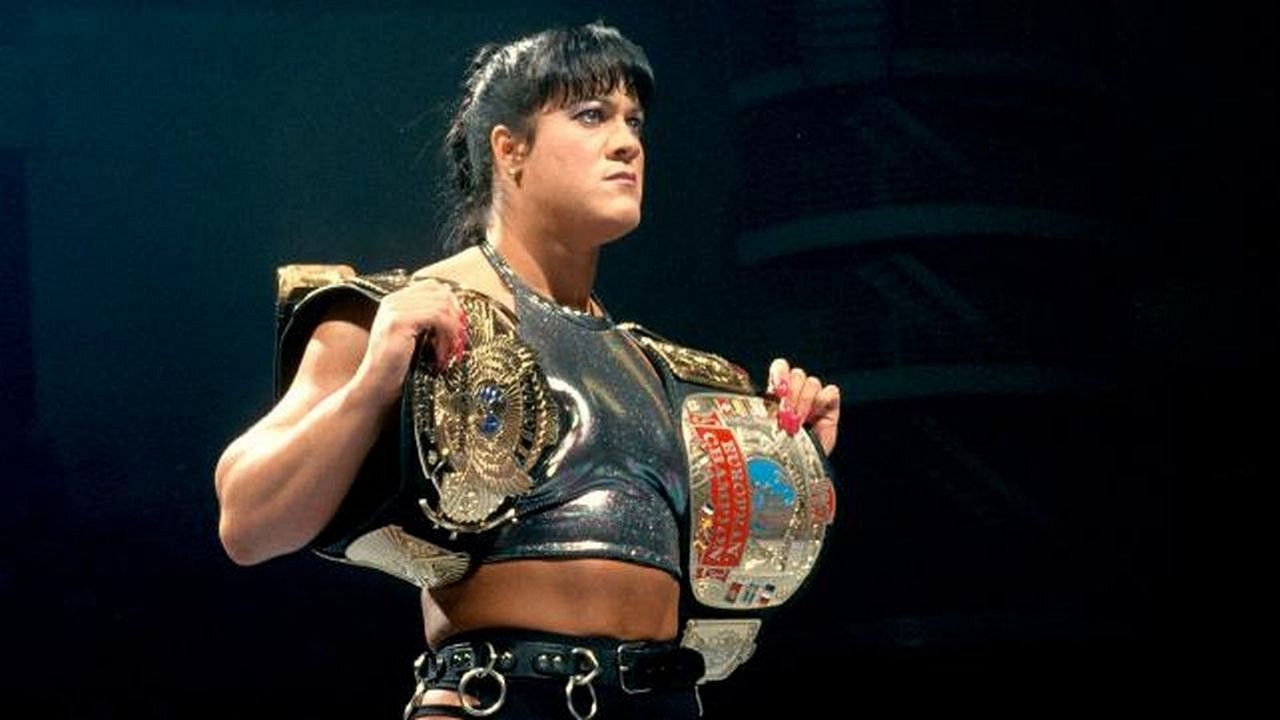 When Chyna made her debut in 1997, she gave the male talents in the locker room a run for their money. The Ninth Wonder of the World was different from other WWE divas in the late 90s. She was cut from a different cloth. Chyna was a rare combination of beauty with size and strength. The former Intercontinental Champion was initially hired by DX as a bodyguard. She was also the first-ever woman to compete in the men's Royal Rumble match. 
Despite her remarkable influence in the WWF, Chyna's life spiraled down after she was released from the promotion in 2001. She began to gain notoriety for her work in adult films post-wrestling. In 2016, the wrestling world was in a state of shock after learning about the untimely death of Chyna. 
The former WWE talent was found dead by her manager, Anthony Anzaldo, in her room. NBC reported that Chyna died on April 17, but her corpse was found three days later by her manager, who grew solicitous about her due to her inactivity on social media. 
What was Chyna's cause of death?
It's no secret that Chyna was battling depression. She turned to alcohol and drugs to cope with her checkered past. One of the biggest reasons for her depression was reportedly due to betrayal from Triple H. Her toxicology tests revealed that she had died due to an overdose. According to reports, Chyna ingested Alcohol with Diazepam. Several other drugs such as Oxycodone and Oxymorphone were also discovered in her house. 
It is believed that Chyna took the lethal mix of sleeping aid, Temazepam, and muscle relaxant, Nordiazepam that made her slip away in her sleep. She was last seen on her social media, posting a selfie and wishing her fans a happy weekend. Her tragic passing remains an indelible scar in WWE. 
Wrestling fans are clamoring for Chyna to have her solo induction into the Hall of Fame
Chyna was inducted into the Hall of Fame in 2019 as a member of Degeneration X. But the group induction did not sit well with her fans, as they believe she deserves to have a solo induction. In the past, fans on Twitter have been campaigning for her separate induction.
Although she hasn't been inducted individually yet, her stable-mates, Triple H and Shawn Michaels, have confirmed that WWE may grant her solo induction in the future.
Chyna truly deserves her solo hall of fame induction. She changed wrestling forever. The 9th wonder of the world Is long over due her induction. A true pioneer, legend and icon #chyna #teamjoanie #wwehalloffame @wwe pic.twitter.com/7hsHXOxqvt

— Chyna (@ChynaJoanLaurer) March 6, 2023
Click here for more wrestling news.
---
Share this article