Major Update Regarding Three Big Names Rumored To Enter The 2023 WWE Hall Of Fame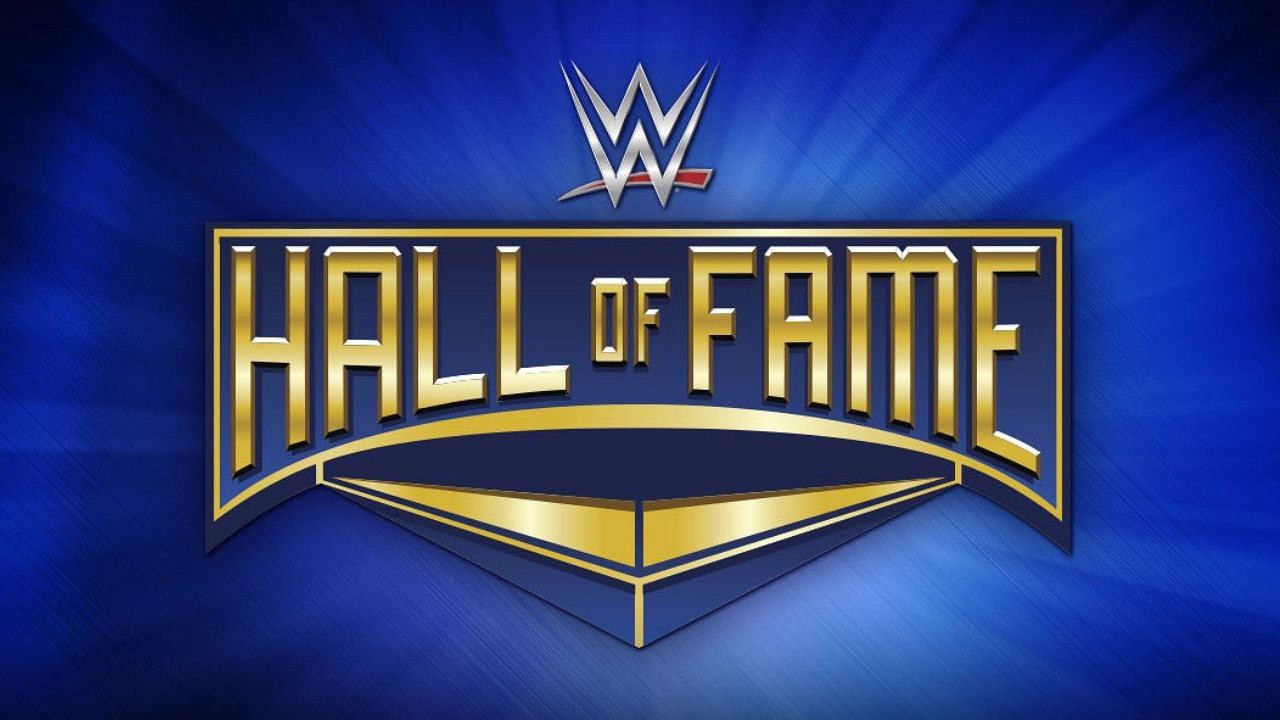 It's clear by now that WWE will keep the Hall of Fame class of 2023 very short. Many dirt sheets have reported that only five people are getting inducted this year. In fact, as of now, only Rey Mysterio and The Great Muta have been confirmed officially. With the remaining names yet to be announced, there are rumors about some big names getting added. However, a recent report has ruled out a few.
During a recent Q&A, PWInsider's Mike Johnson answered many current queries regarding WWE. He also talked about the chances of three big names rumored to enter the 2023 WWE Hall of Fame. Someone asked him specifically about Chyna, Umaga, and Michelle McCool.
WWE reportedly not considering these three names for the 2023 Hall of Fame Class
There were rumors that Chyna, Umaga, and The Undertaker's wife Michelle McCool might enter the 2023 WWE Hal of Fame. In fact, names like Batista, William Regal, Lex Luger, Lilian Garcia, and Mike Rotunda were also reported.
Well, according to Mike Johnson, Chyna, Umaga, and Michelle McCool are not in consideration as of now. Answering the question, he stated:
"No. WWE has landed on their five inductees and neither of those three are on the list for 2023."
According to PWinsider, Chyna, Michelle McCool and Umaga will not be inducted into the 2023 WWE Hall of Fame, WWE has reportedly planned five inductees for this year which left 3 peoples to be announced along with Rey Mysterio and The Great Muta already confirmed. pic.twitter.com/ZLE3hoCWck

— Chris The Wrestling Informer (@Thewrestlingin1) March 18, 2023
Johnson also didn't provide any details about the other names rumored for the 2023 Hall of Fame class. Though he did assert that WWE has decided which five names they will induct.
Nevertheless, earlier rumors claimed Batista might be the headliner of this year's ceremony. However, according to recent reports, he won't even get inducted this year.
The real reason why Batista will not be joining the prestigious league in 2023
Speaking to Comicbook.com last month, the former 6-time world champion opened up about his Hall of Fame induction. Batista stated that he is trying his best to get into this year's class. However, The Animal wasn't very positive if that will happen.
PWInsider, in one of its previous reports, talked about the reason why Batista won't join the 2023 WWE Hall of Fame. It reported that he is going to be in South Africa during the WrestleMania 39 week. The WWE-star-turned-Hollywood actor will be shooting for his upcoming film My Spy: The Eternal City.
Batista may not be inducted into the this years WWE Hall of Fame, Class of 2023.

Batista is currently filming "My Spy" in South Africa, which is set to continue filming during #WrestleMania week next month.

– per @PWInsidercom pic.twitter.com/HITMx1aoO2

— PW Chronicle (@_PWChronicle) March 16, 2023
Nevertheless, with less than two weeks left before the event, fans would want to know the rest of the names. And considering Chyna, Omaga, and Michelle McCool out, it will be interesting to see who will be the other names.
---
Share this article