Eric Bischoff explains why fans have reacted contrastingly to Goldberg and Sting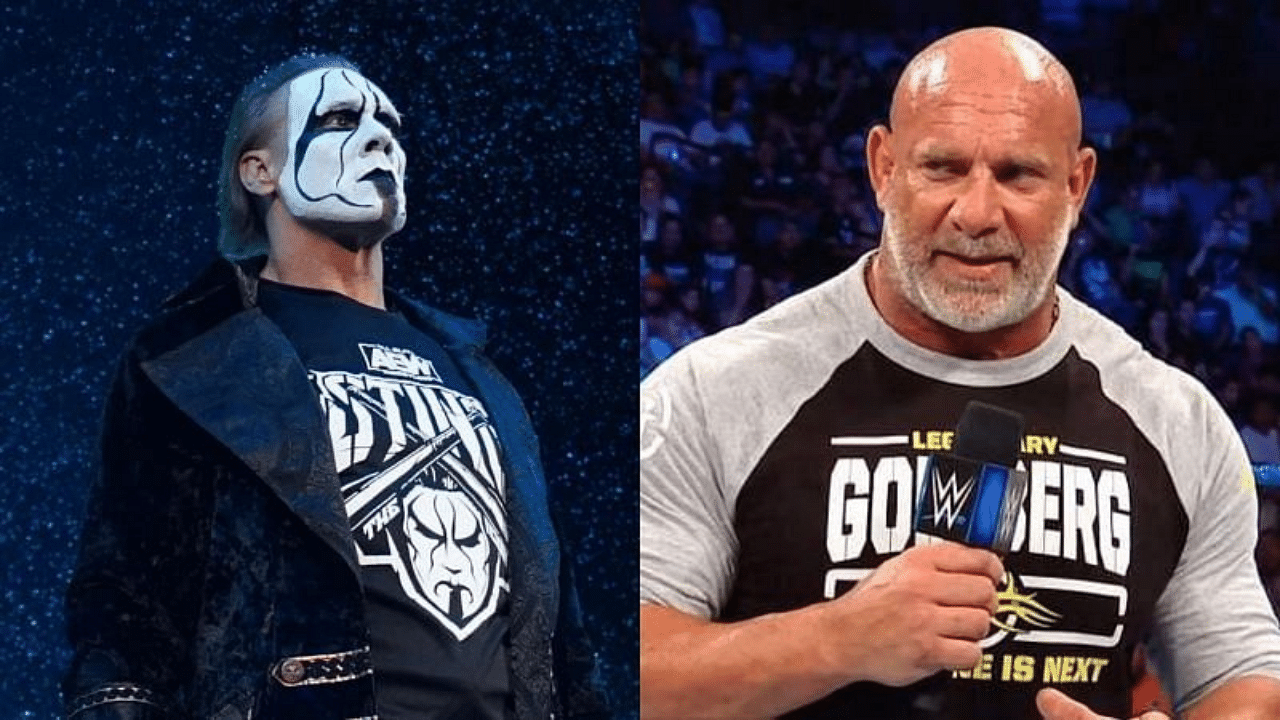 Eric Bischoff explains why wrestling fans have reacted contrastingly to Bill Goldberg and Sting appearing on WWE and AEW respectively.
Sting recently made headlines for his AEW debut at Winter is coming. Bill Goldberg made his WWE return at RAW Legend's Night. The fans had very differing reactions to both appearances. While one recieved cheers, the other was met with loud groans and moans.
Also read: Will the WWE have fans in attendance for Wrestlemania 37?
While speaking with SK Wrestling, Eric Bischoff explained that this was due to the difference in their in-ring talent. Bischoff, who was at the helm at WCW when Sting and Goldberg became their top stars was of the opinion that fans couldn't buy into Goldberg's character because of his limitations inside the squared circle.
Eric Bischoff explains why fans have reacted contrastingly to Goldberg and Sting
"I think it goes back to the beginning of Goldberg's career," Bischoff said. "Bill Goldberg became a megastar almost overnight. And, as a result of that, Bill Goldberg was thrust into the limelight in main event matches with top-level talent, without really having the experience that would enable him to have longer, more dramatic types of matches that you would see out of a Sting, or a Chris Jericho, or you name it, any of the other top stars."
"I think because of Bill Goldberg's limited experience in the very beginning, and the fact that Bill didn't really develop a much broader skill-set in terms of his technical abilities in the ring, fans sometimes look at Bill Goldberg as a limited star in terms of in-ring ability," he added,
"I think there's some resentment in the eyes of fans for that. They understand the character, how powerful the character is, but because of the limitations that he has in terms of what he can do in the ring, I think there's a little bit of resentment or resistance to Bill Goldberg."
It will be interesting to see how AEW uses Sting. He may be a legend in the business. However, it is unlikely that we will see him in a ring anytime soon. The closest we may see him fight is perhaps in cinematic matches.
As far as Goldberg is concerned. He has been booked in yet another World Title program. This time he will be up against Drew McIntyre for the WWE Championship at Royal Rumble.
Click here for more Wrestling News
---
Share this article