Ric Flair Announces the Next Inductee Into the Hall of Fame Class of 2023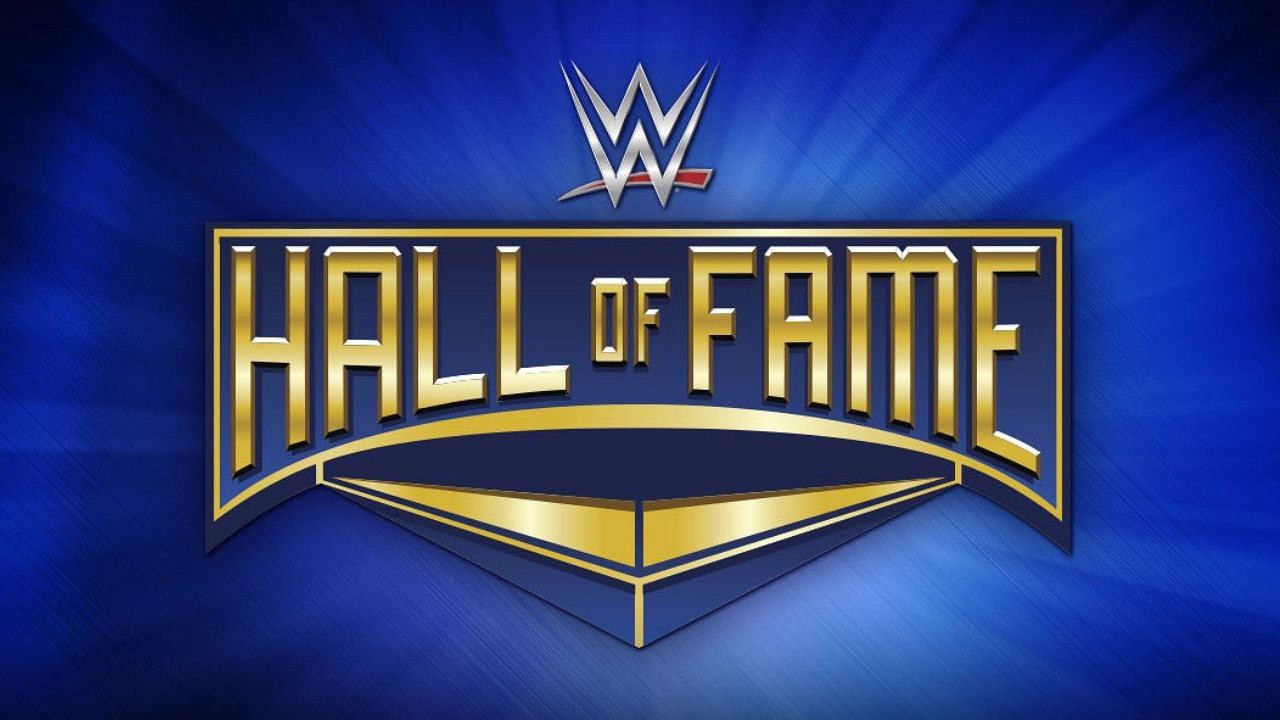 With WrestleMania right around the corner, WWE is preparing to felicitate legendary wrestlers. The promotion has already announced Rey Mysterio's induction into the Hall of Fame class of 2023. WWE's Biggest Little Man will reportedly be inducted into the HOF by his long-time friend, Konnan. The next inductee announced is Japanese wrestler, the Great Muta. Keiji Muto was a mainstay name in WCW and NJPW. The 60-year-old wrestler announced his retirement earlier this year in February. 
Although Muto never had a stint with the Stamford-based promotion, he has rubbed elbows with some of the greatest wrestlers in the industry, namely, Ric Flair, Hulk Hogan, Sting, and more. It has now been revealed that two-time WWE Hall of Famer, Ric Flair, will do the honors for his counterpart in the Hall of Famer class of 2023. 
Ric Flair will reportedly induct Great Muta into the Hall of Fame class of 2023
Ric Flair made an appearance on Wednesday's edition of Bump to reveal the next inductee into the Hall of Fame class of 2023. As noted, it is most likely going to be Great Muta. Speaking on The Wrestling Observer Radio, Dave Meltzer stated that Ric Flair asked WWE to be the one to induct Muto into the Hall of Fame. Keiji Muto and Ric Flair worked with each other on many occasions back in the day.
Ric Flair is going to announce the next inductee on The Bump this week.

Considering the reports, I wouldn't put it past it being The Great Muta. #WWERaw pic.twitter.com/RkAjl8lpkm

— kelsey (@itsmekelsey_x) March 14, 2023
"I presume that's Keiji Muto because Ric Flair has asked to induct or has been asked to induct Muto. A lot of people thought it would be Sting, but politically that would have been tough before. We do know that Muto has been asked to be in the Hall of Fame, and we do know that Flair has asked to induct him."
The Great Muta as NWA Champion (1993) pic.twitter.com/d2X2sD08iW

— Pencil Neck Geek (@ineed2pi) March 22, 2022
Meltzer also noted that while people think that Sting should do the honors for Muto, it would be "politically" tough. The Vigilante is a part of AEW now. Much like Ric Flair, Sting has a long history with Keiji Muto. The Icon was even present at Muto's last match in January before his career came to a close. 
Sting and Great Muta know each other for over three decades
Great Muta wrestled his last match in Pro Wrestling Noah. His career in wrestling spanned a whopping 4 decades. Muto made a lot of friends on the way. And Sting happens to be one of his closest friends.
In an interview with Pro Wrestling Noah, Sting showered praise on the legendary Japanese wrestler. Sting stated that he has great respect for Muta for transcending American wrestling as a Japanese wrestler. 
Sting,doing his best to withstand an relentless onslaught from The Great Muta back in 1989 pic.twitter.com/3ZvNc82gln

— Rasslin' History 101 (@WrestlingIsKing) March 8, 2023
"I have a high opinion about Muta and great respect for him," Sting said. "We both go back more than three decades together, and in my opinion, he is the only Japanese wrestler that ever transcended wrestling here in America as far as Japanese wrestlers coming here."
Click here for more wrestling news.
---
Share this article