Latest Rumors Suggest WWE May Make Major Changes in Title Belts After 2023 Draft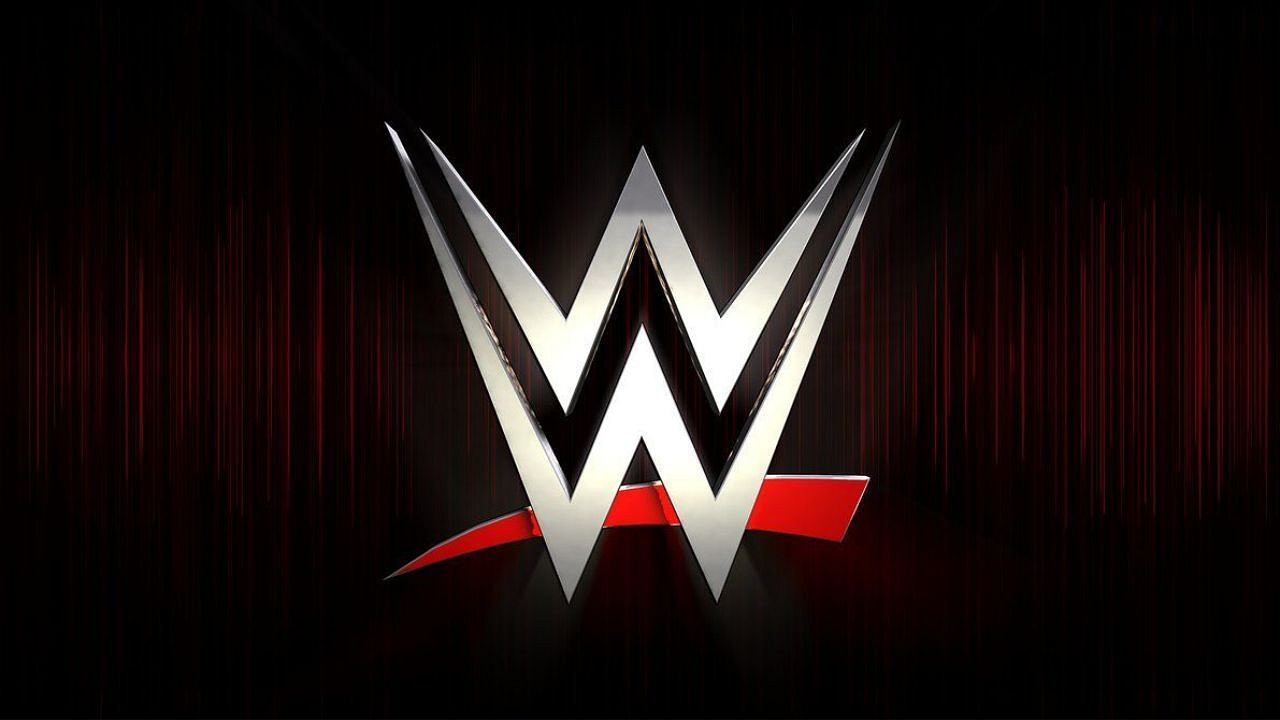 After the regime change last year, there were reports that the WWE Draft will take place in the month of October. However, the plans were then postponed to 2023 for some unknown reasons. According to the latest rumors, WWE will now do it after WrestleMania 39. Though it is also being reported that it won't happen immediately after the megaevent. Well, whenever it happens, WWE fans must prepare themselves to see some major changes.
Recently, Xero News made a Twitter post listing some latest rumors about the upcoming WWE Draft. It claimed that the event might be a way for WWE to reboot a lot of things. In fact, changes are expected to happen from the pay-per-view structure to title belts.
Latest rumors and details regarding the 2023 edition of WWE Draft
Xero News noted that WWE management might reset a lot of old things using the 2023 Draft. Latest rumors claim the company might employ Brand Specific Pay-Per-Views once again. It's something that has been done in 2002 and 2016 which didn't work very well.
Moreover, the Draft might end up being a catalyst for major changes regarding some title belts. Xero News asserted the management might retire and re-brand a few championships. However, nothing was stated as to which titles might go through this change.
Xero News also reported that the latest rumors suggest WWE, though the Draft, might finally bring separate titles for RAW and SmackDown. It stated that each brand will get a pair of Tag, World, and Women's titles.
Rumour

Hearing a few rumours that

WWE are Discussing Brand Specific PPV's again.

The Draft will reset everything

Seperate Titles for Each Brand

Some Titles Maybe Retired and Re Branded

A set of Tag Belts and World Title and a Womens Title for Each Brand

— Xero News (@NewsXero) March 17, 2023
Well, it's good to know that the Triple H-led regime is trying to make the champions and PPVs more relevant than Mr. McMahon, in the last few years, did. However, it will be interesting to see how everything will shape out in the end.
Can the management decide to retire the women's tag team titles through the 2023 Draft?
One of the biggest issues in WWE's women's division, Right Now, is the way its tag team titles are handled. Ever since the titles were introduced, nothing noteworthy has happened to them. In fact, the only thing fans remember is Sasha Banks and Naomi walking out last year.
Although Triple H has brought back some relevance by putting them on Lita and Becky Lynch, a lot more needs to be done. Retiring the belts might not be a good option, but rebranding could work.
WWE has a stacked women's locker room, which certainly has enough room for one more pair of tag team titles. If there is a proper brand split, two sets might work out well if booked correctly.
Nevertheless, there has also been a demand to introduce a mid-card title for the women's division. Though as of now, nothing can be said surely what would or would not happen at the 2023 Draft.
For More Wrestling News, Click Here.
---
Share this article