WWE Draft 2023 Apparently Not Happening Immediately After WrestleMania 39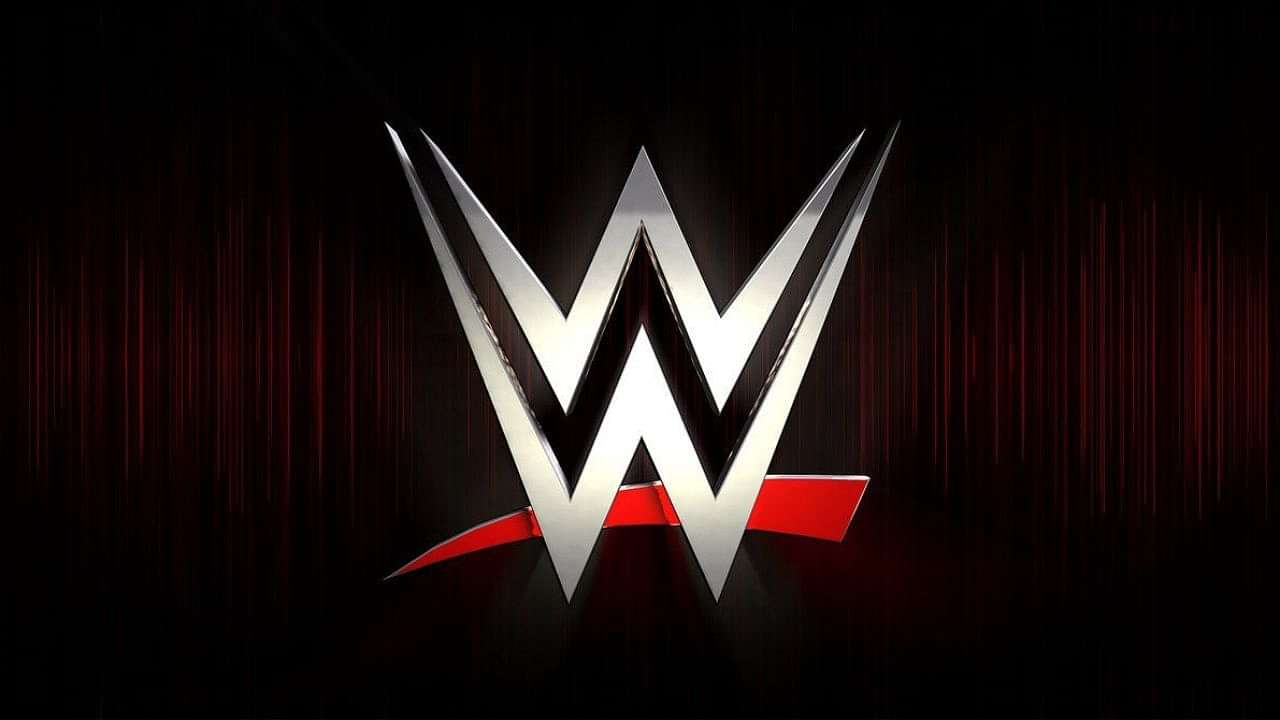 There was a time in WWE when RAW and SmackDown gave fans a feel of two separate brands. In fact, Survivor Series, in those days, used to appear more meaningful. However, in the last couple of years, WWE has totally neglected the idea as it has hopped stars from one brand to another. When Triple H took over the creative last year, there were rumors of a Draft in October. However, it was later reported that WWE Draft will happen in 2023 after WrestleMania 39.
Recently, Xero News, through a Twitter Post, discussed the matter and shed light on when WWE might possibly hold the 2023 Draft. The report also revealed the shocking plans that have been discussed for the Undisputed titles.
Rather than doing it immediately after WrestleMania 39, WWE might air "a vignette teaser" for the 2023 Draft
In its report, Xero News noted that WWE Draft 2023 is due after WrestleMania 39. However, it might not take place right after the premium live event. Instead, the company might air a vignette teaser of it.
As to when the Draft will happen, the report had no details about that. Though it did reveal what fans can expect from it. According to Xero News, through the 2023 Draft, WWE has some big things in mind regarding the Undisputed Titles. The management is in fact planning to split the titles using the draft.
Loading embed tweet https://twitter.com/NewsXero/status/1632827051567710208?ref_src=twsrc%5Etfw
The Undisputed Titles will be on the line when Cody Rhodes will face Roman Reigns at WrestleMania 39. Though a past Tweet from Xero News has made many believe, The Tribal Chief might leave the mega event with his titles. The assumptions might sound vague but considering the "title-spit through draft" report, the whole thing kind of makes sense.
The Tribal Chief is reported to put WWE Championship on the line in the PPV after WrestleMania 39
A few days back, Xero News discussed WWE's plans for Backlash PPV that will take place after WrestleMania 39. According to that report, the management is planning a Triple Threat Match for the main event of the show. In fact, it will be Roman Reigns versus Seth Rollins versus Cody Rhodes for the WWE championship.
Loading embed tweet https://twitter.com/NewsXero/status/1631470457596641281?ref_src=twsrc%5Etfw
Does that mean The Tribal Chief will emerge victorious at WrestleMania 39? Well, who knows, he might and then WWE will split the titles during the 2023 Draft. Or it could be The American Nightmare who will win and then drop one championship later.
Nevertheless, as of now, all these reports and claims are nothing but conjectures. What WWE is planning can be known only if they announce it, or after it happens. However, one can be sure that WWE Draft 2023 will be held after this year's Showcase of Immortals.
For More Wrestling News, Click Here.
---