"They were handed the Championships" – Robert Roode criticizes questionable WWE title change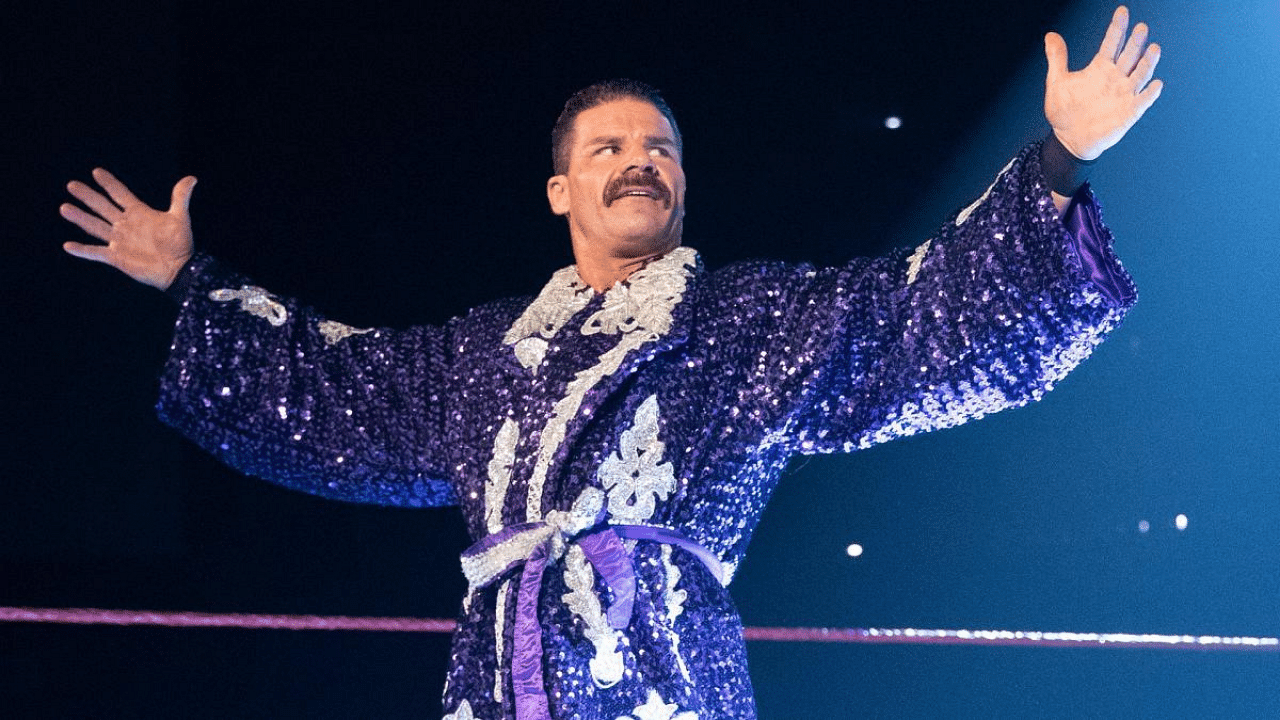 Robert Roode criticizes questionable WWE title change. The SmackDown tag team champion was not pleased with the manner in which it was handled.
The WWE's functioning is far from perfect. Always has been but fans turn a shut eye because more often than n ot the end product is fun and entertaining. However, you have to wonder how wrong a particular decision was when even their talent question it.
Also read: Bayley says her onscreen chemistry with Finn Balor got her into trouble in her past relationship
While speaking with SK Wrestling's Rick Ucchino, Roode slammed the WWE for simply handing Angelo Dawkins and Montez Ford the SmackDown Tag Team Championship back in October 2020. This was during the WWE Draft. The Street Profits were the RAW Tag Team Champions and New Day were the Champions on SmackDown.The WWE decided to simply swap the titles; a decision Roode is still unsure about.
Loading embed tweet https://twitter.com/WWE/status/1315821494577045504?ref_src=twsrc%5Etfw

He admitted that the Street Profit were entertaining but failed to see why were they simply given the titles upon there arrival; an act that has never happened before.
Robert Roode criticizes questionable WWE title change
"We think The Street Profits are a great team. They're very entertaining, we get it. They're everything that WWE wants out of their guys, they're entertaining, they make people laugh, make people smile. They shake hands, they kiss babies, we get it, right? They're athletic, young guys, but they're great former Champions.
"They had a great run. They did. Almost a year they held the titles for. But let's face it, they came over to SmackDown and they were handed the Championships. I don't ever remember a time when a team was just handed a Championship and all of a sudden they become Champions."
The Street Profits won the Raw Tag Team Titles back in March 2019. They held on to those belts until October 2020 when they moved to SmackDown. The Street Profits then swapped their titles with New Day and became the second team to win the WWE Tag Team Triple Crown.
They eventually dropped the title to Dolph Ziggler and Robert Roode on the January 8 edition of Smackdown. The titles will more than likely be defended at Wrestlemania. At this point however, it is not known who will face Bobby Roode and Dolph Ziggler at the show of shows.
Click here for more Wrestling news
---