WWE Network Peacock: Can you watch WWE Royal Rumble 2021 on Peacock?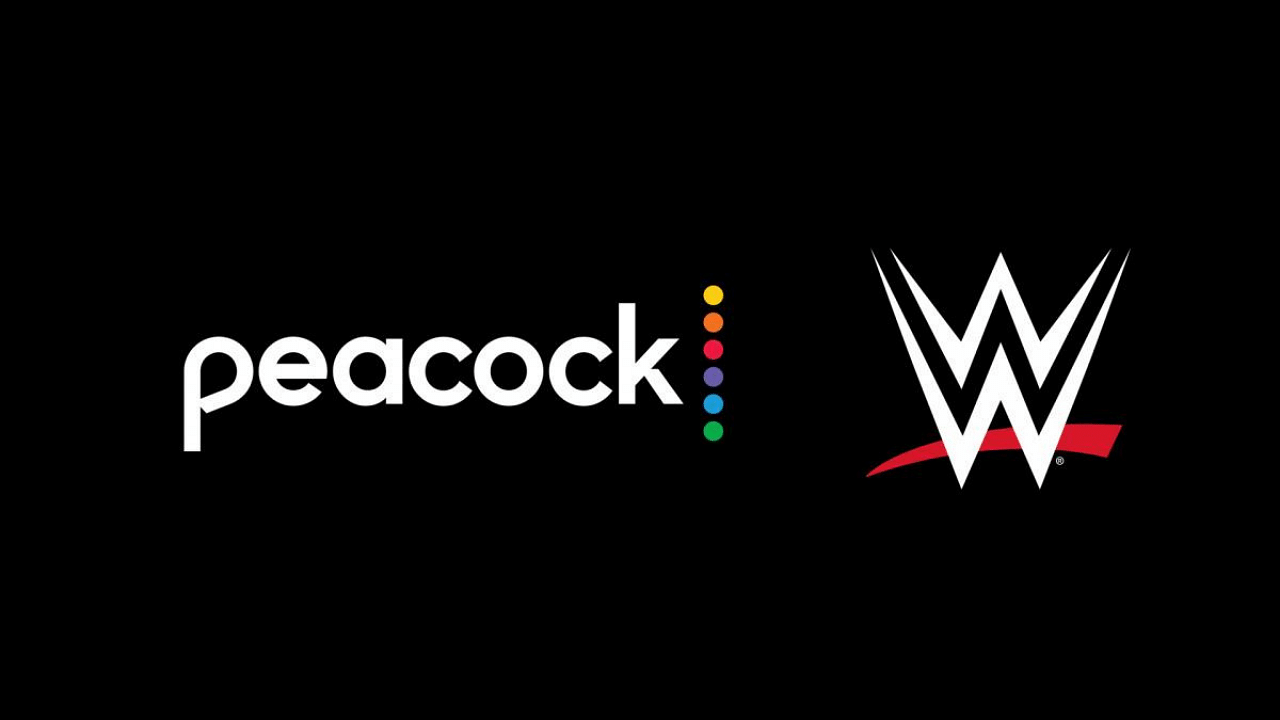 WWE Network Peacock: Can you watch WWE Royal Rumble 2021 on Peacock? The streaming site is set to house the WWE Network.
The WWE Network is heading to NBCUniversal's Peacock. The streaming service will become the exclusive home for the WWE Network in the United States. Fans will be able to watch the entire WWE Library on it including the pay per views.
Also read: WWE announce NXT Women's Championship match for NXT TakeOver next month
Everyone has their eye on the ultimate prize this Sunday at #RoyalRumble. #WWENow pic.twitter.com/jsJ7RMoUaF

— WWE (@WWE) January 30, 2021

The WWE Network will move to Peacock on March 18th though. This means that fans in the US will still need to be subscribed to the WWE Network in order to catch the Royal Rumble and other events until the roll out begins.
How to Watch WWE on Peacock?
Once that happens however, the streaming service will house more 17,000 hours of new, original, and library WWE Network programming on demand and on a 24/7 channel. To watch the WWE Network on Peacock, fans will have to subscribe to a Premium or Premium Plus plan.
Peacock also offers a free streaming option. However, the WWE Network is not available on it.
The Premium plan costs $5 a month and provides access to their entire library of shows and movies. There will however, be ads from time to time.
For an ad free experience, fans will have to fork out $10 a month for Premium Plus. The Premium Package is available for free to Comcast Xfinity X1 and Flex or Cox Contour subscribers.
Peacock is available on the Peacock web browser, or the Peacock app on PlayStation 5, Playstation 4, Xbox One, Chromecast, Roku, iOS, Apple TV, Android, LG smart TVs, and Vizio smart TVs.
It is still unknown if and how the WWE and NBCUniversal plan to transfer the existing WWE Network subscribers to Peacock. The WWE have mentioned that the issue will be addressed and details will be shared closer to the Peacock launch in March.
Click here for more Wrestling News
---