WWE Royal Rumble 2021: First official participant of the marquee match announced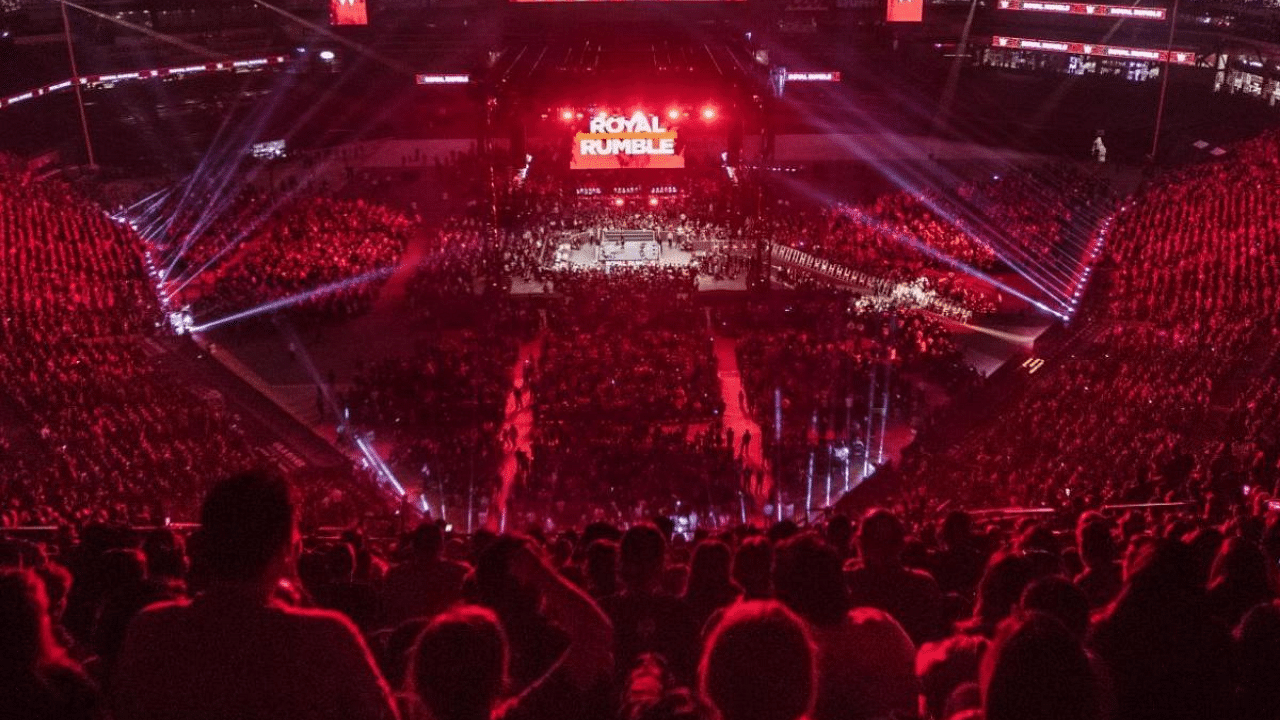 WWE Royal Rumble 2021: The first official participant of next year's marquee match announced on tonight's episode of SmackDown.
If you're a WWE fan, the Royal Rumble is one of the most anticipated events of the year. Not only is the 30-man match exciting but it also helps establish storylines leading up to Wrestlemania; On some occasions sometimes even beyond that.
Also read: Big E dethrones Sami Zayn to become new Intercontinental Champion
One of the things fans look forward to in the build up is guessing who the participants will be. The event is a perfect hotbed for comebacks and even cameos by stars and legends. Sometimes however, wrestlers announce their intention to compete in the event.
The first participant of WWE Royal Rumble 2021 announced
Daniel Bryan declared his intention to participate in the Royal Rumble tonight. After beating Jey Uso, he spoke with Kayla Braxton backstage. He told her that he had yet to win the prestigious match and if there's one thing he's always wanted to do in his life, and that's win a Royal Rumble Match.
.@WWEDanielBryan has declared himself the FIRST entrant in the 2021 #RoyalRumble Match! But will @SamiZayn, sorry, karma get to him first? 🤔 #SmackDown pic.twitter.com/B4DsylnbFD

— WWE (@WWE) December 26, 2020

This declaration is interesting because it puts to rest the rumors that Bryan was scheduled to face Reigns at the Rumble for the Universal Championship. There are rumors that Reigns could face Goldberg at Wrestemania. Bryan's declaration however makes things interesting.
A face Bryan vs heel Reigns is money and with the right build, could be the very match that could take Reigns to the next level. Goldberg has the credibility but in recent times, fans have become tired of his short match style and believe that he takes an important spot away from the locker room at marquee events.
Bryan may not have Goldberg's mainstream appeal but he is still quite popular and would be much more accepted by the wrestling community. It's early to speculate now however, and lets see how things pan out in the coming days.
Click here for more WWE News
---
Share this article