Kevin Nash Concern: WWE Legend Hints at Feeling Suicidal After Discussing the Loss of His Only Son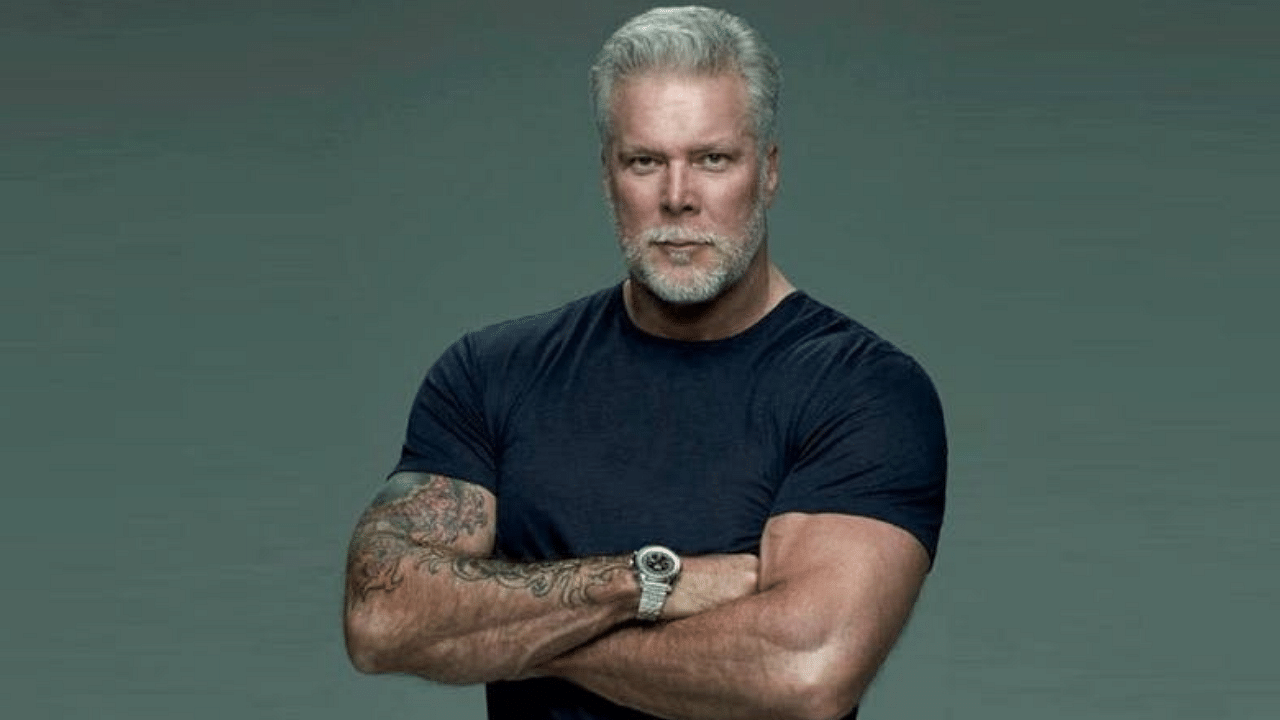 WWE legend Kevin Nash's recent comments on his podcast have raised a cause for concern. The six-time World Champion was a fixture in WWF and WCW during his heyday. Big Daddy Cool is also recognized for one of the most controversial events in wrestling, The Curtain Call. For years, Kevin Nash and Scott Hall were one of the most dominant tag teams in all of wrestling. The Big Sexy was also one of the primary members of the legendary wrestling stable, NWO. In 1996, Hulk Hogan shocked the fans when he turned heel and joined the likes of Nash and Hall and formed the New World Order led by Eric Bischoff. 
Sadly, Kevin Nash's best friend, wrestling legend Scott Hall, passed away in March 2022. While his passing affected the wrestling world, Nash grieved the most. In the same year, Nash's life came crashing down after he lost his 26-year-old son, Tristen Nash. Tristen was Kevin's only child. The young musician tragically died in his room due to a cardiac arrest caused by a seizure. 
Kevin Nash alludes to feeling suicidal after the tragic loss of his only son
On October 21, last year, Kevin Nash's worst nightmare turned into reality after his son tragically passed away. On the 12-week mark from his passing, Nash insinuated on his podcast Kliq This that he felt had no reason to live. "
Today is week 12 that I lost my boy. Time flies when you got a gun in your mouth, I mean, time flies when you're having fun." He stated.
The co-host Sean Oliver was conspicuously left dumbstruck at Nash's comments, and so he implored Nash to not say such things as the latter owns a gun in real.
.@RealKevinNash: "Today is week 12 that I lost my boy. Time flies when you got a gun in your mouth, I mean time flies when you're having fun."

"Don't play like that. You have guns so you can't say those things."

"I can do whatever the fuck I wanna do. Long as I leave a note." pic.twitter.com/dtM0TxCQQ0

— bakedLIVE (@bakedLlVE) January 17, 2023
The 63-year-old then proceeded to ignore what Oliver said and stated that he can "do whatever the f*ck" he wants as long as he leaves a "note". The shocking remarks from Nash have his fans worried about his life and well-being.
The Hall of Famer then stated that he wakes up in the morning realizing every day that his son is never coming back and feels he has no purpose in life anymore. Much like any family, Nash once had a falling out with Tristen in the past. The father-son duo reconciled shortly after and vowed to quit alcohol together. Tristen's untimely passing has shattered his father beyond repair. 
Kevin Nash's close friend reveals the former has no intention of self-harm
Shortly after Kevin Nash's comments on his podcast, Wrestling promoter David Herro reached out to the Hall of Famer over the phone out of concern. Herro then allowed the fans to take a breath of relief after revealing on his Twitter that Kevin Nash has no intention to hurt himself. He also added that at the time, Nash was on his way to the gym.  
I just spoke with Kevin Nash. I can assure you that he has ZERO intentions to harm himself… especially as he hung up on me, walking into the gym. Arm Day.

— David Herro (@DavidHerro) January 17, 2023
Click here for more wrestling news.
---