Royal Rumble 2023 Spoilers: WWE Has Offered Several One-Time Appearance Fees to Wrestlers From Other Promotions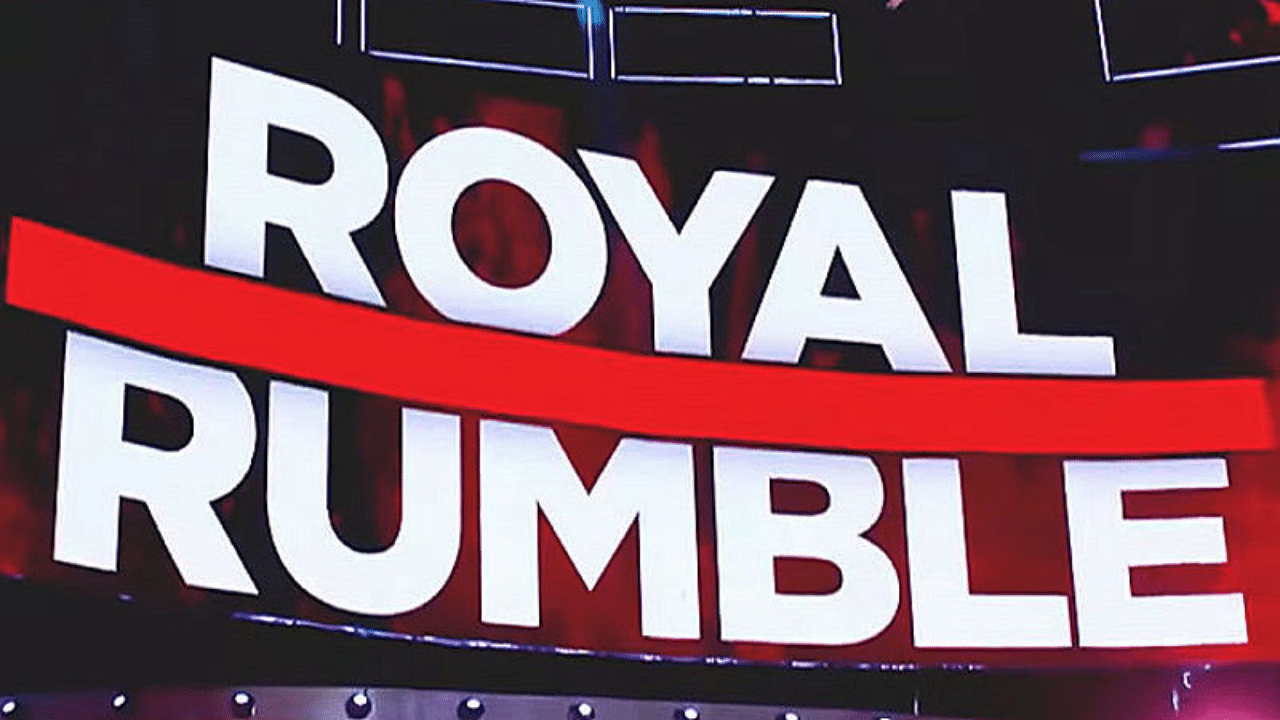 With WWE's second-largest PLE just days away, Royal Rumble 2023 has been buzzing on the internet. What makes this year's Royal Rumble extra special is that it will be helmed by Triple H. The Chief Content Officer has gone to great lengths to pull something out of the ordinary for the forthcoming PLE. Just days before the imminent event, WWE celebrated Monday Night Raw's 30th anniversary. As expected, the show turned out to be a memorable event, with highly acclaimed wrestling legends making appearances. 
So far, Triple H has pulled out all the stops to make WWE PLEs extraordinary. Previous PLEs organized by the Game, namely Survivor Series WarGames, turned out to be a huge success. And so, WWE is gearing up to deliver another spectacular PLE.
Surprisingly, WWE announced Cody Rhodes' return to the Rumble match. It remains to be seen which superstars will participate in the Rumble as surprise entrants. 
WWE has seemingly paid one-time appearance fees to wrestlers from outside the promotion
The most special feature of the 30-man/woman Royal Rumble match is that it is full of surprises. Sometimes, old-school wrestlers show up and fire up the crowd. It was previously reported that WWE is taking a "non-traditional" approach this year.
A new report from Xero News states that WWE has offered to pay one-time appearance fees to many wrestlers from outside the company. 
Loading embed tweet https://twitter.com/NewsXero/status/1618301979650043904?ref_src=twsrc%5Etfw
This will surely raise a lot of eyebrows as wrestlers from Impact Wrestling, NJPW, and other promotions may turn up at the Royal Rumble match. At last year's Royal Rumble event, Mickie James shocked the world when she made her presence felt in the Rumble. Interestingly, James was the TNA Impact Women's Champion at the time. 
Will The Rock return at the Royal Rumble 2023?
WWE has already spoiled Cody Rhodes' return to the Rumble match. And so, this leaves us with this question, who will be the surprise draw in the blockbuster match? For months, The Rock's return has been teased on social media. According to a prediction tweet from WWE on BT Sport, The Rock may shock the WWE Universe with his return as a surprise entrant in the Rumble. 
Loading embed tweet https://twitter.com/btsportwwe/status/1618292628063195154?ref_src=twsrc%5Etfw
BT Sport predicted that Brock Lesnar would enter the match as contestant number 1 and dominate most of the match. Furthermore, Rhea Ripley is expected to dominate the Women's Rumble match by scoring over 10 eliminations. It remains to be seen if there's any truth to these wild predictions.
Click here for more wrestling news.
---