WWE Hall of Famer Claims the Attitude Era Would Not Exist if He Had Not Left WWF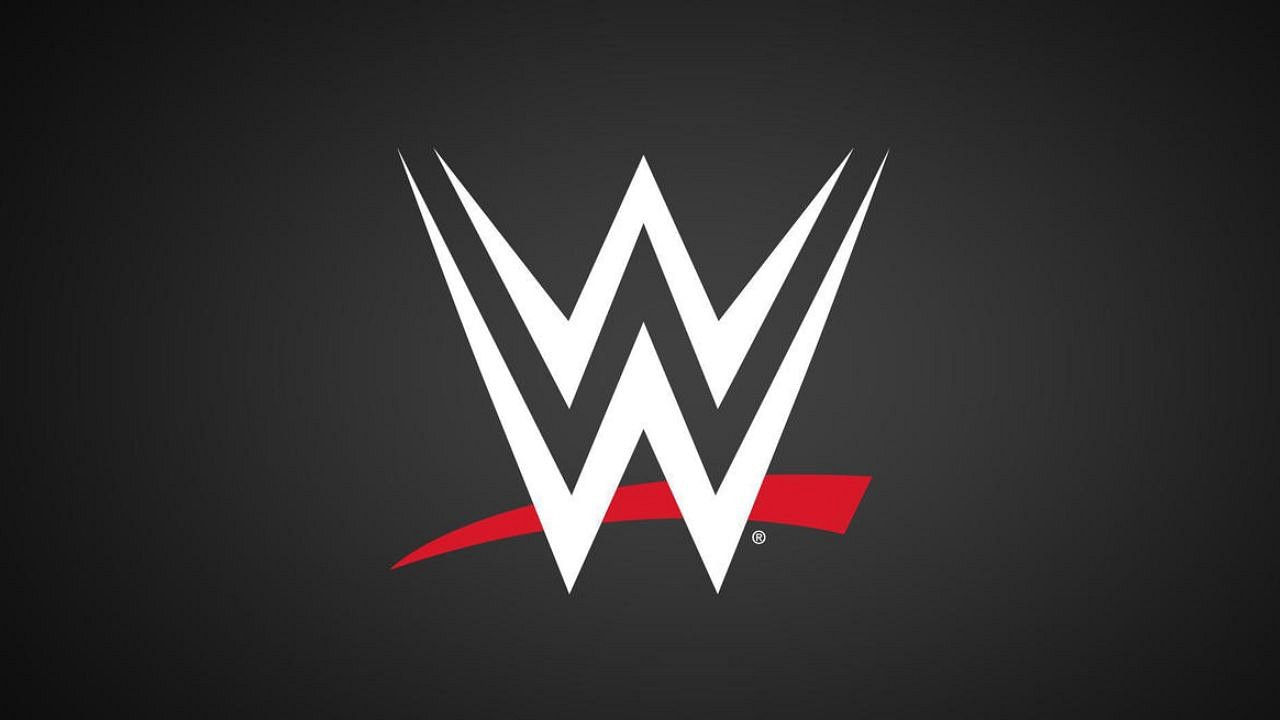 1997 was a pivotal year for Vince McMahon's company with the outset of the Attitude Era that will always be fondly remembered by wrestling fans. The Attitude Era saw a seismic shift in WWE's ratings. For years, WWE was battling WCW in the Monday Night Wars for ratings. However, Vince's company wasn't doing too well against Eric Bischoff's WCW, as it conceded defeat for 83 weeks straight in terms of ratings. 
After Vince McMahon fine-tuned his product, a new era was born. The new era not only defeated WCW, but also forced it out of business. The Rock, Stone Cold Steve Austin, Degeneration X, Sable, and many others were the ones who defined the Attitude Era with action-packed, edgy, and titillating storylines. However, a former World Champion recently made a bold claim that there would be no Attitude Era if he hadn't left WWF for WCW. 
Kevin Nash believes The Attitude Era wouldn't have existed if he had not gone to WCW
Kevin Nash undoubtedly was one of the biggest stars in WWF during the mid-90s. Nash initially wrestled for WCW, but left the company at the request of his friend Shawn Michaels and joined Vince McMahon's company in 1993. During his stint, he won the WWF Championship once.
However, Nash and Scott Hall decided to jump ship from WWF to WCW in 1996. This led to the infamous "Curtain Call" incident that saw the breaking of Kayfabe on TV.
Was Kevin Nash a draw as WWF champion as Diesel? a [thread] pic.twitter.com/dsYfMQ9ubz

— Allan (@allan_cheapshot) August 29, 2022
After Nash and Hall joined WCW, they became the founding members of NWO alongside Hulk Hogan and the rest is history. During an edition of the Kliq This podcast, Kevin Nash stated-
"If I don't go to WCW, there is no Attitude Era."
While it's true that Nash and Hall's exit from the company made Vince McMahon anxious, it is also worth noting that The Attitude Era would not be what it was without the influence of Stone Cold Steve Austin, The Rock, and others. 
Kevin Nash once apologized to The Rock for not being nice to him in 2002
In 2002, NWO made its debut in WWE. The faction was involved in memorable segments from backstage. During this time, the stable members met new superstars from the Attitude Era. NWO was also infamously known for backstage hazing.
The Rock was one of the top guys in the company who might have felt some heat with the faction. In 2021, The Rock and Kevin Nash exchanged praises on Twitter.
It started with The Rock, who complimented Nash on his physique, followed by Nash, who thanked The Rock for the inspiration and also apologized to him for not being too nice to him back in the day. 
You're an inspiration my brother 👏🏾💪🏾
In tremendous shape!!! Holy shit.
Way to raise the bar!

— Dwayne Johnson (@TheRock) October 16, 2021
Following your lead. You're work ethic is amazing. You're filming schedule would kill most mortals but the promotion for your films is the grind. You film and promote at the same time. Sorry I was such a dick to you when I came back in 2002. Just trying to keep my spot.

— Kevin Nash (@RealKevinNash) October 16, 2021
Click here for more wrestling news.
---