WWE Has Seemingly Invited Major Wrestling Personalities to Witness "Extraordinary" Royal Rumble 2023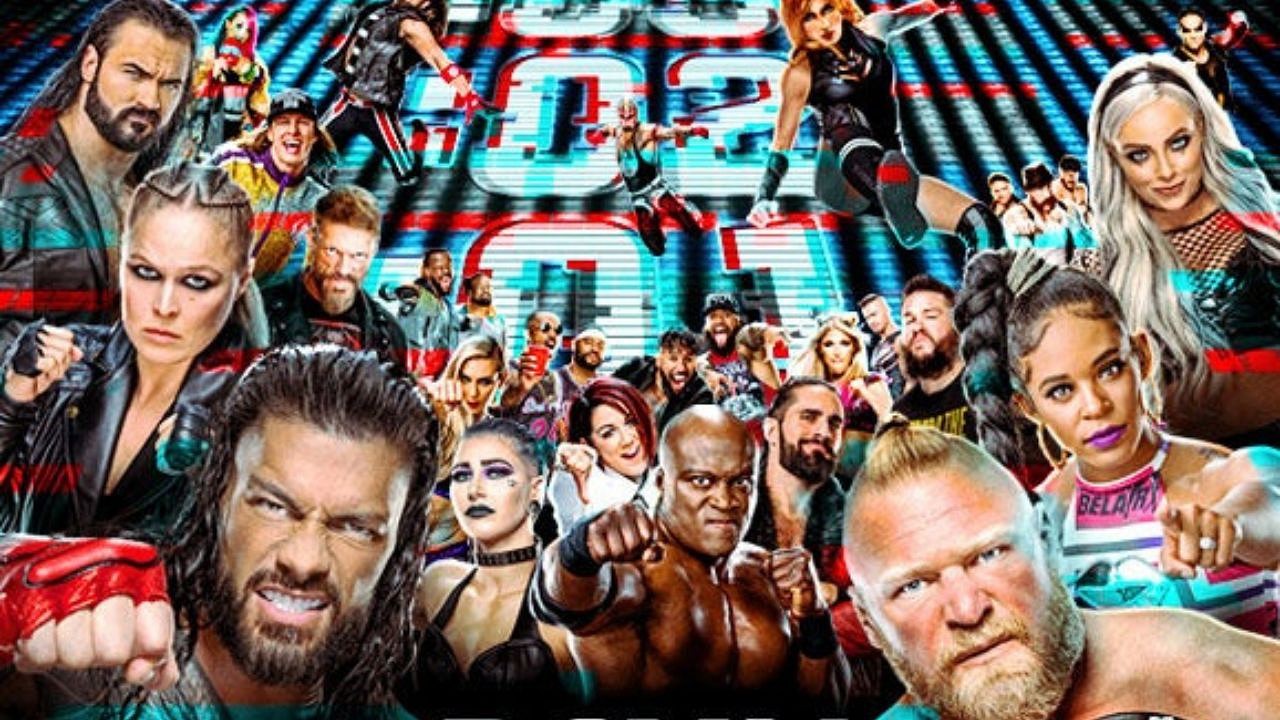 WWE's second-largest PLE Royal Rumble is just around the corner, and the promotion is striving to make the event "extraordinary". This would be the first Royal Rumble with Triple H at the helm of the Creative. Although Vince McMahon has returned to the company, The Game is still in the driver's seat as the Chief Content Officer. The last few PLEs under Triple H's management turned out to be a huge success and so, the wrestling world has high expectations from Triple H leading up to the upcoming nail-biting event. 
Royal Rumble is special for many reasons, and one of them is because of its surprise element. It is also famous for being the most star-studded wrestling event ever.
You never know who will show up in the Rumble. Interestingly, Raw XXX is four days before the Royal Rumble and many WWE legends have been advertised to make appearances. It's only fitting that both events are in the same week, as fans may catch some of those legends participating in the Rumble. 
WWE has seemingly sent invites to various wrestling personalities to be present backstage at the 2023 Royal Rumble PLE
The Wrestling Blog reported that WWE is striving to promote Royal Rumble 2023 so exuberantly that a lot of former wrestlers, wrestlers who are out of commission, and other acclaimed wrestling personalities have been sent an invitation from the promotion to be present backstage and witness the event.
The word backstage is that this year's Royal Rumble will be "extraordinary" and it is safe to bank on it as Survivor Series WarGames truly was special. According to a report, certain legends will not make appearances on Raw XXX due to their potential participation in the Rumble. One can only imagine what surprises Triple H has got up his sleeve. 
my source has stated the following "WWE has been sending invites to alot of formers wrestlers, current wrestlers out with injurys, and many more people to be backstage, and witnes this royal rumble, because this rumble will be extraordinary"

— The Wrestling Blog (@WrestlingBlog_) January 21, 2023
The Royal Rumble 2023 will reportedly feature "non-traditional" surprises
Traditionally, during the 30-man/woman Royal Rumble match, appearances from wrestlers from the past get a huge pop from the crowd. Sometimes, famous wrestlers from other promotions who are free agents show up and fire up the audience.
A report from Fightful states that WWE was contacted by several wrestling veterans who wanted to be surprise entrants in the Rumble. But the company is considering taking a "non-traditional" approach. At this point, it is unclear as to what non-traditional surprises mean, but possibilities are endless with Triple H in charge. 
WWE ROYAL RUMBLE 2023 ⚡ pic.twitter.com/m1galdfEzX

— LEON KANG (@waterswon) January 12, 2023
 "Fightful Select has learned that while several veterans have contacted WWE about making Royal Rumble appearances, WWE was said to have been leaning out of that in some cases in favor of what they call "non traditional surprises." Unsure of what that meant, creative and producers were soliciting pitches for such a thing." Read the report. 
Click here for more wrestling news.
---