Yograj Singh on Dhoni's resignation, "Raavan's reign has to come to an end"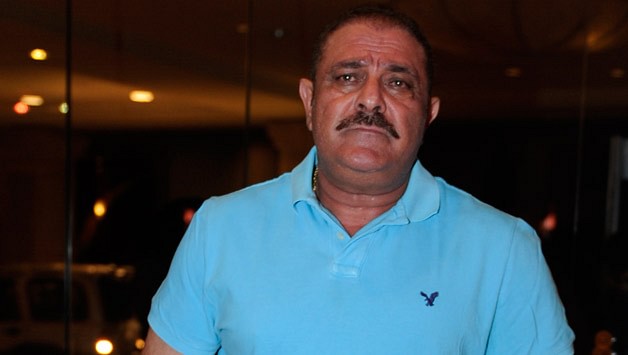 As MS Dhoni stepped down as the captain of the Indian limited overs side, the entire cricketing fraternity praised him for his immense contribution to Indian Cricket. But coincidentally, Dhoni's decision coincided with another major event in Indian Cricket, the return of Yuvraj Singh. Yuvraj has been included in both the ODI & T20 sides for the England series. According to Yograj Singh, Yuvraj's father, this was a move which was long due.
Talking to a Sports Website, Yograj said, "Let's be honest, did I or didn't I predict this 2 years back? If you go to any of my interviews before, I have clearly said that he doesn't like Yuvraj. That there is internal politics in the team! I have played for India and I personally know how these things happen.
"Dhoni was running the show till now, but since Virat has taken over things will be different. He simply won't ignore Yuvraj's performances in the domestic level. Be it ODIs or T20s, Yuvraj is a perfect fit. Dhoni never understood or didn't try to even understand this fact."
Also Read
It is NOT the end of Dhoni's Captaincy
Adding further, he said, "In May, I had told Yuvraj that no one in the Indian team will support you. For now just concentrate on your performance and you will make it to the team. See the results now. I also told him marriage is fine, but remain focussed on the game. Because Dhoni will retire 1 day and that happened. He didn't listen to me very much, but now he will also know that I was always right."
Yuvraj had last played an ODI back in 2013. He has noticeably maintained distance with his father due to his controversial statements in the past as well. Yograj has always been against Dhoni. He even compared him to Raavan this time.
"Raavan's reign came to an end. Similarly now even his reign has come to an end. We will now see who actually comes on the top, since it will be solely based on performances. I feel that Dhoni with the bat has continuously been on the decline and that he will not match to his performances of the past. His arrogance will finally break."
---