Yuki Bhambri upsets World Number 22 Gael Monfils in the Citi Open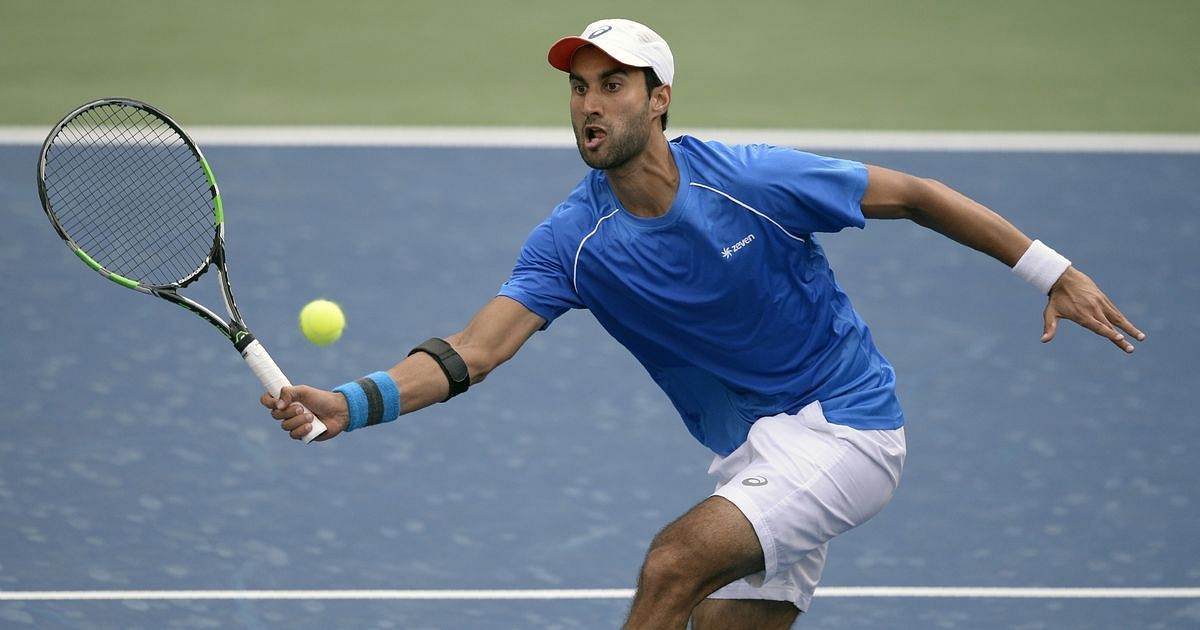 Defending ATP Citi Open Champion, Gael Monfils was stunned by India's Yuki Bhambri in the second round, as Bhambri romped to a hard fought 3 sets win(6-3, 4-6, 7-5) over the world number 22.
Bhambri, ranked 200 in the world has had to deal with a lot of injuries in his career, owing to the erratic fluctuations in his ATP rankings. When Bhambri burst onto the Indian tennis scene, it seemed as if he could take Men's tennis in India to the next level, but injuries have hampered his growth, and he finds himself languishing at the 200th spot in the world.
But this amazing victory could help him script a mini revival in his career, something he very badly needs.
Before the match, Bhambri felt pretty confident about facing Monfils, emphasising on the fact that he did not have much to lose and could give it his all.
"He is the defending champion and a class player. I have nothing to lose," said Yuki.
Speaking about his injuries, Bhambri acknowldged the fact that such things happen in sport, and that you have to take them in your stride and work hard to stay fit and injury free.
"It hasn't been ideal, yes. It's difficult to sit on the sidelines, but I am in recovery, working with my coach, with physiotherapists, with medical professionals to help me overcome this, I hope to be back to playing soon." he added.
"It's majorly a mental thing as well, that some people understand, yes, but a lot of people should know. When Andy won his Wimbledon title, when Milos Raonic went up to give his speech, they all thanked their entire team. The mental aspect is so important. You need your team behind you, encouraging you, egging you on, keeping your spirits up as you work. That is incredibly important." he concluded.
---