13 Years After Ugly Divorce From Shaunie, $400 million Rich Shaquille O'Neal Labels 'Mother's empire' as Reason to Not Drink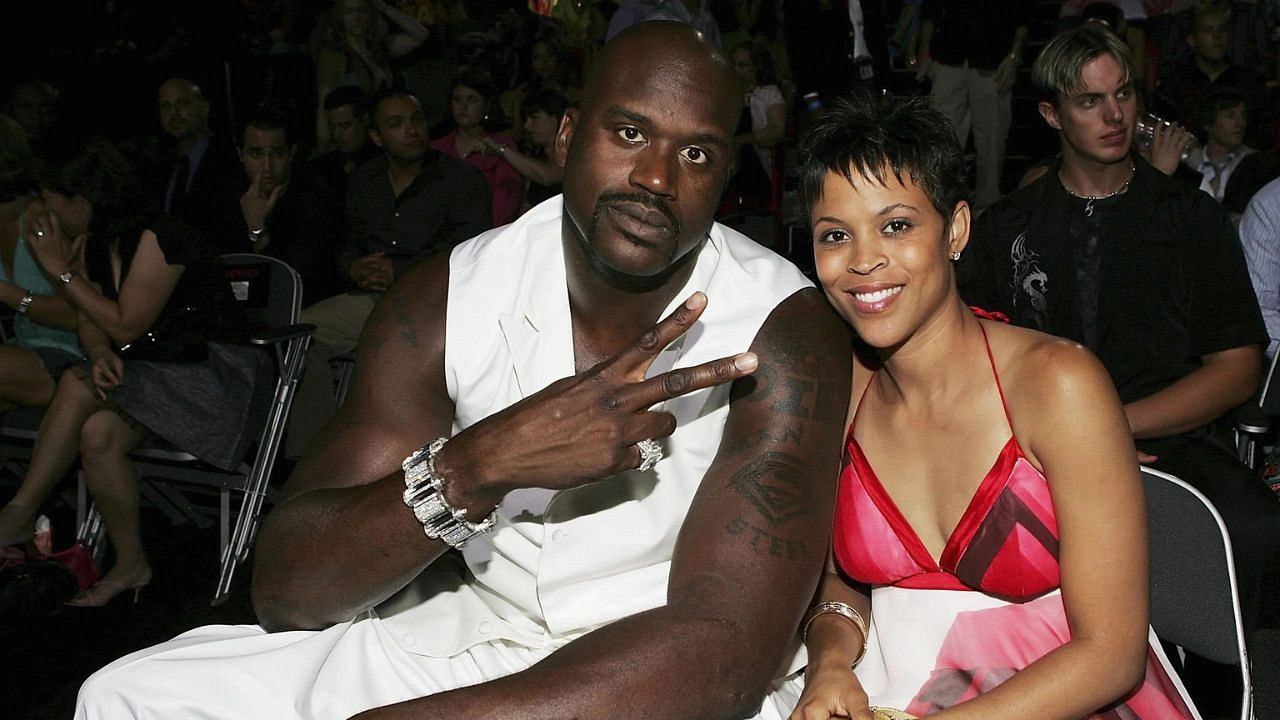 Shaquille O'Neal has been pretty vocal about his life. From his wins to his losses. From the tragic end of his marriage to why he holds his mother in high regard, everything is public knowledge.
There isn't much in Shaq's life that we do not know about. And thanks to his social media, we are often reminded of his deeds. This time, he took to his Instagram.
The Lakers legend posted a reel that highlighted why he doesn't drink anymore. Something that he takes great pride in. His reason is quite admirable, but we think he could have used the same logical pathway elsewhere.
Also read: "Kobe Bryant!": Ja Morant, Paul George, And Tyrese Haliburton Name The Black Mamba's Nike Sneaker Line as Their Favorite Hooping Shoes
 

View this post on Instagram

 
"I do drink, but not in public": Shaquille O'Neal shares a story about his efforts to maintain a public image
Shaq says that he drinks. He does indulge in alcohol. But he doesn't do so in public. The reason is quite simple, he doesn't want anything negative to take away his "mother's empire".
By that, he is, of course, referring to his rumored $400 million net worth. He has said time and again that everything he does is for his family. And his mother, Lucille O'Neal is always going to be the first person he thinks of.
Here are his thoughts on the same,
"I do drink, but not in public because I can't do nothing to jeopardize my mother's empire..so If I'm at the house I'll drink, but I'm not going to drink at a restaurant and jump in a car and then..cos my father always used to tell me, if you mess the money up, your mama ain't going to have no house if you mess the money up, your mama ain't going to eat.".  
Shaq, while we do think this is admirable, we are also not too happy about the lack of hindsight in this statement. If only, he had applied the same logical path before his divorce from his ex-wife, Shaunie Henderson.
Also read: "LeBron James Excelled Despite Jealousy": How The Lakers Superstar Was Undermined By His Own Teammates as a Rookie
13 years after the ugly divorce, Shaq shares a story about hindsight and public image
Of course, we don't mean to berate him. Only, a story of this nature asks us to bring up the question as to why he didn't apply the same logical approach ahead of his messy divorce.
Right now, for him to share this post on his Instagram might be reflective of a good deed he is trying to do. However, currently, the news around the league isn't great.
Andrew Wiggins' scandal is catching fire and Shaquille O'Neal, was also among those league legends in the 2000s who were caught out by cheating allegations. Shaunie and Shaq's marriage ended after a long and messy divorce battle.
The reason we are tying the two up together is because of the fact that O'Neal claims to manage his public image rather well. But he was caught off-guard by a situation that ended his marriage. We just think it would be wiser to think before broadcasting.
Also read: "Never Fear, Magic Johnson Is Here": The Los Angeles Lakers Coaches And Players Were Stunned By The Legend's Confidence Even When Kareem Abdul-Jabbar Was Injured For Game 6 Of The 1980
---
Share this article