19 tournaments lined up for Rafael Nadal in 2017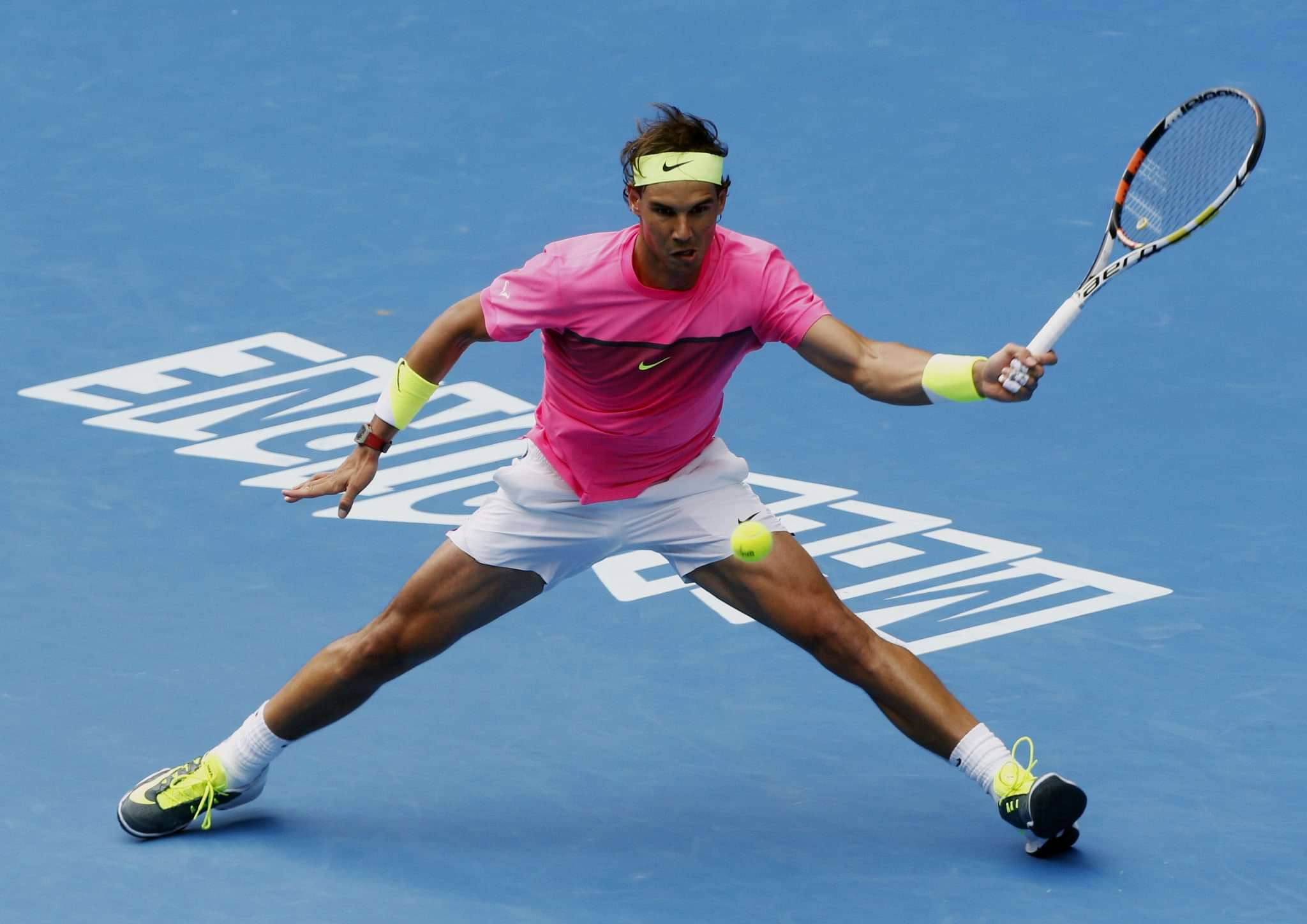 Tennis fans all over the world are eagerly waiting for the return of the 14-time Grand Slam Champion, Rafael Nadal. Amongst the wait, his schedule for 2017 has been revealed. The Spaniard is currently ranked 9th in the world. However, he is all set to turn that around with 19 tournaments scheduled for the upcoming season.
2016 was not the best of years for Nadal. The former Number 1 was out for most of the season with a wrist injury. His schedule was disturbed and he even had to skip the Wimbledon Championships.
Also Read
Vijender defends title in Style
Nadal's early return to play at the Rio Olympics and the play following that did not turn out as expected. He had to call off the reason as soon as the Shanghai Masters ended in October.
The Spaniard is now planning a full-fledged comeback next year. His first event will be the Mubadala World Tennis Championships towards the end of this month. The official ATP season will start at Brisbane International. He will make his debut in the tournament.
One of the interesting things to note is the fact that Nadal has chosen Indoor hard-court tournament at Rotterdam over a clay-court swing for the month of February. The released schedule, hence, doesn't have any warmup on the grass-court before Wimbledon.
In some recent Interviews, Nadal has mentioned how winning and staying healthy will be his focus for the next year. His form has noticeably declined in the past two seasons. He as even asked for the services of Carlos Moya, his idol, to put his career back on track.
Go to the next page to see Nadal's full schedule

Rafael Nadal's full schedule for 2017:
December, 2016
Mubadala World Tennis Championship (29-31 December)
January, 2017
Brisbane International (1-8 January)
Australian Open (16-29 January)
February
Rotterdam Open (13-19 February)
Acapulco (27 February- 4 March)
March
Indian Wells Masters (6-19 March)
Miami Masters (20 March- 2 April)AprilMonte Carlos Masters (15-23 April)
Barcelona Open (22-30 April)MayMadrid Masters (5-14 May)
Rome Masters (10-21 May)
Roland Garros (28 May- 11 June)
July
Wimbledon Championships (3-16 July)
August
Montreal Masters (4-13 August)
Cincinnati Masters (12-20 August)
US Open (28 August-10 September)
October
China Open (2-8 October)
Shanghai Masters (9-15 October)
Basel (23-29 October)
BNP Paribas Masters (30 October- 5 November)
November
ATP World Tour Finals (13-19 November) – if he qualifies
---