Only 2 cricketers would mark their presence for the Virat Anushka wedding in Italy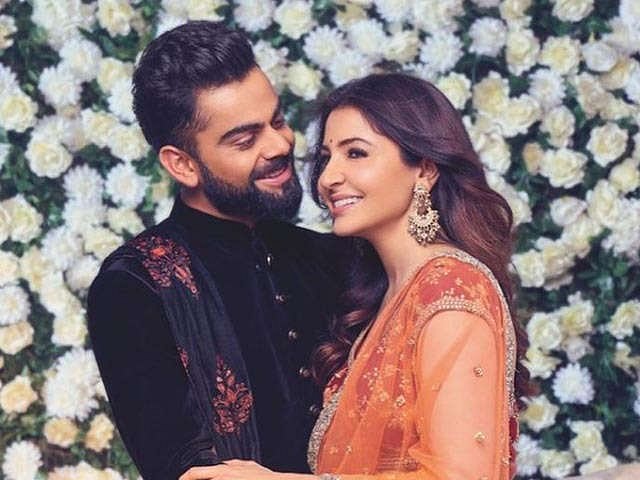 After all the rumours that did enough rounds in the social media, the wedding is finally happening between the most talked about couple of the past two years, Virat Kohli and Anushka Sharma in what will be the biggest wedding of the year.
Surprisingly, only two cricketers will be making it to the wedding, as it was earlier reported that it would be a private affair in Milan, Italy on the 12th of December (Tuesday). Yuvraj Singh and Sachin Tendulkar are the only ones who will be making it to Italy for the event
A source close to Virat Kohli told MensXP that everything was planned  close to 4 months ago. The source went on to say that December is the right month for the star-studded wedding reception with emphasis on making it a low-profile wedding.
"Everything was decided almost 3-4 months ago. The priest picked up the December wedding and they wanted to keep it low key. Both the families sat together and laid down the plan of how they want to do it," the source added.
It was also earlier reported that the cricketer's family and friends booked a place in Italy and that the entire function would be a very closed affair
As far as cricketers are concerned, Sachin and Yuvraj will mark their presence if they can make it in time to Italy. Virat's childhood coach Rajkumar Sharma who has requested for leave will also make his presence felt at the wedding on the tentative date. The source added saying that there were others too in their list but unfortunately, they can't attend the function.
"Not many people have been invited, as it is a really small function. Just close ones are invited, Virat's childhood friends and few of our family members. From cricket fraternity, only Sachin and Yuvraj will be seen, if they make it to the wedding. And of course, Virat's coach Rajkumar Sharma who once taught him. There were others too but they can't make it for the day."
---