5 Olympians to watch at Rio 2016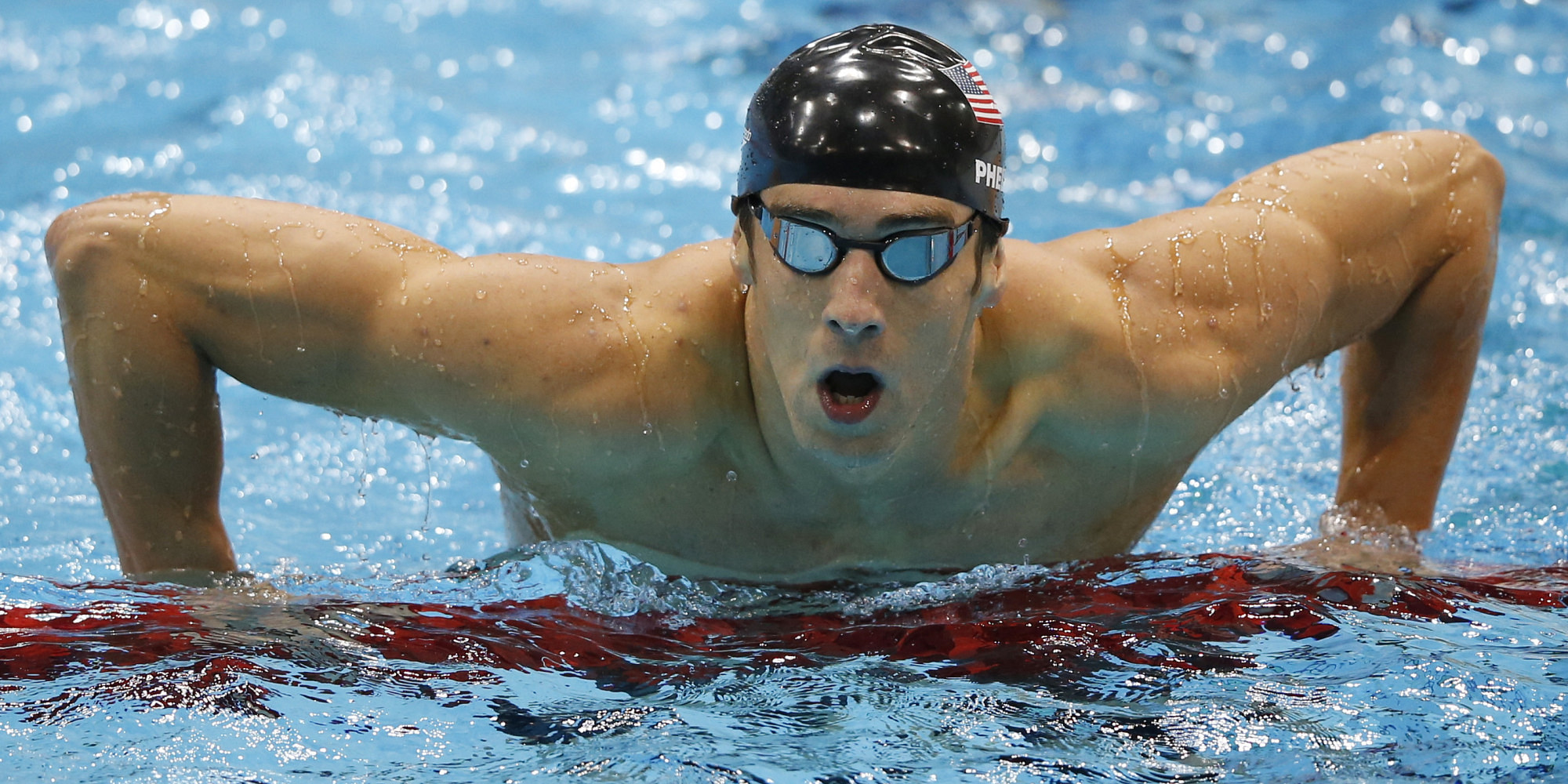 Olympics is finally here. After 4 years of arduous wait for us viewers, 4 years of hard, sweat draining training for the participants, and 4 years of planning, execution and finalizing of preparations for the organizers, Rio is ready. About 10,000 players will participate at Rio, and after here we list the 5 Olympians to watch at Rio 2016.
5.) Kanak Jha- Table Tennis- USA
Kanak is the youngest Olympian this time at Rio and he is also the youngest player to play Table Tennis at the summer Olympics at the age of 16. While he is born in California, he trains in Sweden as the competitiveness and popularity of sport is more in Europe than in America.
Also Read : Indian Flag bearers at Olympics
Kanak didn't start taking the sport seriously till the age of 9-10. He was the reason Team USA is competing in Table Tennis as he won the final qualifying game. Sport runs in his family, as his Sister Prachi is also a Table-Tennis players and is also a part of the national team. He will be competing in both the singles and doubles format and is definitely one to watch out for. He may not win a medal, but the passion and the energy he will bring along will definitely catch some eyes.

4.) Kohei Uchimura –  Gymnastics- Japan
He is called the greatest gymnast of the planet and also the greatest gymnast of all time. His fans call him the superman and this all-round champion will try and emulate his performance of London 2012. He is 5 time Olympic medalist winning one gold and four silvers till now and is a 19 time world championship medalist.
Also Read :- What if Indian Cricketers were Bollywood Actors
He will be competing in 8 gymnastics competitions & is touted to win gold in majority of them if not all.He was recently in news, as Pokemon Go fever caught up to him and his phone bill reached $5000. He will be 31, when the Olympics is hosted by Japan but there is hardly any doubt that he won't be reigning champion in Tokyo.

3.) Neymar – Football – Brazil
He is the hope of the nation, the hero of Brazil. The superstar of football who almost won the gold for Brazil in 2012, will try and have one more go in Rio. It will difficult to digest to everyone that Brazil has never won the Olympic gold in football. Olympic gold is the only International title which has eluded the Brazil team and Neymer will go all in and try and bring the gold glory to the host nation.
After suffering from the injury back in the world cup quarter finals and them skipping the Copa America last year as well, Neymar is back as the captain of the team and the hope of the nation as well. Although Brazil is dependent on Neymar, he will have the likes of Gabriel Jesus and Gabriel Barbosa on the flanks to support him in securing the golden glory.

2.)Michael Phelps – Swimming – USA
Michael Phelps, the grand champion of Swimming is back at the summer Olympics for the 5th time. Having been selected as the flag bearer of team USA, he will aiming at repeating his previous feats at the Olympics
His biggest competition Ian Thorpe, will also be there. The rivalry will be on show probably for the last time as there is speculation that he may retire after the summer Olympics. Thorpe was the reason and the obsession for Phelps when he began his career and he even thanks him for that.
Is Phelps the greatest swimmer of all time. Maybe he is. He debuted as an 15 year old back in Sydney in 2000 with the dream of breaking Mark Spitz's record of 7 gold medal in one edition, which he did achieve in Beijing 2008. This may well be the last time we will see this champion on display and no one would want to miss that.

1.) Usain Bolt – Athletics – Jamaica
100 mt sprint is probably the most cruel sport. You train for 4 years to compete for just 10 seconds. There are myriad of things that might go wrong in those 10 seconds and still you train hard, you give up your life so that you can win the gold. And then, you have Usain Bolt competing with you on the track.
He is the fastest man on planet earth. He is undefeated in all major world championships since 2008. He world record of 9.58 seconds, which he set in Berlin in 2009 is still not broken. The thing to be in awe is that he probably reduced his speed by some fraction or relaxes a bit when he a few mts away from the finish line and is still able to win the race way ahead of all his competitors. This is frightening for others and for sport to have such domination, but it is fantastic to see a man running like a flash in front of thousands.
In-spite of everything, we all will lineup in front of our television sets, some of us who are lucky enough will see him live in the stadium, but it is for sure that "triple-triple" may well probably happen and he will have a clean sweep this time as well like the last two editions.
Come second week, we can see the real life Flash on the TV sets, behold the bolt.
---