5 things the Indian Cricket Team can learn from Pakistan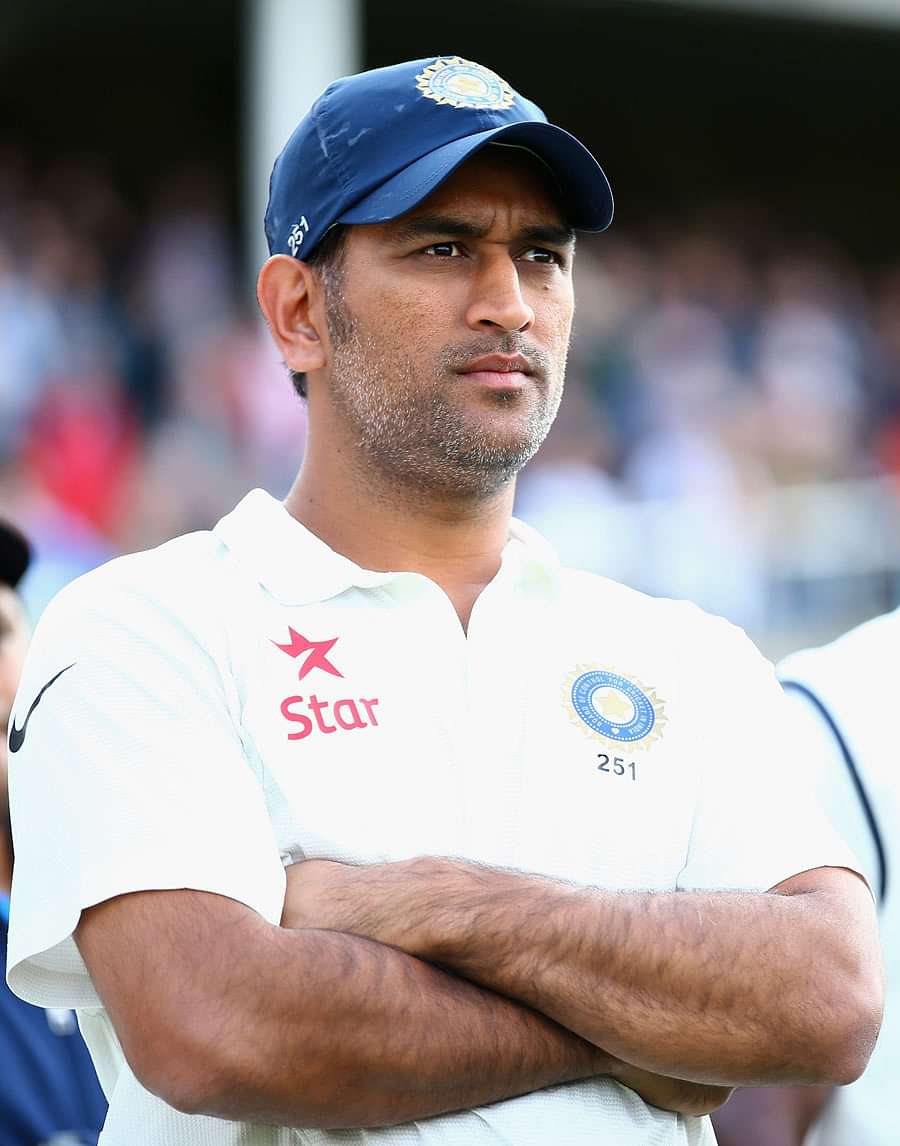 Pakistan and England concluded an entertaining 4 match series. The end result (2-2) was probably justified given the balance of play. But, for the last few years, India has failed miserably in the old country. What have Pakistan done differently than their fierce rivals? How have Pakistan succeeded where India failed? Here are 5 things the Indian cricket team can learn from Pakistan.
1) Better preparation
One major reason for India's overseas failure in recent years has been the lack, or sometimes even total absence, of warm up matches. In 2011, India played just one first class match before the series, against Somerset. This was followed by a 2 day match against Northamptonshire. Needless, to say it wasn't sufficient.
The lesson wasn't really learnt as later that year, India began their Australian tour with a single tour match under their belt. Once again, India were whitewashed like in England. Things came to a head in South Africa, 2013-14, when India did not play a single practice match before the series.
Pakistan, on the other hand, played two 3 day matches before this series. There was also another 2 day match scheduled in between the second and third test matches.

2) Presence of a middle order anchor
In 2014, India started the series well enough and even took a 1-0 lead. This was on the back of an Ajinkya Rahane century. However, the middle order batsmen never really delivered after that.
This is in sharp contrast to Pakistan. Misbah and Younis Khan played crucial knocks in both Pakistani victories. As a result, the fragile Pakistani batting was able to put up enough runs for their bowlers to defend.
In contrast, the Indian middle order wilted under pressure in 2014. It was left to the likes of Dhoni and Ashwin to put up respectable scores. Needless to say, India lost 3 matches in a row.

3) Superior Pakistani bowling attack
This is probably the biggest reason for Pakistan's performance. Over the years, Pakistan has always produced quality fast bowlers by the dozen. The legacy stretches from Fazal Mahmood right up to the likes of Mohammed Amir and Wahab Riaz.
When India had toured in 2011 and 2014, they were greeted with sight of green tops, specially made to aid the home team. Although someone like a Bhuvaneshwar Kumar got wickets, the English bowlers, as a whole, did better.
This time, due to the presence of a strong Pakistani pace attack, the Englishmen were reluctant to prepare similar pitches. As a result the wickets prepared were easier for batting.

4) The Anderson factor
When India toured England in 2014, they ran into an in form James Anderson. Anderson, at that time, was in the form of his career. He picked up 25 wickets in the five match series, thus playing a crucial role in England's victory.
This summer Anderson has been plagued by injury. As a result, he missed the opening match of the series at Lords. Eve, when he returned he was far from his best.
Perhaps, his loss of form was affected due to the lack of bite in the pitches prepared. Whatever be the reason, Anderson managed only 9 wickets in three test matches.

5) Match winning leg spinner
Pakistan's fast bowlers were aided by the splendid performances of Yasir Shah. The diminutive leg spinner finished with 19 wickets in the four test match series.
This included two 5 wicket hauls. Yasir 6 for 72 in the Lords test match helped in reducing the hosts to 272. At the Kennington Oval, Yasir picked up 5 for 71 bowling out England for 253. Pakistan won both matches.
Compared to that India's spin attack in England, 2014 was almost non-existent. Ashwin was only played in the last 2 test matches. England only batted 1 innings in each. Ashwin went wicketless first time and picked up 3 for 72 in the other.
Thus, when India's fast bowlers tired, they did not have a spin cushion to fall back to.
---